The world is a big place divided into 7 continents, 195 countries, thousands of states and innumerable cities and towns.
And in this vast space of millions of kilometers, we try to carve out a place for ourselves. Some of us even wish to travel and see the rest of it, meet people from various cultures, and understand their way of life – their underlying thoughts and their cultures.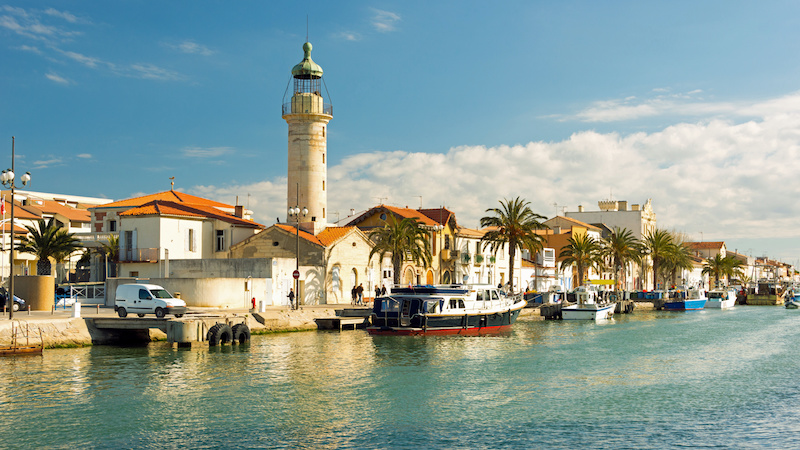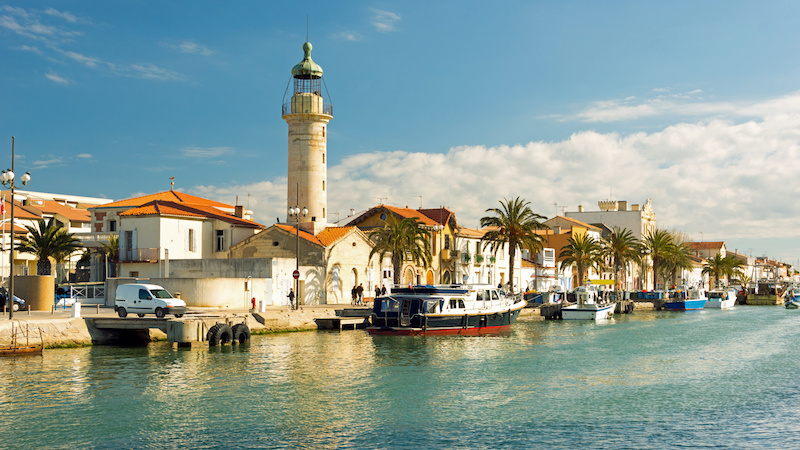 Travelling broadens a person's perspective, makes them more adaptable, opens them up to take on various life challenges head on, boosts confidence and self-esteem and make them a better person as a whole.
But how do you fulfil this dream when you don't have enough money in the bank? The harsh reality of life is that you need some money to be able to travel, especially as we see the price parity in the living conditions of different places on earth.
Yet, there are ways you can tackle these issues and travel the places you most wish to see within your budget. Here are 10 ways to help you get there:
Visit countries with lower exchange rates
Purchase price parity is real and people who know how to take advantage of it can make a run for their money. Visit countries with lower incomes than your country. For instance, if you live in the UK, you can visit India or Nepal as these countries have lower incomes (but are still just as beautiful as any other country and with a rich cultural heritage).
It's more the just a cheap, though. The cost of your entire trip might match the cost of your daily expenses in your home country if you don't spend on lavish activities.
Eat local
Any and all countries have a host of street foods, which the locals love to eat. Like they say, fine dining is expanding but the real feel of any country is in their local produce. Plus, street food is cheap because not everyone can afford to pay exorbitantly high prices for a three-course meal.
Eating local will also help you get to know the place better as you can meet and talk to people who were born and brought up there and might be willing to share their stories.
Travel in groups
Traveling in groups has two benefits: there is safety in numbers and the overhead cost gets reduced. It's a lot like mass production where the fixed price tends towards nil by achieving economies of scale as more and more people decide to travel together.
Keep your first aid kit ready
Traveling can be a nasty business and it is always better to have your first aid box on hand. Pain relievers, antibiotic sprays, glucose packets, bandages and a stash of your regular medicines can go a long way in making the trip safer for you.
Always stock up on extra sets of medicines if you suffer from any disease as you may not find your medicine in the place you are visiting. Then, if you are stuck for any whatever reason, you will have your supplies right in place.
Try to camp
Head on trips that give you an opportunity to camp in the middle of forest or alongside a river. This way, it will not only help you to explore the flora and fauna, but is also save a lot of money.
Carry your water
This may seem like a very trivial thing, but it is better to carry your water instead of buying from others. There are occasions that you may not find water everywhere or it can be extremely overpriced (especially if you buy from anywhere but a supermarket).
Better yet, buy a good bottle and fill it with local tap water from wherever you are staying. Local water is generally free and people won't deny letting you fill up with it. But be ware, if the country is known for water related epidemics that could make you sick, then mineral water will be a cheaper and safer option.
Do research on network providers
This is a tricky thing as you will need to find all the reliable network providers, but it can prove to be really important in the long run. Most countries have a fixed price for calling internationally, so you'll want to find cheapest internet and calling plans.
But remember – you can also make calls from the internet practically for free!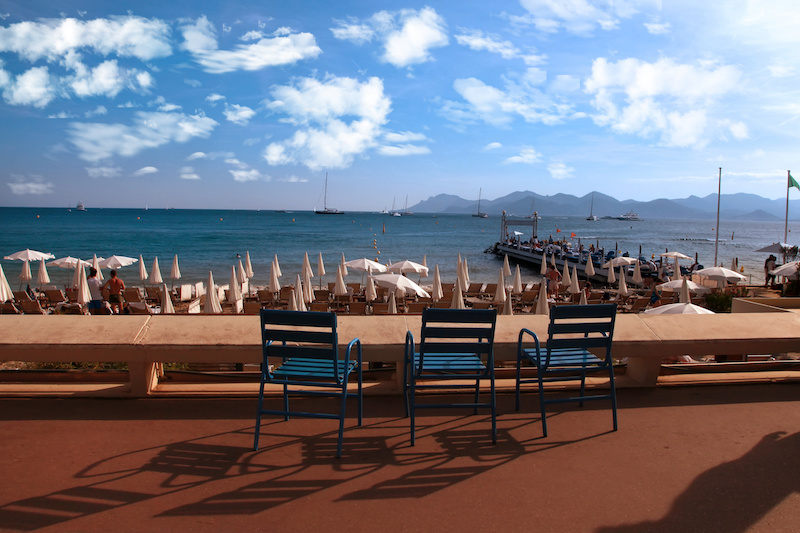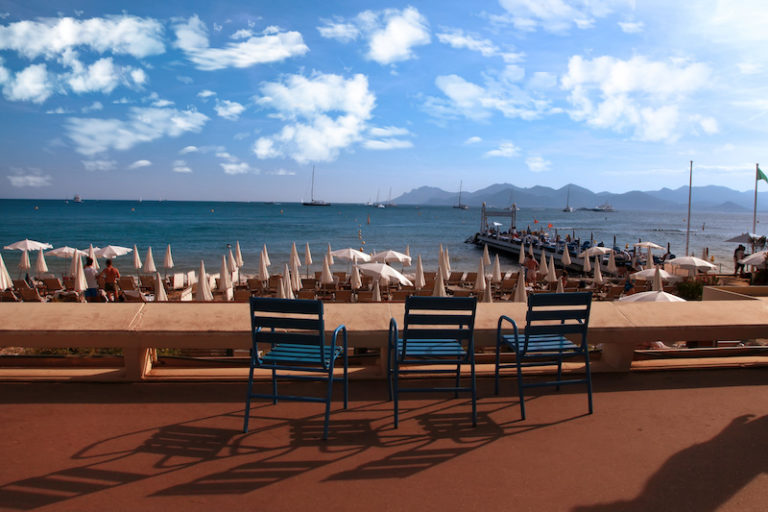 Book hotels on discounts
More often than not, accommodation is the biggest expense you'll deal with.
People generally tend to go for lavish hotels. But ask yourself, is it really worth it? All you need is a hygienic place to lie down for a while and have a shower. The aim of traveling is not to spend your time in a fancy hotel, but to explore the area outside.
You can book hotels with discounts from Voucher sites like Hot UK Savings to get a cheap stay abroad.
Avoid staying the night in a hotel if you can
You can save a lot by booking night trains or flights where you can sleep comfortably for no more than the cost of your transport expense.
Do not SHOP
Yes, you read that right!
You are there to travel and explore and not to shop till you drop. You can buy a few memoirs, but shopping for clothes and other things is not why you went there. You can shop just as well from your house, so you need stay away from this trap.
Even if you hardly get by, you can really enjoy the world if you live like a backpacker, albeit only for a few days.
Planning your next trip?

Then don't forget travel insurance! You don't want to get stuck paying a ton of money and ruining your trip if you get sick or have an accident without travel insurance. Our page with The 3 Best and Cheapest Travel Insurance on the Market can help you choose the right plan and will give you some discount coupons for the biggest insurance companies!

Already reserved your hotel or hostel? If not, our article with The 6 Best and Cheapest Websites to Find & Reserve Accommodation can help you out. You'll also find some promotions and discount codes.

Still haven't booked your plane ticket and want to save big? Take a look at our page with 16 Tips to Save on Flights where you'll also find the 4 best websites to buy your plane tickets.

And finally, will you need to rent a car during your trip? Then surely our page with The 5 Best and Cheapest Websites to Compare and Rent Cars Around the World will help you choose the best rental car and find a good deal.
To learn about my favorite travel companies and resources that let me travel so much for such a low cost, take a look at my special page of "81 Travel Apps & Resources."
And if you want to hear about new articles, check out our latest pictures, and read our newest updates, be sure to follow us here….
…..and subscribe to our newsletter below!