If you want to skip ahead….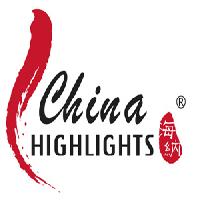 If you need to buy train tickets within China, this website is the way to go! It's all in English and they have good customer service as well as pricing.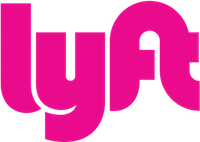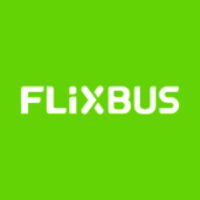 FlixBus is one of the biggest bus companies in Europe and has the biggest interurban bus network on the continent with more than 1,200 destinations in 22 countries. Just check their route map! Plus, all FlixBus buses have free wifi, outlets, and bathrooms. So if you are traveling in Europe and want to save on getting from place to place, I wouldn't miss looking at their site to check prices. Sometimes, they even have deals as low as 1 Euro!!
You must be very careful when choosing your shoes when packing your suitcase or backpack for travel. Something that can ruin your day is walking with wet sneakers, the uncomfortable feeling and the weight added to them is something that almost every traveler knows, and hates! Depending on your trip, a waterproof shoe is a good idea. I use Loom, which works very well on many different occasions. In addition to having a very cool style and being waterproof, it can face any environment, rain, mud, melted snow, hiking, trekking…and if all this wasn't enough, its cushioning is super comfortable, it has anti odor technology and it is vegan!
Use this coupon and get 10% off any product on Loom's website: OOYCZ10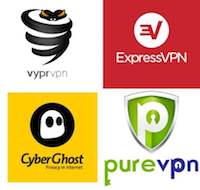 If you are going to China or any other country with internet censorship, you will need a VPN to be able to access your lovely social media (Facebook, Twitter, Youtube, etc..) and even anything related to Google (Google Maps, Gmail, Google Search, etc…). Plus, they are great to protect your personal information when accessing public Wifi. To know more about VPNs and the best and cheapest available, take a look at our special article about VPNs: https://outofyourcomfortzone.net/4-best-vpns-for-travelers/
GoEuro is similar to Rome2Rio but is more reliable and easier to use. It is a platform where prices and timetables for trains, buses, and planes are compared in a single search. Once you have your search results, you just click on the option of your choice and GoEuro will take you directly to the website of the train, bus, or airline you have chosen. It covers most of Europe and it makes the work of comparing all the different kinds of transportation between two cities much easier…even if they are located in different countries.