Last Updated on by Talita
Home to some of the most amazing skylines, fascinating harbor, and beautiful tourist attractions, Hong Kong, also known as "the Pearl of the Orient", is nothing short of an urban spectacle. This global corporate hub is also a place where architecture, history, and a wide range of cultures meet and blend, providing the ultimate travel experience.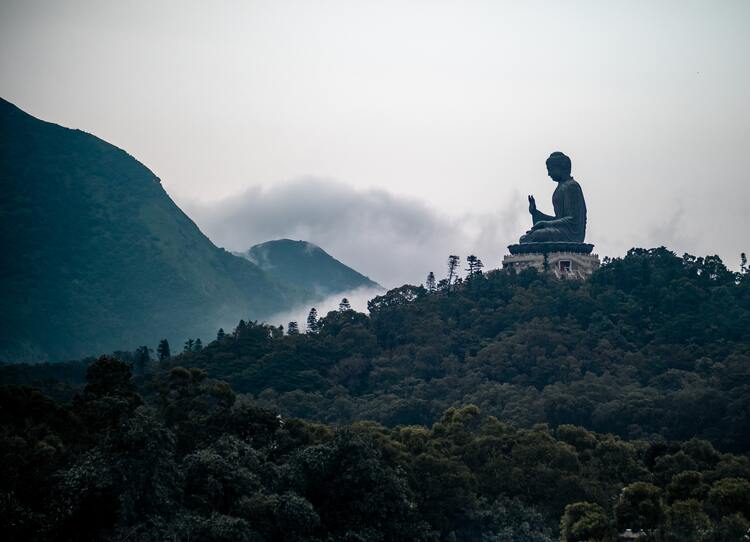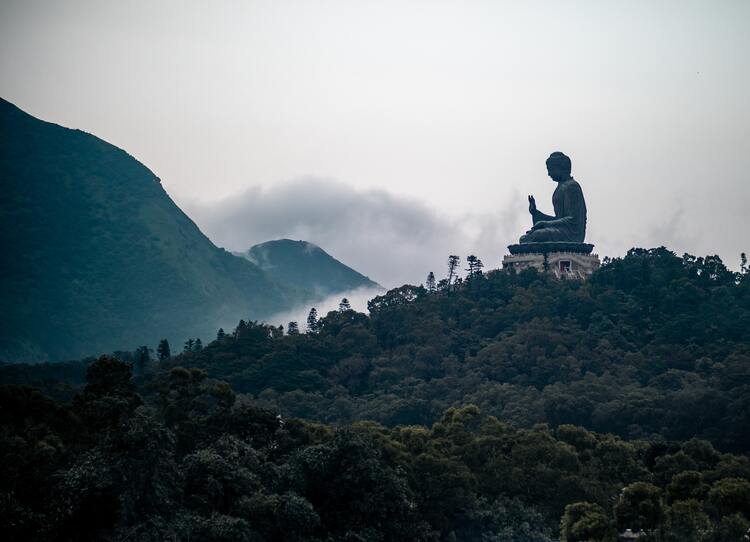 Hong Kong is located in southeastern China, on an island. Owner of a super high demographic density and an amazing number of skyscrapers scattered throughout urban centers.
Known for mixing traditional oriental culture with western modernity, Hong Kong has been under the powers of England for more than 156 years. After the end of colonization, Hong Kong transformed itself into a special Chinese administrative region and established itself as one of the major economic and financial centers in the East.
Although Hong Kong is not independent of China, it works with its own system and could be called a city-state. Owner of her own government, currency – the Hong Kong dollar, laws and two official languages, English and Chinese.
While many countries are still restricted from traveling due to the coronavirus pandemic, for those of us longing to travel once again, we can still make our post pandemic travel plans for when we get the all-clear to go globetrotting. If you've been thinking of adding Hong Kong to your post-pandemic bucket list, here are five things you need to know about this bustling city.
1. Hong Kong is very diverse
Known as one of Asia's most diverse cities, Hong Kong is home to multiple cultures, and it is considered to be a global melting pot. While the majority of its population is Chinese, there are expats from all around the globe living there.
Hong Kong is a particularly popular destination among Australians, Europeans, Americans, Indonesians, and Filipinos. Regardless of the part of town you head to when visiting this amazing city, you won't be feeling like an outsider. This means that you can feel more comfortable, even if it's your first time exploring "the Pearl of the Orient".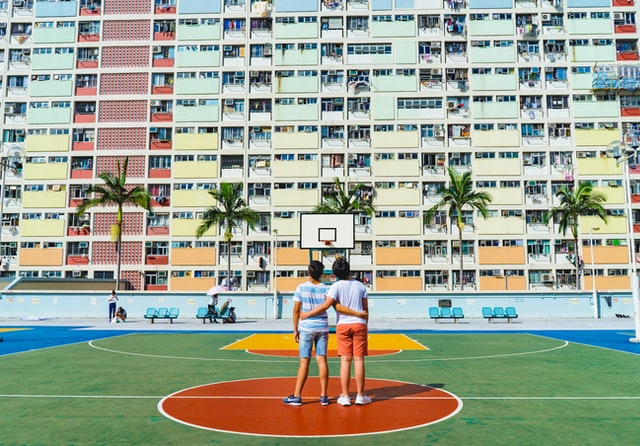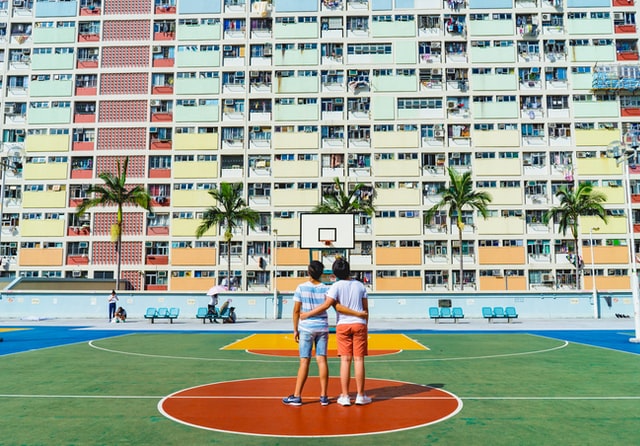 2. The island of Hong Kong is massive!
Other than being a diverse city that's home to several cultures, Hong Kong also happens to be one of the most densely populated regions in the world. With a population of over 7.5 million, the bustling city is constantly on the lookout for new ways to accommodate rapid urbanization.
As a result, Hong Kong has living quarters as small as 470 feet. As for tourists who come to visit, many of them choose to rent furnished service apartments that are small yet practical. The main advantage of these apartments is that they're very conveniently located so everything is easily accessible.
This makes it easy for tourists to enjoy some of Hong Kong's major attractions in their free time while also being able to focus on their professional goals – something that's particularly important for someone traveling to Hong Kong for business.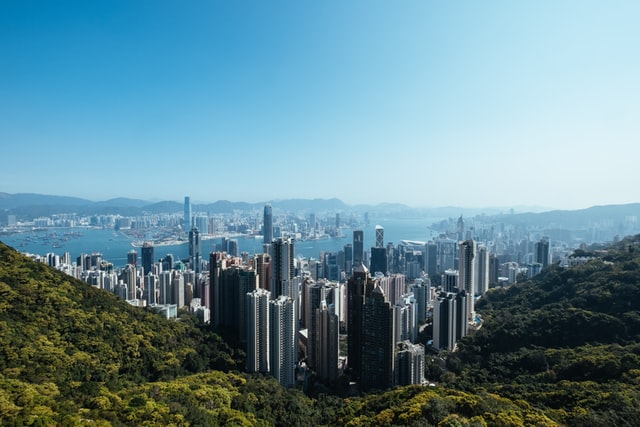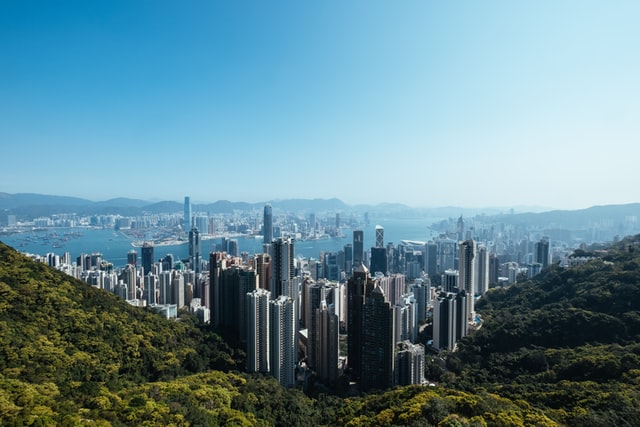 3. Traveling around Hong Kong is very user-friendly
One of the biggest challenges when visiting another city is feeling out of your element because you're in an unfamiliar environment. Fortunately, Hong Kong isn't one of those places.
Although an urban center, Hong Kong is very approachable. Once you get the basics right, the city becomes quite easy to navigate and you realize that everything about the city is very user-friendly.
Compared to cities such as Bangkok, Beijing, and Tokyo, English is spoken more widely here, and practically all areas that are considered major tourist hubs (e.g. Tsim Sha Tsui) are catering to English speakers.
As far as navigating the city is concerned, everything from malls to subways is user-oriented to make the experience as comfortable as possible for tourists, and it's something that may come in particularly handy if you're a solo female traveler.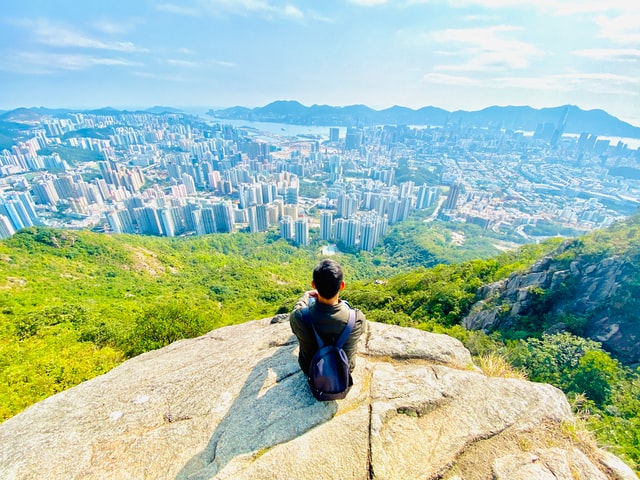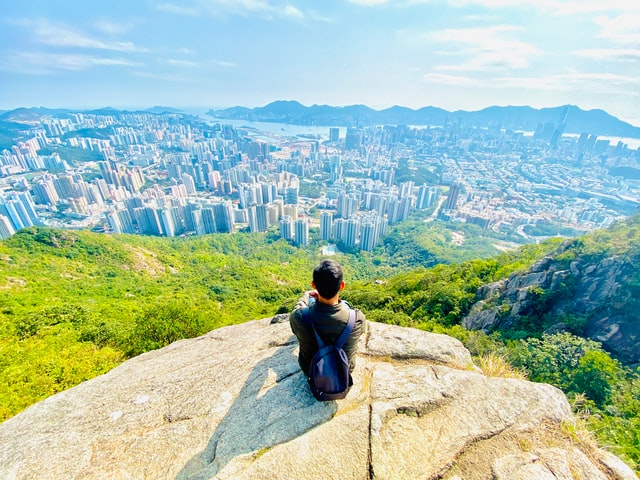 4. The street life is amazing in Hong Kong
When you think of Hong Kong, one of the first things that spring to mind is its vibrant, lively street life. The streets of Hong Kong are packed day and night, especially during holidays such as Golden Week and trade fair seasons.
There are markets in practically every neighborhood which makes it easy for every tourist to experience this amazing aspect of Hong Kong lifestyle.
Wet markets are particularly popular as they provide access to fresh produce. Whether you're in the mood for some delicious seafood, fresh fish and meat, or some tasty fruits and veggies, wet markets are the way to go.
While you're at it, make sure to try some local street food delicacies like curry fish balls, cheung fun, siu mai, and gai dan zai.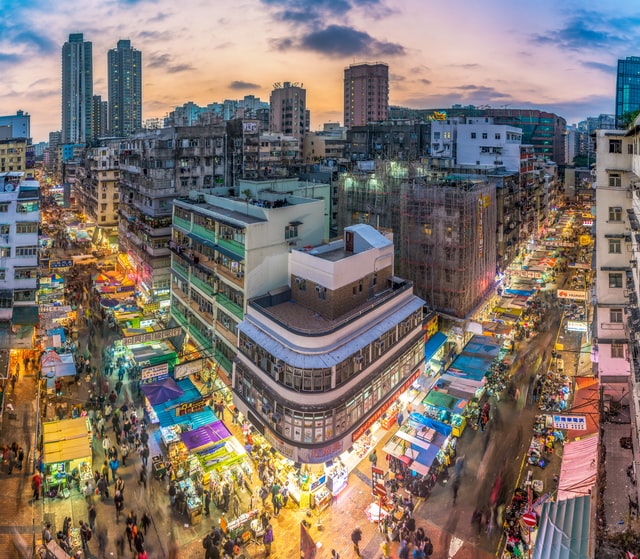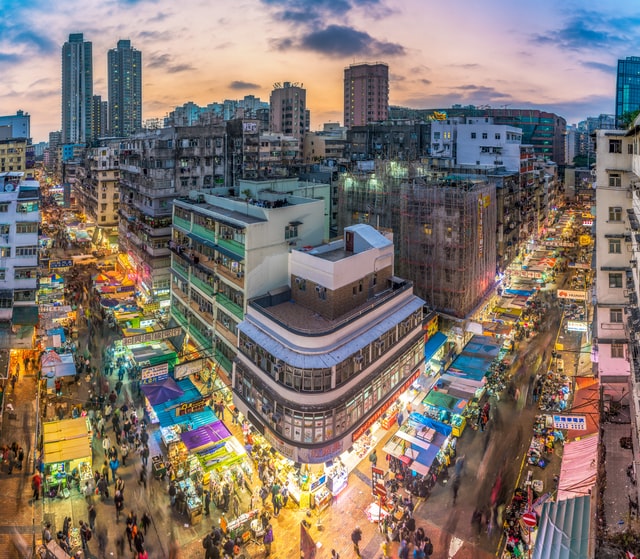 5. Nature is close at hand when exploring Hong Kong
Last but not least, another fun fact you should know if you're planning on traveling to Hong Kong after the pandemic is that it's also home to some amazing green spaces.
While forests and strips of sand may not exactly spring to mind when talking about Hong Kong, they provide some of the best escape options when you need a break from the hustle and bustle of the city.
Whether you decide to go for a Victoria Peak hike and capture some breathtaking views or head to one of Hong Kong's urban beaches such as Repulse Bay is up to you. Wherever you're headed, make sure to bring an umbrella with you.
The weather here is unpredictable, so always have an umbrella at hand, especially if you're visiting Hong Kong between June and September. That way, you'll make sure you get the most of your Hong Kong travel experience.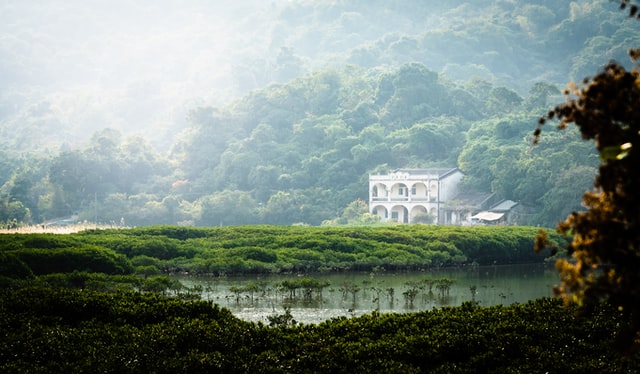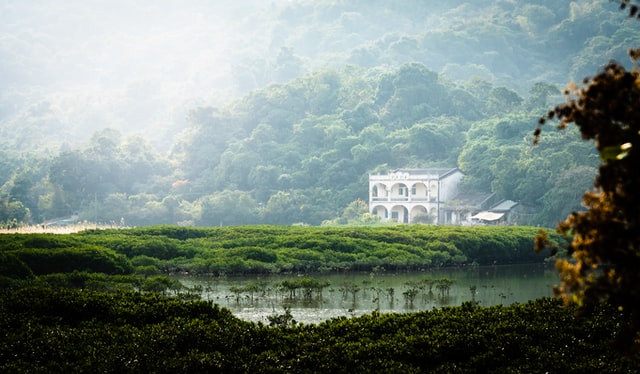 Wrapping up
The country continues to be one of the most sought-after destinations for both business and leisure travel, and the paragraphs above are just a fraction of the amazing travel experience that awaits those who land in the fascinating place that is the Pearl of the Orient.
Hong Kong also has a lot of beautiful mountains and things to do, like hike Lion Rock.
If you are planning your trip to China, check out this article with 25 Things to Know Before Visiting China. You will find useful tips that can make your trip easier.
If you have any questions about Hong Kong, traveling to China, or any travel related issue, write in the comments. It will be a pleasure to help you embark on your next great adventure!
Planning your next trip?
Then don't forget travel insurance! You don't want to get stuck paying a ton of money and ruining your trip if you get sick or have an accident without travel insurance. WorldNomads is ideal for adventurous travelers, backpackers, or anyone looking to be protected during their trip. They cover almost every single activity you can image!
Already reserved your hotel or hostel? If not, we recommend Booking.com. They have a huge selection of hotels and hostels all over the world. Plus, in most cases, you can cancel your reservation without any costs up to a few days before the check-in date!
Still haven't booked your plane ticket and want to save big? Take a look at Kayak and Momondo. They are flight aggregators that combine several other ticket search websites to make it easier for you to compare prices and make sure you are getting the best deal.
And finally, will you need to rent a car during your trip? Then check out Rentalcar.com to search and compare car rental companies from all over the world on a single website. Then, you can find the cheapest price for the best car!