Some people assume that it is extremely difficult or impossible to travel with their furry friends. Others think that they'll need to spend loads of cash to hire a dog sitter when leaving their dogs behind as they travel. However, you can avoid this by conducting extensive research and doing some planning.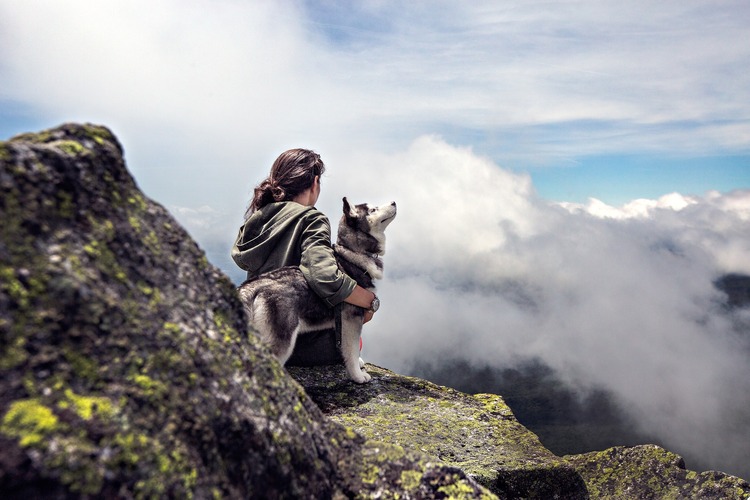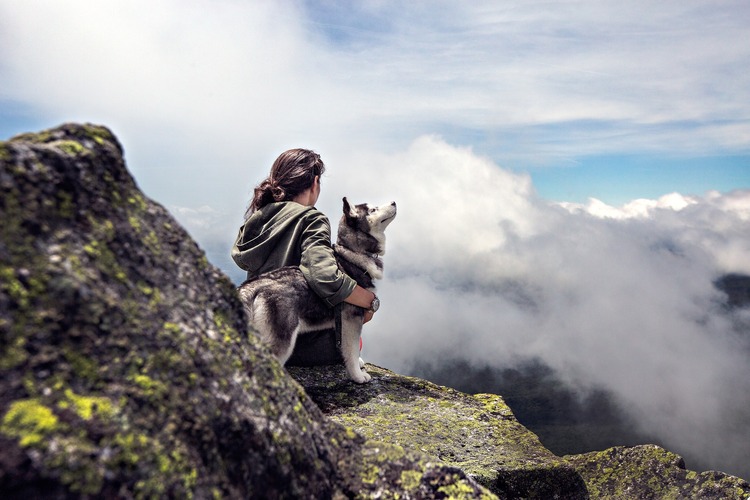 As you are going to see, traveling with your pet is not as difficult as you think. Even though I'm writing about dogs, these tips are basically the same if you are traveling with a cat or other kind of travel-friendly pet.
A study conducted by the National Pet Survey found that 68 percent of Americans own a pet. And that's more than eighty million dogs. Out of this number, 37 percent of pet owners travel with their furry friends each year.
A study conducted by the International Pet and Animal Transport Association found that close to four million pets are transported on planes each year. The travel industry has been forced to adapt to this huge demand.
Today, traveling with your pet has never been this easy. Since we love traveling with dogs, we'd like to share a few simple tips that will help you achieve your goal.
1. Always confirm with the precinct (hotels, bars, restaurants) if it's pet friendly
The number of people traveling with animals keeps increasing every year. And it's taking time for establishments to catch up. This means that there are lots of places without dog policies in place. Some travelers have reported showing up with their pets at restaurants and hotels whose social media pages and websites listed themselves as pet friendly only to find out that they aren't.
You should always ask when in doubt. Never assume that the accommodation facility allows or doesn't allow dogs. Whether the facility has a Pet Friendly or No Pets Allowed notice, it's always important to double-check. A quick phone call or email can save you lots of time, frustration, and confusion.
2. Make copies of your dog's documents such as vaccines and "passport" before traveling
If you've been thinking of traveling internationally or crossing borders, you'll be required to have the health records of your dog. They are essential in proving that your dog is vaccinated and healthy. Officials will want to see them. And depending on the country or official, they can either create copies or keep the originals.
Also, if you want to visit a vet in your destination, you'll easily provide them with the pet's medical history. Due to these reasons, it's important to keep several copies of your dog's medical records all the time. This includes virtual copies on your phone too.
3. Download dog-friendly apps before hitting the road
Several apps will help as you hit the road with your furry friend. Thanks to rapid technological advancement, it's easier to travel with your dog today like never before. Some of the best apps for you include:
All Trails: This is the best

app

when it comes to trail maps. You can browse reviews and photos. And filter your search using dog-friendly trails so that you know which hikes are the best for you and your dog.
Pet First Aid by American Red Cross – This app is essential when you want to locate an emergency animal hospital that's nearby. It also provides simple instructions that you should follow in case of a pet emergency.

Bring Fido: This app helps you find hotels, restaurants, and attractions that are pet-friendly.
4. Skip hotel pet fees by researching
Most hotels charge extra fees to accommodate pets. These fees can range from $10 to $250 depending on whether it's daily or one-time. These costs quickly add up and increase your trip's charges and budget. If you stay at a hotel that charges your pet $50 per night for a week, that's an extra $350.
There are a few hotel chains that welcome pets without additional charges – no deposits, additional fees, or one-time charges. Here are some of the best pet-friendly hotels that you should consider:
Kimpton – The Kimpton Hotel doesn't charge extra fees and it ranks high on our pet-friendliness list. Plus, there is no weight limit on the number of pets allowed.

Red Roof Inn – This hotel has more than 580 branches in the US and other locations in Japan and Brazil. Dogs weighing more than eighty lbs. are not allowed.

Motel 6: The hotel is perfect for anyone hitting the US roads with their pets. There are more than 1400 locations across Canada and the United States. They welcome well-behaved dogs with a maximum limit of two pets per room.
If you cannot find a good hotel in your local area, you should visit Airbnb.com. Their search function will help you find pet-friendly facilities wherever you are.
Even if the hotel has been listed as pet-friendly, it's always important to give them a call to avoid wasting time and money because they might be pet friendly, but charge a pet fee nevertheless. Booking.com also has a search function where you can select "pet friendly" hotels and hostels.
5. Respect the people you meet when you have your pet around
You should always be honest and considerate with those around you wherever you go with your pet. Being polite and knowing your furry friend's limits is important. Keep in mind that human relationships with animals vary across different cultures. For instance, Guatemala has more street dogs than pets.
People are usually surprised to learn that dogs can travel on planes or sleep on people's beds. Being aware of such cultural differences and being sensitive to the set boundaries will pay off in spades. If your pet is unfriendly with other dogs or humans, make it clear to anyone who approaches it.
You don't have to end up in a situation that you could have easily avoided with a simple warning. At the end of the day, your dog is an animal. And you are responsible for him or her.
6. Go through airline pet policies before buying your flight
When flying internationally, it's always important to double-check airline policies. Policies and rules are always changing. Therefore, you should ensure that you and your furry friend are welcome on that flight. You need to check the airline website and give them a call if you are bringing your dog on a flight.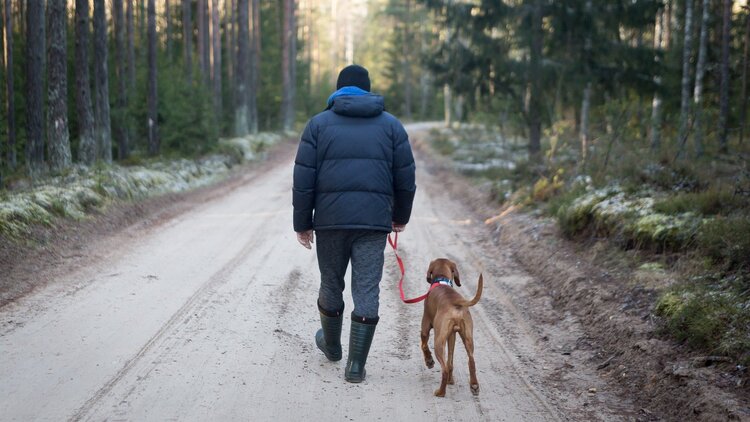 Conclusion
Traveling with your dog is easy. All you need to do is plan ahead and confirm with different facilities if they are pet-friendly. Traveling with your dog will allow him to meet new people and see different places. On your next trip, do not leave your dog behind.
Author Bio:
Emily Harrinson is one of the most influential editors at essay writing service and fast essay writing service. She has been working in this company since 2006. Her hobby is reading books. But besides that, Emily is fond of sports and music. She is a very positive person.
Planning your next trip?
Then don't forget travel insurance! You don't want to get stuck paying a ton of money and ruining your trip if you get sick or have an accident without travel insurance. WorldNomads is ideal for adventurous travelers, backpackers, or anyone looking to be protected during their trip. They cover almost every single activity you can image!
Already reserved your hotel or hostel? If not, we recommend Booking.com. They have a huge selection of hotels and hostels all over the world. Plus, in most cases, you can cancel your reservation without any costs up to a few days before the check-in date!
Still haven't booked your plane ticket and want to save big? Take a look at Kayak and Momondo. They are flight aggregators that combine several other ticket search websites to make it easier for you to compare prices and make sure you are getting the best deal.
And finally, will you need to rent a car during your trip? Then check out Rentalcar.com to search and compare car rental companies from all over the world on a single website. Then, you can find the cheapest price for the best car!