Last Updated on by Lohanna Reis
It is undeniable that traveling is an enriching experience for everyone. And it is not age that will prevent you from enjoying an unforgettable moment with your parents, right?
Contrary to what most people believe, it may be possible (and easy!) To travel with your elderly relatives. A new environment, meeting and experiencing new adventures will likely bring a sparkle in your parents' eyes.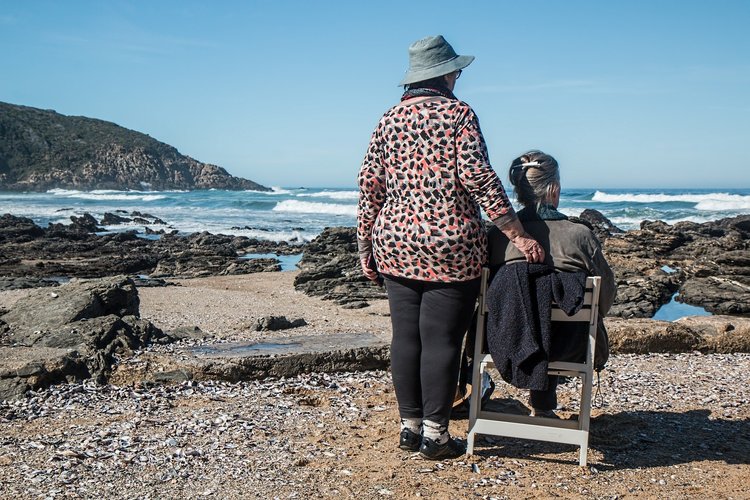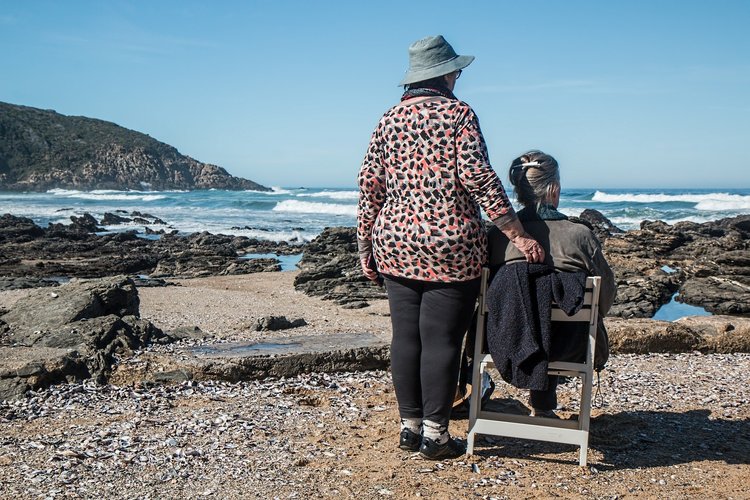 However, there are special concerns and care that must be planned if you want to live a fantastic trip with your family.
When planning a family vacation, we must take into account your elderly parent and their condition. Older people may have health problems and other obligations that you need to resolve when booking flights, accommodation and tourist attractions.
So, follow these helpful tips when planning a family trip with the needs of your elderly family in mind.
    1. Do Your Research about Senior Traveling
It's incredibly important to conduct research before you plan your trip. First, you must choose a destination that is conducive to your elderly parents' medical conditions. If your parent uses a wheelchair, you need to ensure that the city you're visiting and the tourist attractions they offer are wheelchair accessible. 
If your parent has a heart condition, a city that requires a lot of walking may not be the best idea. Ease of access to medical care, amenities, and interpreters may be necessary when you plan your family vacation as well.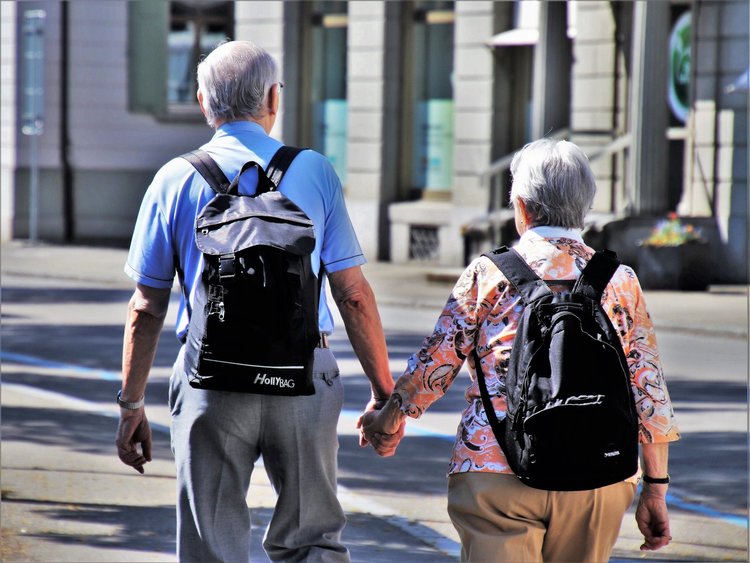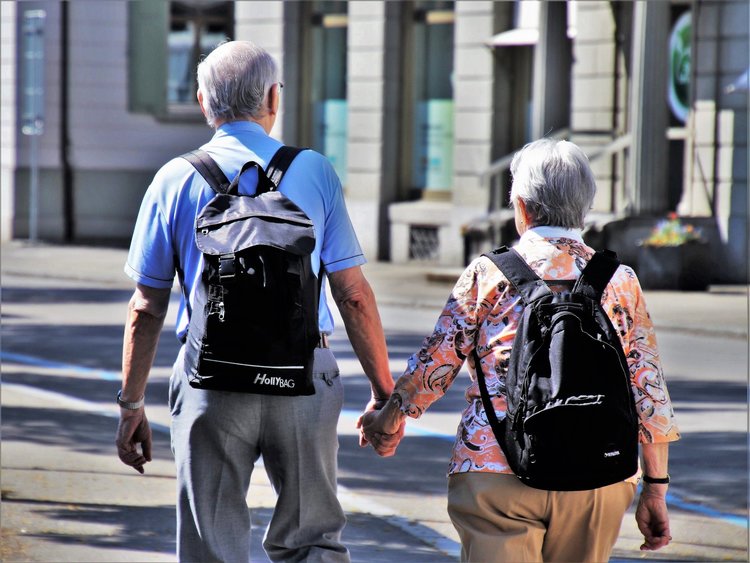 2. Speak with Your Parent's Doctor before the Trip
Whether your elderly parent is super healthy or not, it's a good idea to speak with their doctor before you make any plans for your trip. 
Talk about the best method of transportation, medical supplies and medicines you'll need to keep track of, and the best places to visit that offer quality medical care in the case of an emergency.
    3. Work Together with your Parents
Be sure to take your elderly parent's suggestions into consideration when it comes to choosing your family's travel destination. Perhaps they've always wanted to visit a particular country or city. 
It's important to discuss a trip as a family so that each person's ideas are included in the vacation plans.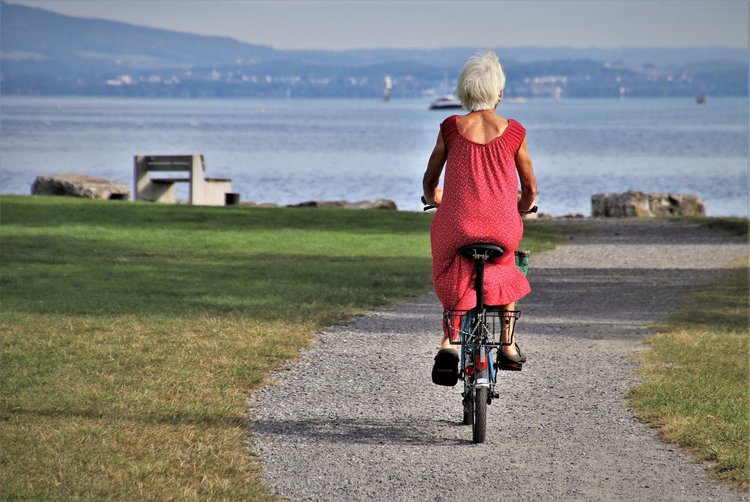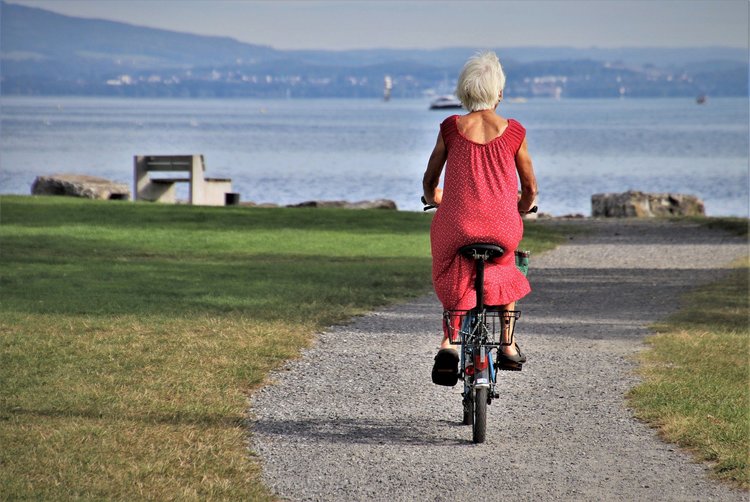 4. Talk to Travel Company Representatives About Your Safety Concerns
Once you've found a proper airline and booked a hotel or resort for your vacation, it's important to speak with the managers. You may need to request special services and/or accommodations to ensure your elderly parent is safe and well-taken care of throughout the family vacation. 
If you plan on making appointments and buying tickets for particular tourist attractions and tours in the city you'll be visiting, be sure to speak with representatives ahead of time. 
This way, you can sit down and go through the attractions with your elderly parent and decide which ones are best to book for the trip. Checking ahead of time will also ensure your elderly parent will be comfortable and safe during each excursion your family would like to participate in.
A good way to research and buy to buy for all types of travelers, including the elderly, is using an internet as a facilitator. Some sites like GetYourGuide, Viator and Civitatis are excellent examples of platforms to book.
If you want to know a little more about these sites, check out my article 5 Best Websites to Book Tours, Tickets & Attractions Around the World. There I give tips on how to find tours around the world quickly, safely and cheaply.
    5. Plan your Trip adding Extra Time for Movements between Places 
Seniors may need more time to get from point A to point B. Because of this, it's important to plan with timing in mind. Space out excursions and tourist attractions you book so that you're doing one or two activities a day. 
Make reservations at restaurants with an earlier dinner time in mind. If you need to purchase shuttle or bus tickets to get you back and forth from a resort or hotel to the city you're visiting, ensure your elderly parent is able to get back to their room at a reasonable hour so they can get plenty of rest each night.
Finding a direct flight to your destination would likely be the best move as well. This way, you can avoid lengthy layovers that can make travel exhausting and lengthy.
    6. You Should absolutely Buy a Travel Insurance that Covers Seniors
Depending on your destination and your elderly parent's medical insurance coverage, purchasing travel insurance may be necessary….and mostly, recommended. 
This is especially important to consider if your parent's Medicare policy (or any national policy he or she might have) doesn't cover out-of-state or out-of-country emergency medical expenses. Plus, once your entire vacation is planned, you and your elderly parent don't want to lose the money spent due to an emergency of some kind.
To know more about the best travel insurances for elderly travelers, check out my article with the 4 Best & Cheapest Travel Insurances for Seniors 65+
    7. Speak with Your Elderly Parent's Home Health Aide
Many senior individuals have home health aides. These aides come into their homes and help with important day-to-day tasks, like taking medications, taking walks, doing laundry, taking showers, getting dressed, and prepping meals. 
If your parent has a home health aide, you may find it helpful to speak with them before the trip to ensure everything your parent needs is taken care of during the family vacation. 
If possible, you could also think about hiring the aide to travel with your family to make sure your parent's well-being is taken care of at all times. This would especially be helpful if you have young kids or if a big group is going on the trip. Learn more about finding the best home health aide for your elderly parent here.
Conclusion
Planning and taking part in a fun-filled family vacation can be a once-in-a-lifetime experience for many. You want your parent to be safe and comfortable throughout the trip. So, to ensure your elderly parent is properly prepared and taken care of throughout the family trip, take these helpful tips into consideration. 
Did you have any questions? Write in the comments! I will love to help you plan the perfect vacation for your family.
Planning your next trip?
Then don't forget travel insurance! You don't want to get stuck paying a ton of money and ruining your trip if you get sick or have an accident without travel insurance. WorldNomads is ideal for adventurous travelers, backpackers, or anyone looking to be protected during their trip. They cover almost every single activity you can image!
Already reserved your hotel or hostel? If not, we recommend Booking.com. They have a huge selection of hotels and hostels all over the world. Plus, in most cases, you can cancel your reservation without any costs up to a few days before the check-in date!
Still haven't booked your plane ticket and want to save big? Take a look at Kayak and Momondo. They are flight aggregators that combine several other ticket search websites to make it easier for you to compare prices and make sure you are getting the best deal. 
And finally, will you need to rent a car during your trip? Then check out Rentalcar.com to search and compare car rental companies from all over the world on a single website. Then, you can find the cheapest price for the best car!