Last Updated on by Editor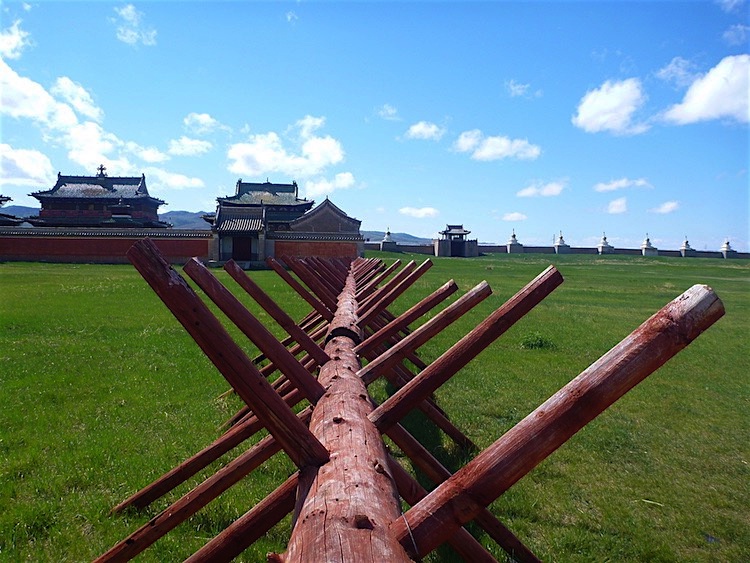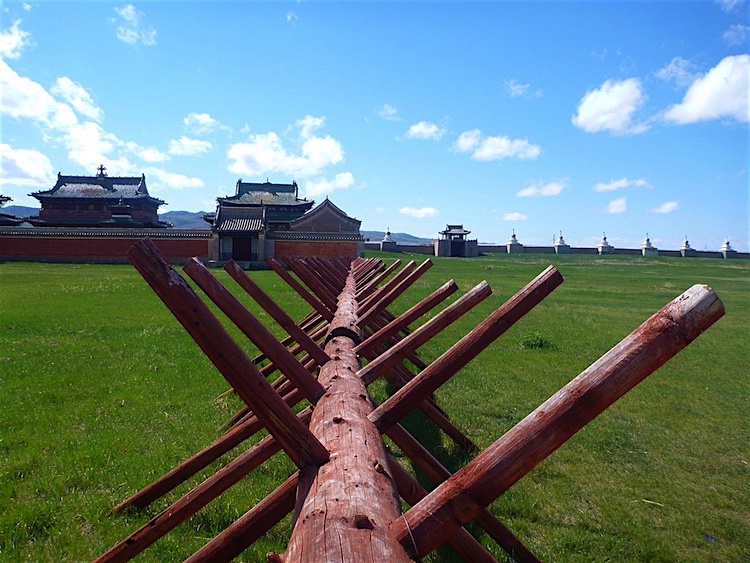 If you're visiting Mongolia, you'll probably pass through Ulaanbaatar (Ulan-Bator). Besides being the country's capital and its biggest city, – 50% of the population lives there! – it also has the main airport, hotels, and train station.
Ulaanbaatar itself does have a few attractions that are worth visiting:
Chinggis Khan (or Genghis Khan) Square in the center of the city

The parliament building in the same square

The Zaisan Memorial (an homage to the Soviet and Mongolian soldiers that fought in WWII) on a hill behind the city

The various museums and Buddhist temples
Although to be honest, you'll only get the real Mongolia if you leave the city.
Of course, you can explore the Gobi Desert sleeping with nomads in their "gers," but this will take time, money, and needs to be done through a tour. (Although the Gobi was our FAVORITE part of visiting Mongolia….so I'd definitely recommend it if you can.)
If you're short on time, some other alternatives are to visit Gorkhi Terelj National Park (about 50 km from Ulaanbaatar) or Karakorum (about 5 hours from Ulaanbaatar).
Gorkhi Terelj National Park is definitely worth a visit. But since it's not a city but an actual national park, there's no public transportation going there. So, you'll also have to arrange a tour or hire a driver to visit it.
You can easily visit the park itself and the GIGANTIC Chinggis Khan statue in one day.
But why visit Karakorum?
Well, unlike many places in Mongolia, it's easy and cheap to get to without a tour.
And after Ulaanbaatar, Karakorum is the most visited place in Mongolia. The first reason is that Karakorum is one of Mongolia's largest attractions and it's relatively close to the capital.
The second reason is because of Karakorum's history and touristic points.
Just as a side note – Mongolian names have lots of variation in spelling, so you may see "Karakorum" or "Kharkhorin." They are the same place.
Some info about Karakorum
Karakorum is the old capital of Mongolia established by Genghis Khan. Remnants of this ancient settlement can still be seen in the city. However, the biggest attraction is the is the Erdene Zuu Monastery – Mongolia's oldest surviving monastery and one of the few that survived the communist purges in the early 1900s.
Karakorum is located in about 360 km from Mongolia's capital city within the Orkhon Valley Cultural Landscape – a UNESCO World Heritage region.
Where to stay in Karakorum
We ended up staying at Gaya's Guesthouse and we would highly recommend it! We contacted her through her website to make a reservation. The guesthouse was well-located and Gaya was super helpful – from picking us up at the bus station, to giving us a lot of travel tips, and more!
We recommend you also stay in one of the gers for a proper Mongolian experience.
She can also help you arrange extra activities and tours in Karakorum and around the area.
Here's her website: Gaya's Guesthouse.**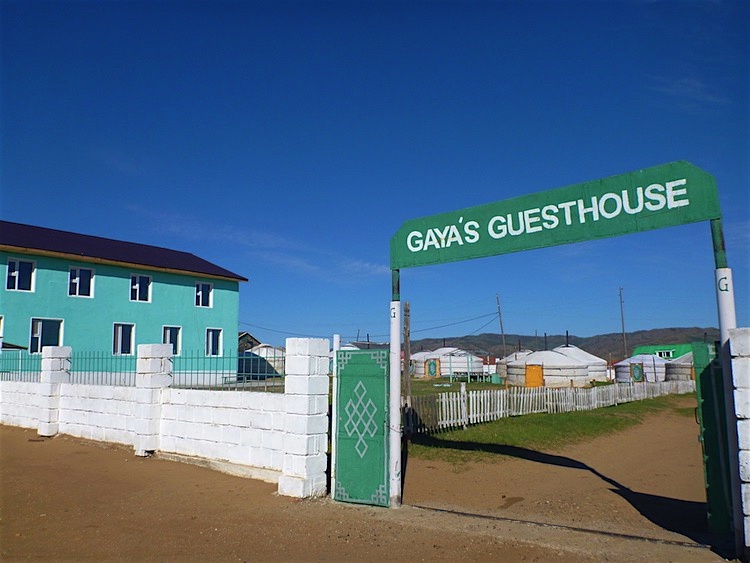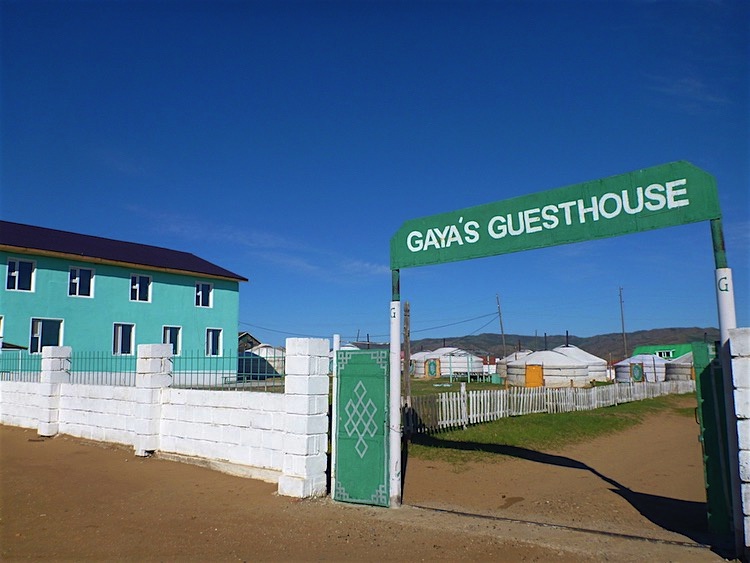 The cheapest way to get from Ulaanbaatar to Karakorum
Although there are tours and special vans that go from Ulaanbaatar to Karakorum, you don't need to pay the extra cost for them. You can go from Ulaanbaatar to Karakorum just using public transportation.
Here's the route:
From the center of Ulaanbaatar to Dragon Bus Station
Dragon Bus Station is on the west end of Ulaanbaatar on "Peace Avenue." This is Ulaanbaatar's main avenue as it cuts the city from east to west. If you visit the capital, you'll definitely pass along this avenue because this is where Genghis Khan square is.
On the avenue, you'll find buses that pass its entire length. So, it's pretty easy to take any bus from the center (or anywhere along Peace Avenue) and head west in the direction of Dragon Bus Station.
Personally, we took bus # 1. It cost ₮ 500 Mongolian Tugriks (MNT), or around 20 cents…a bargain!
The bus station will be on your right. It's easy to find but we'll put a photo here.
Either way, just ask the bus driver or one of the passengers to let you know when to get off for the station.
From Dragon Bus Station to Karakorum
Once at Dragon bus station, just go to the ticket counter and ask for Karakorum.
Otherwise, you can just show the cashier this image of Karakorum in Cyrillic: Хархорин
We bought our ticket for 11:00 AM and it cost ₮ 17,000 Mongolian Tugriks (MNT) or around USD $6.91.
The gate for your bus will be marked on your ticket, but it's right next to the ticket counter. Just look for the bus that has that same word in Cyrillic written on it.
The trip itself was about 5-6 hours with one stop for lunch and the bathroom. So, hold tight!
From Karakorum's bus station to your accommodation
Like we mentioned above, we stayed in Gaya's Guesthouse. She came to pick us up at the bus station for free, so that made things easy.
If you are staying somewhere else, see if they offer free pickups as well. Otherwise, the city is small enough that you can likely walk to your accommodation wherever it is.
How to explore Karakorum
Karakorum is a fairly small city. So, if you don't mind, you can walk to all the main attractions. Well, this was what we did, at least…
What to do in Karakorum – activities and points of interest
Wander around Erdene Zuu Monastery
This is probably Karakorum's biggest attraction. With its incredible walls, the monastery is the highlight of the city.
Set aside a few hours to explore its interior and the many Buddhist temples, as well as its surroundings.
Behind the wall (in relation to the main entrance) a short walk away is where you'll find the ruins from the ancient capital of the Mongol Empire (The Ruins of the Grand Temple of Munkh Khaan)…besides a monument for it…and the famous tortoise!!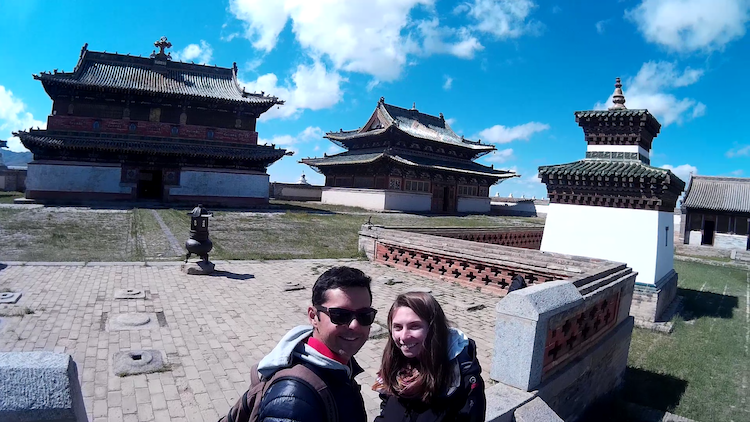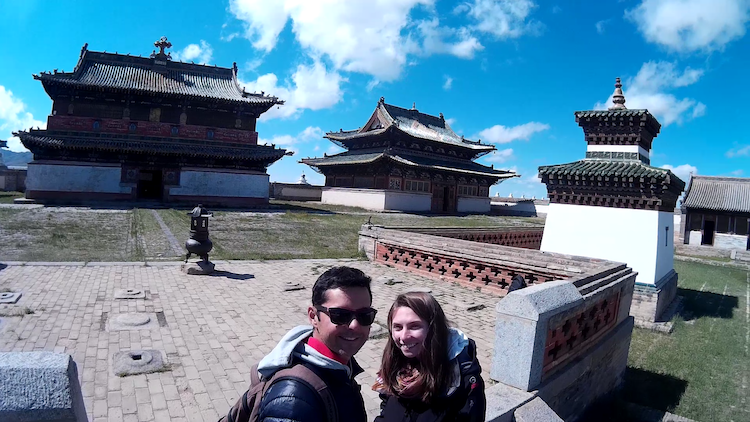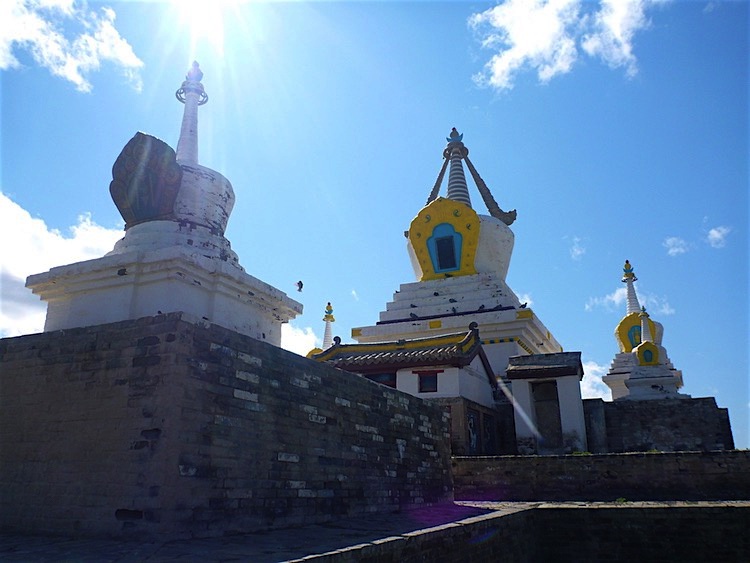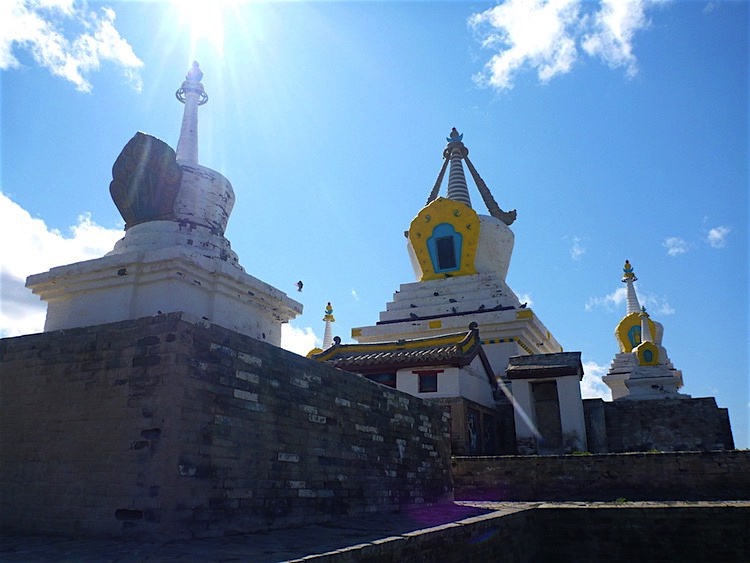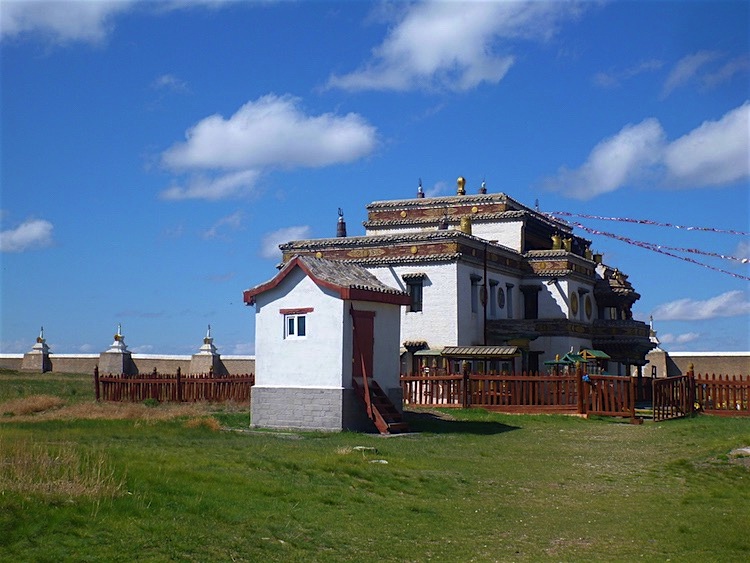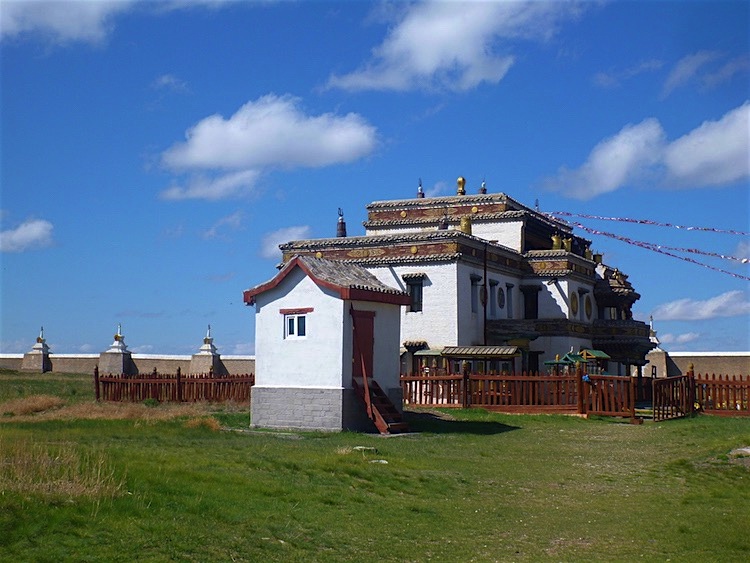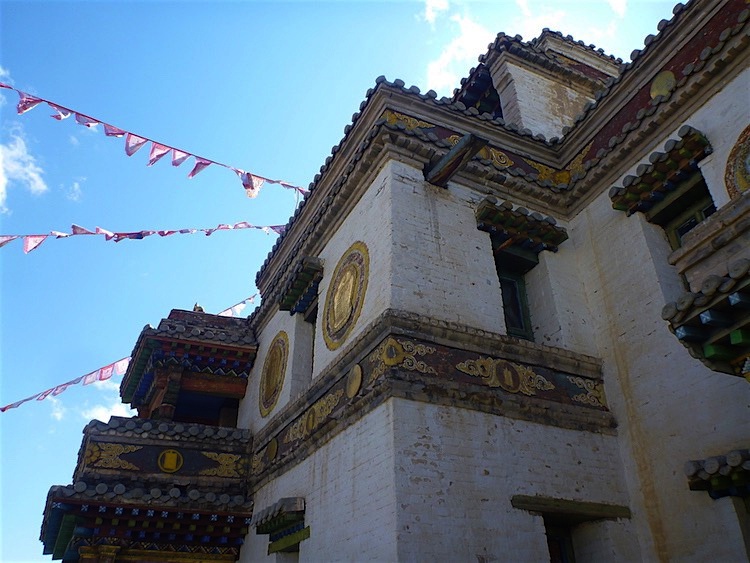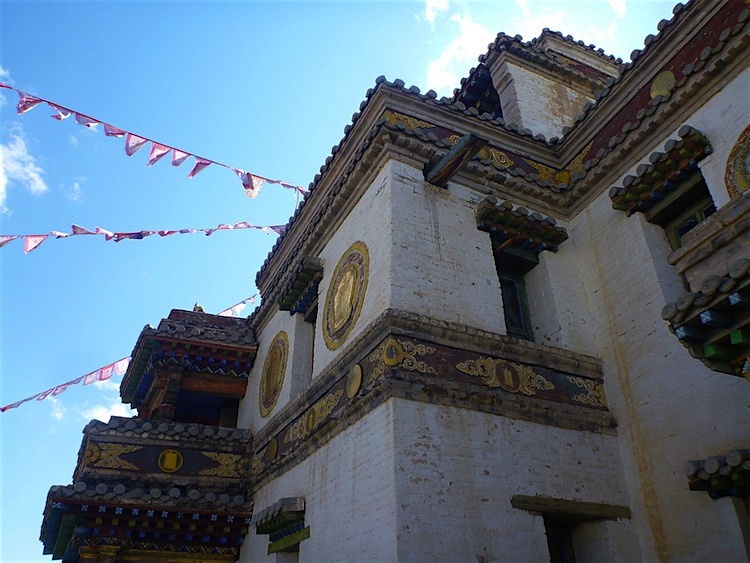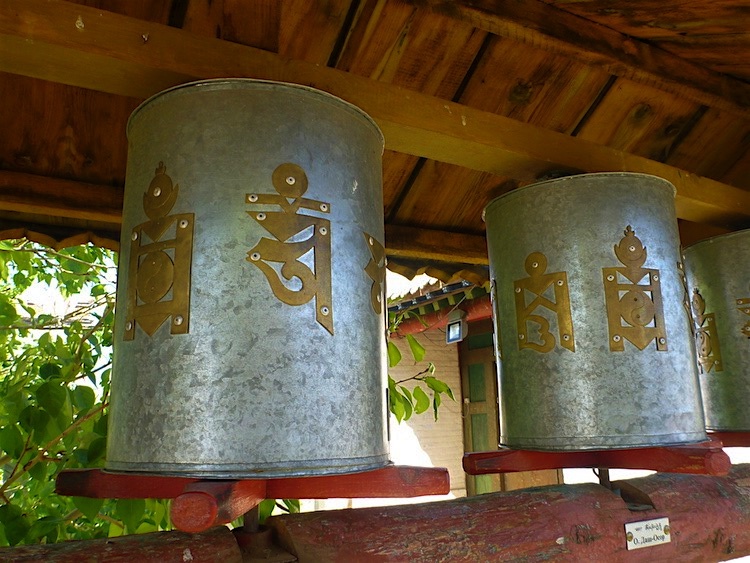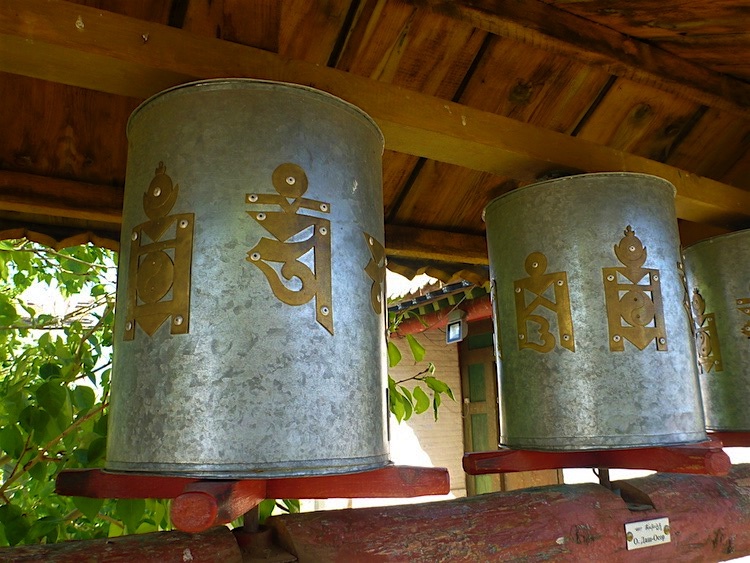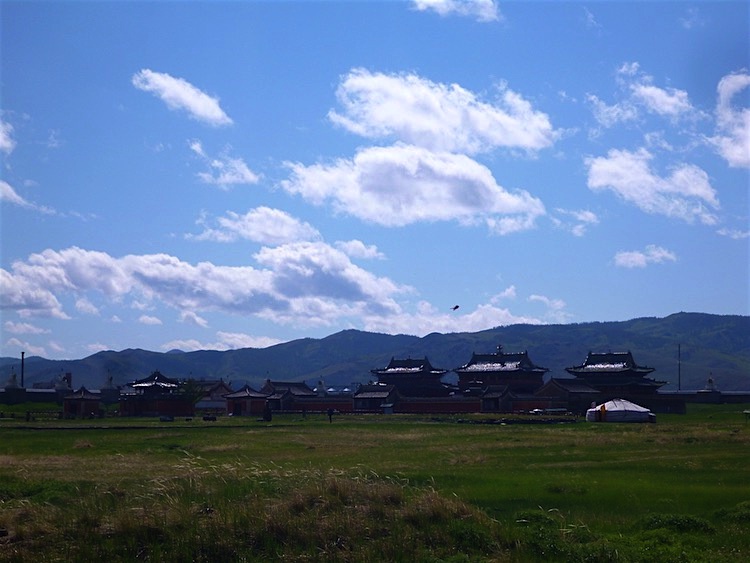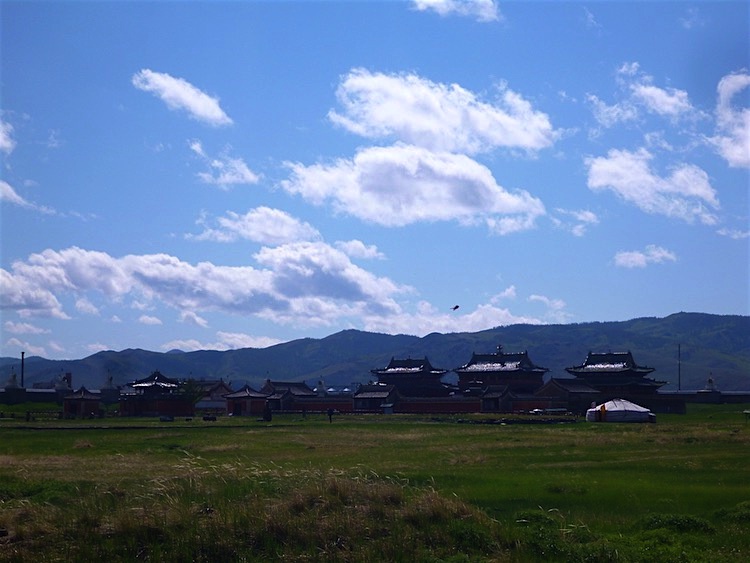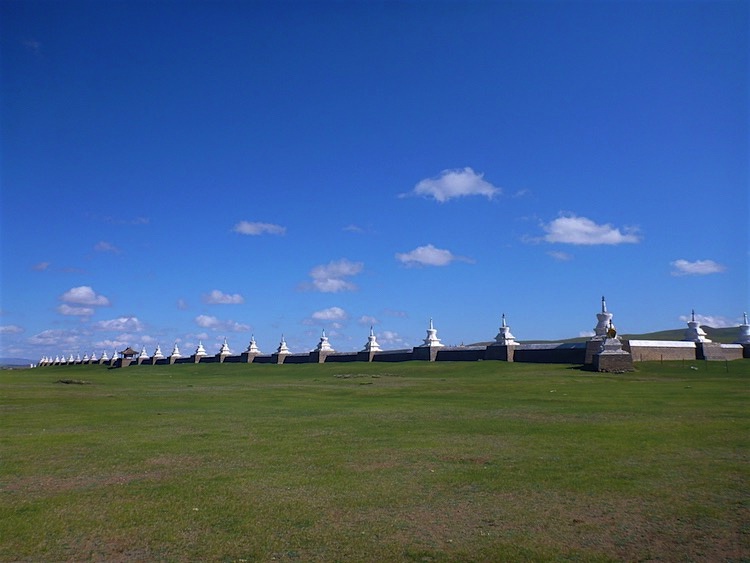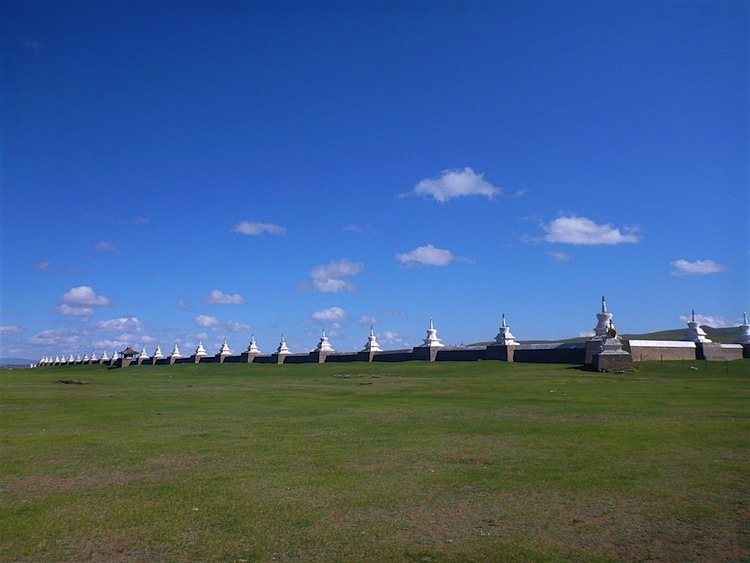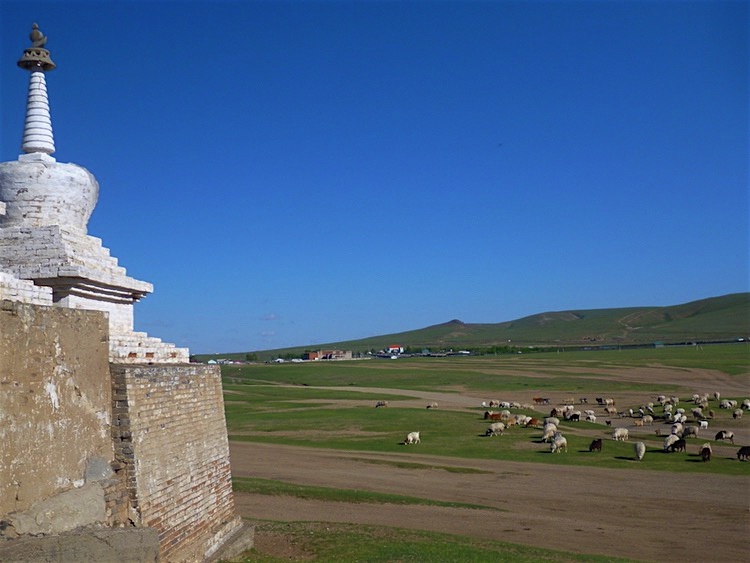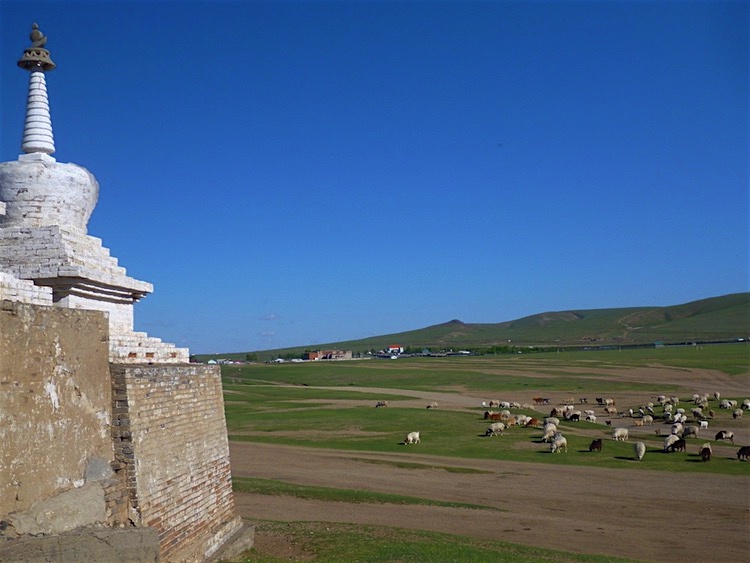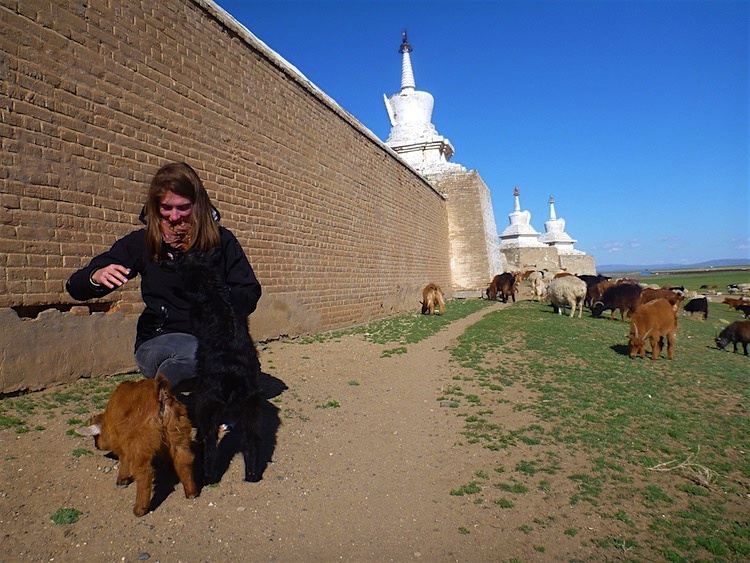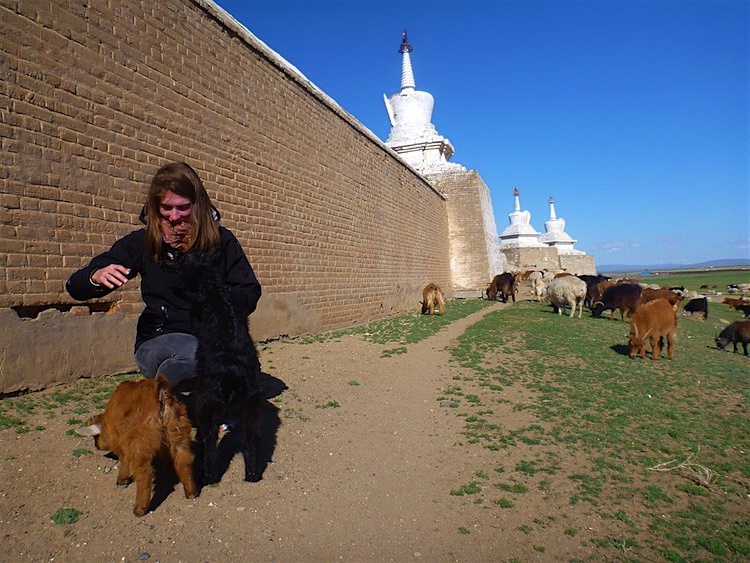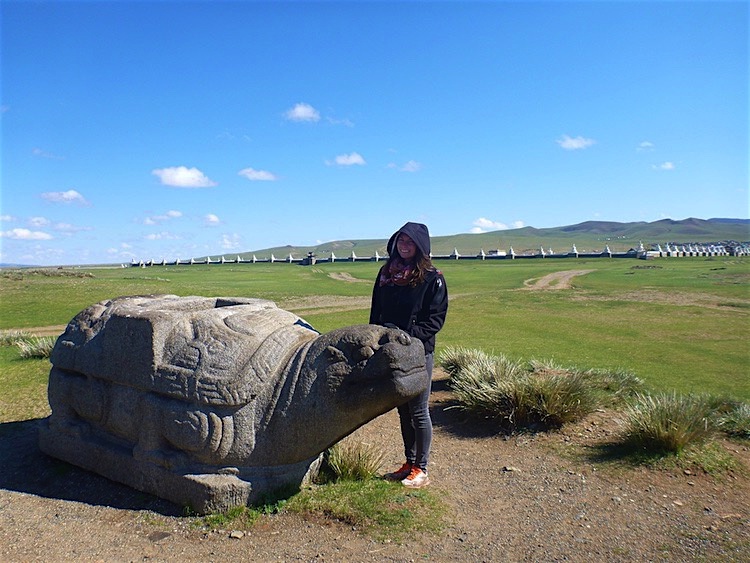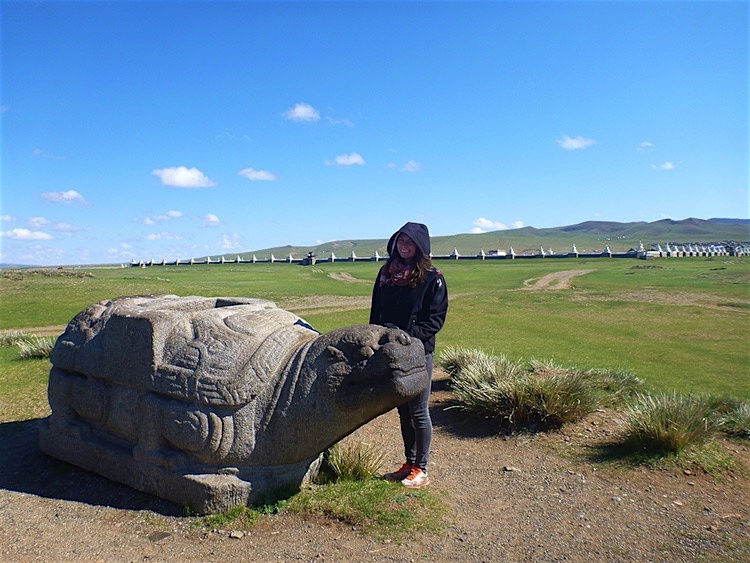 Hike up to Monument for Mongol States and a view of the Orkhon River
Arriving here will take a bit of a walk. It took us about 45 minutes to walk from the guesthouse to the top of the hotel where the monument is. But once there, you'll have a beautiful view of the valley, the river, and the monument itself.
With a bit of patience, maybe you'll have the lucky of seeing some eagles hunting in the area.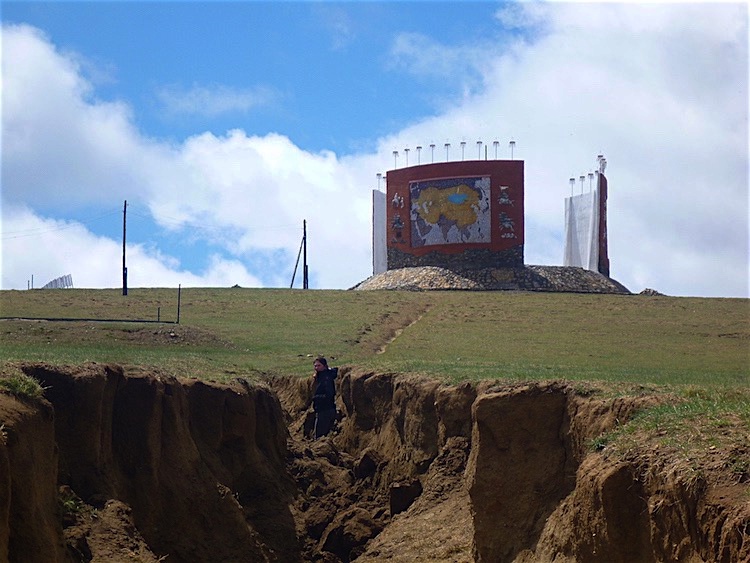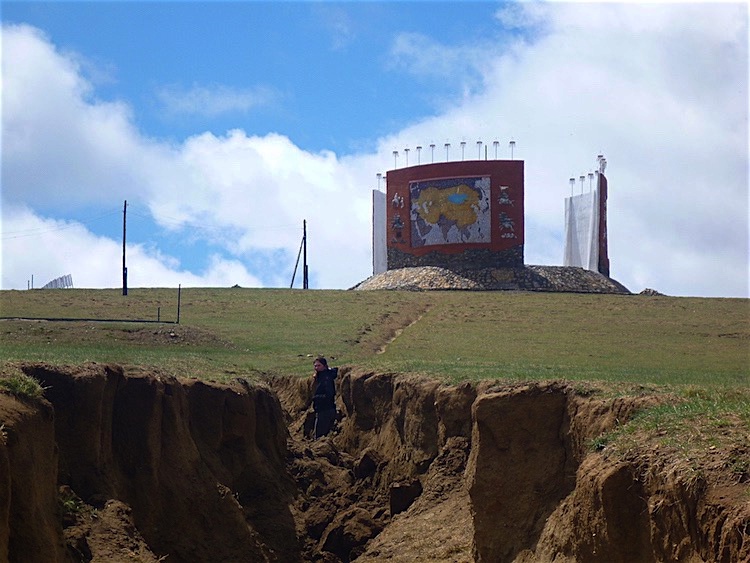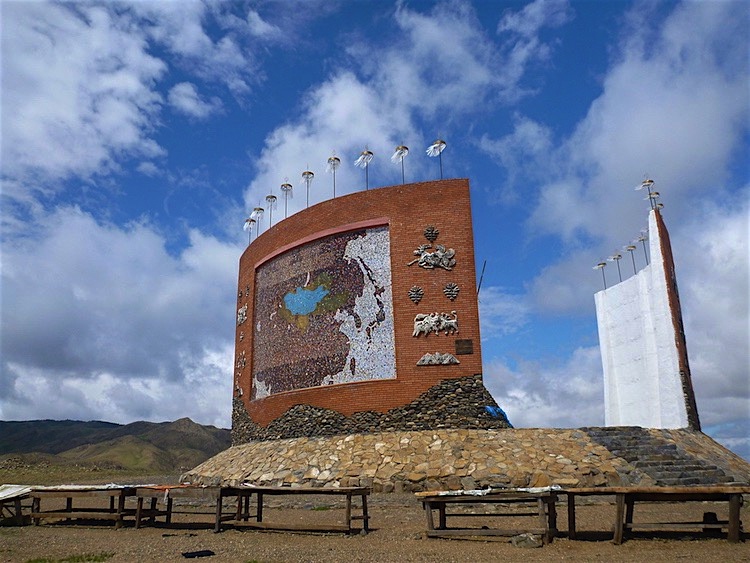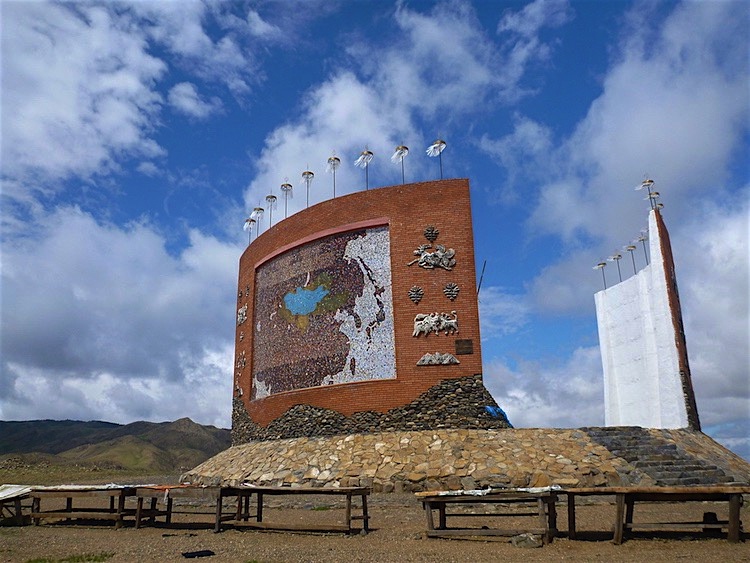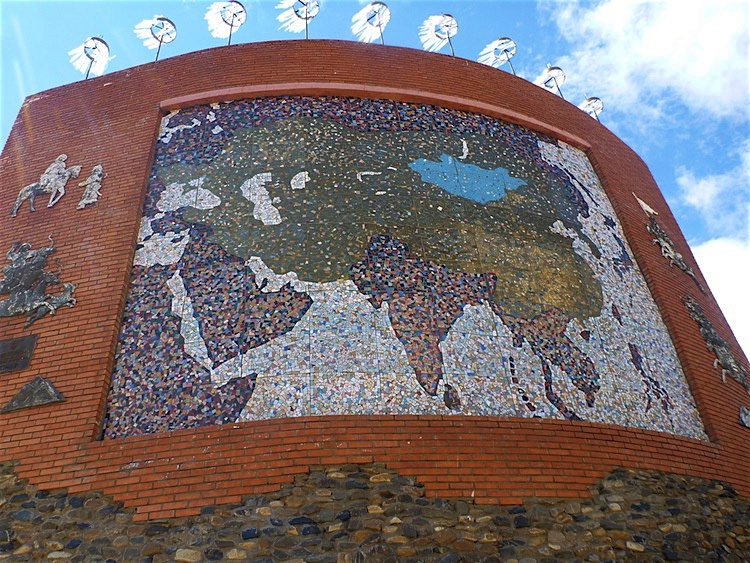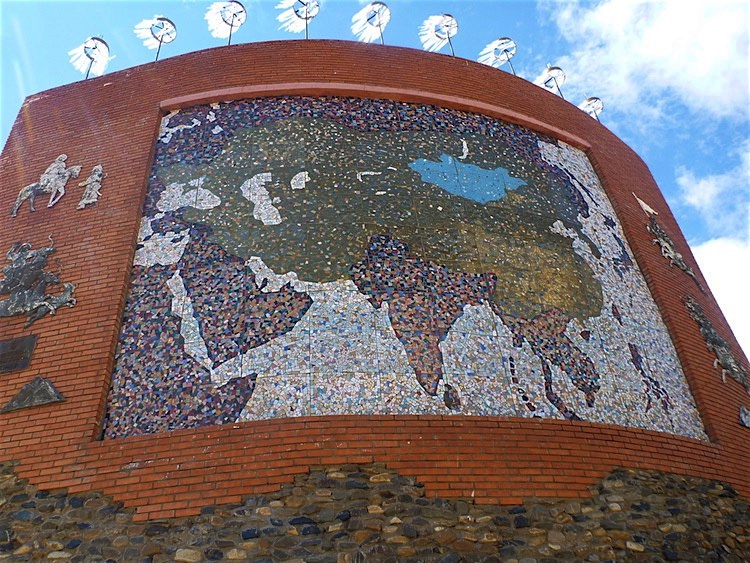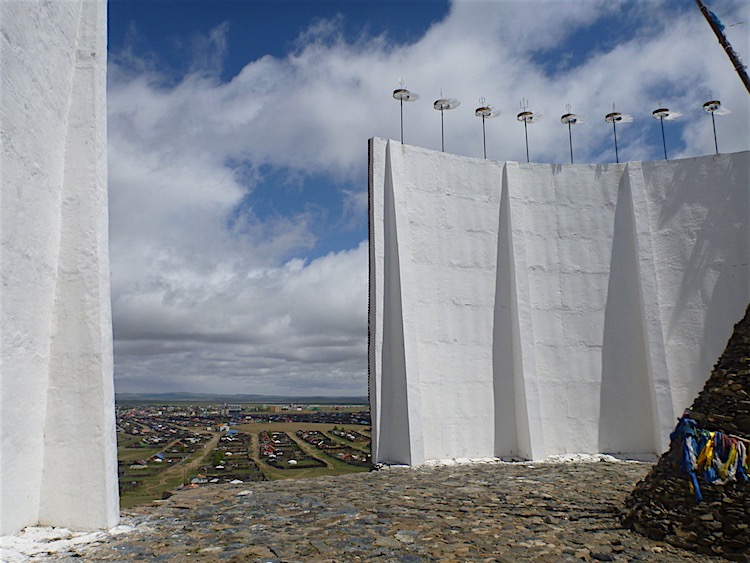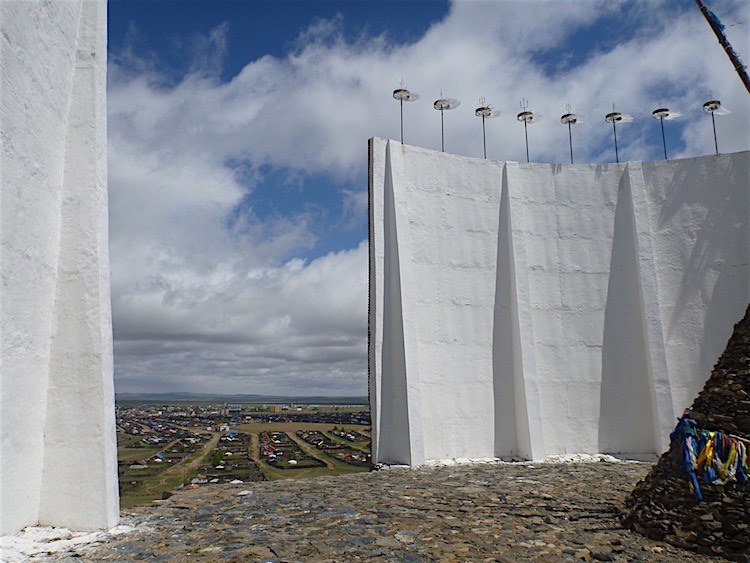 Learn some history at the Kharakhorum Museum
Yeah, yeah I know. There's a little 'h' in this spelling. But that's how it's written on the front of the museum. I really liked visiting this museum. It's fairly new and has a lot of cool info. It's essential if you want to understand a bit about the history of Karakorum as the ancient capital of the Mongol Empire. There's even a model inside the museum showing how the capital was in the past. It's very close (within walking distance) to Gaya's Guesthouse.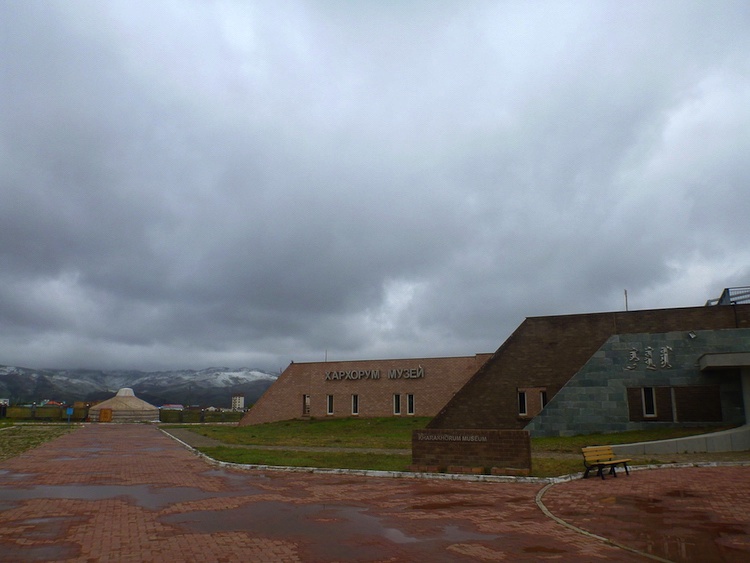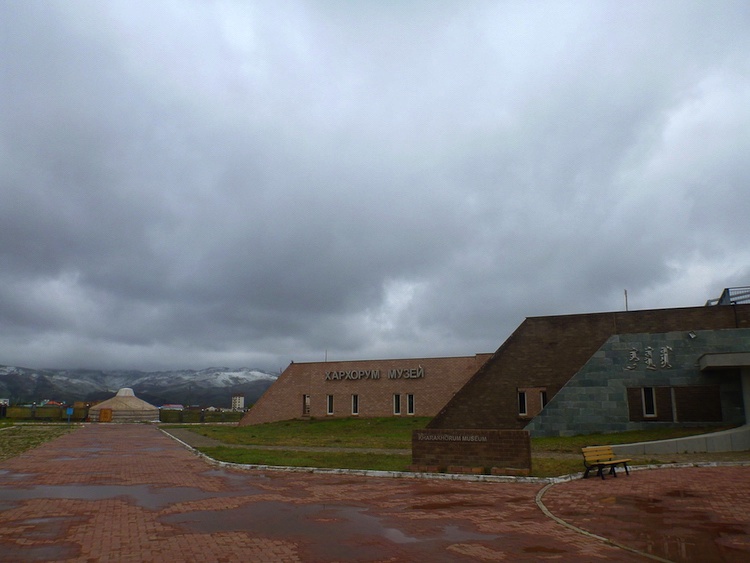 Find peace at the small stupa at the top of the hill next to the city
Stupas are small Buddhist shrines that are usually found on the tops of hills and mountains. They are used as areas of meditation…and you can easily visit one!
Plus, it's the perfect activity to do the day you arrive in Karakorum. Since it'll already be the end of the afternoon when you arrive, just climb up to see the stupa and have a great view of the area…plus get a bit of exercise

. Plus, the hill is just outside the entrance to Gaya's (so you really can't miss it).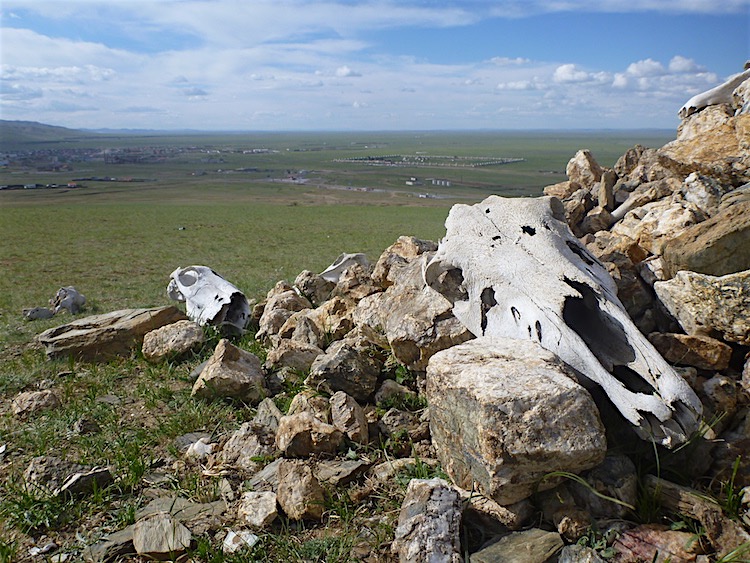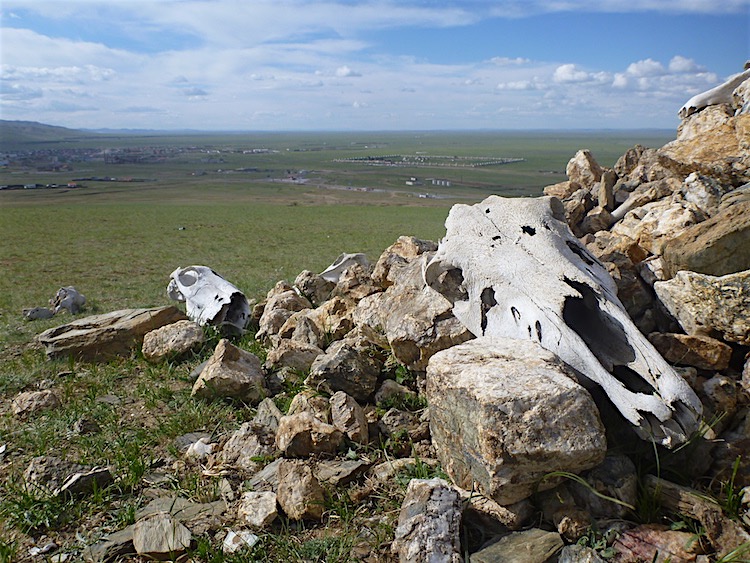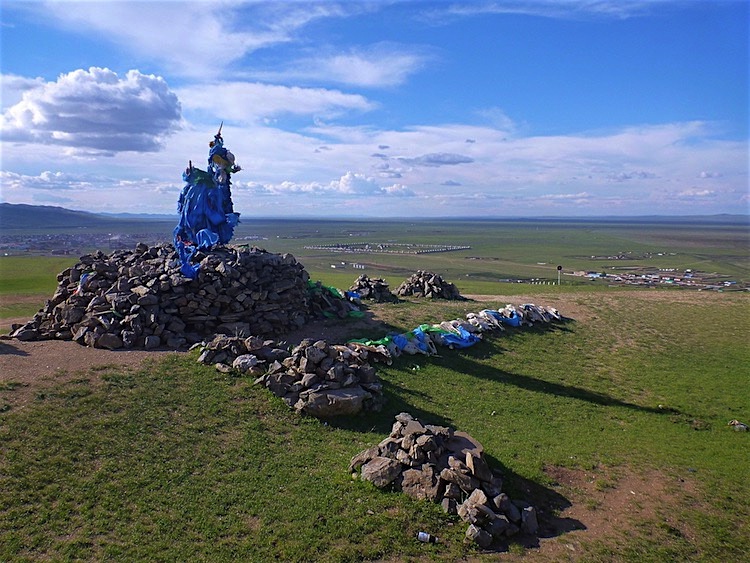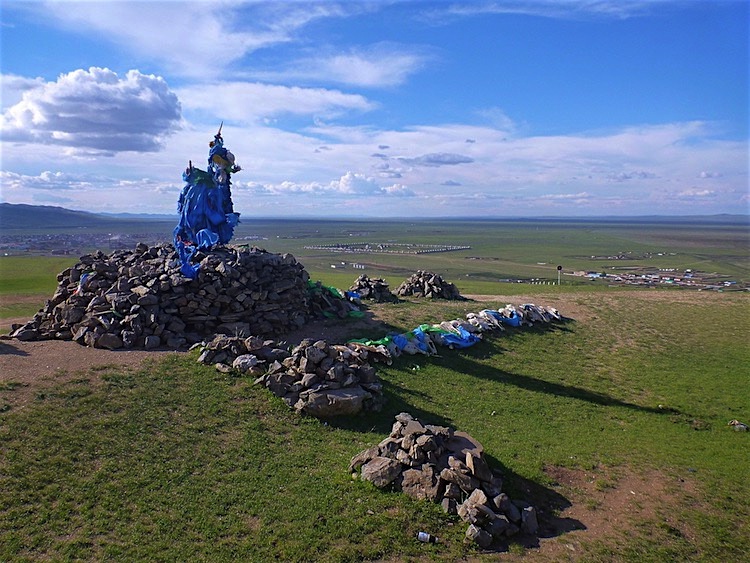 Become a detective and find the phallic rock
Yes, I really do mean a carved rock that is in the shape of a penis. Apparently, it's sort of famous and was built to remind the monks of their celibate vows.
Anyway, it's somewhere not far from the monastery but we weren't able to find it.
Venture into Karakorum's surroundings on longer excursions
If you have time, there are a lot of other places to visit and things to do in the region such as an overnight stay with a nomadic family, horse trekking, a visit to Ugii Lake, and more. You can check Gaya's site for more ideas and organize with her.
How to get from Karakorum to Ulaanbaatar
It's very easy! Just do the opposite of what you did before.
If you're staying with Gaya, she'll give you a ride to the Karakorum bus station (and even buy your ticket for you beforehand).
Once you arrive at Dragon Station in Ulaanbaatar, just take any bus along Peace Avenue going in the direction of the city center.
Total cost of roundtrip journey from Ulaanbaatar to Karakorum:
– 2x local bus in Ulaanbaataar = 2 x ₮ 500 MNTS = ₮ 1,000 MNTs
– 2x bus from Ulaanbaatar to Karakorum = 2 x ₮ 17,000 MNTS = ₮ 34,000 MNTS
Total: ₮ 35,00 MNTS or around USD $14.23*…not bad!!
And that's it! Now you can visit Karakorum from Ulaanbaatar independently without having to pay for an expensive tour! Then you can stay for as long as you like and explore at your own pace.
Enjoy!
And stay tuned for some new articles about Mongolia in general, the Gobi Desert, and the west of the country (Khovd/Hovd).
Mongolia Tours, Activities and Excursions
If you feel more comfortable or simply prefer to take excursions and paid tours, I recommend looking at Civitatis or Viator. These sites have several activity options and several promotions.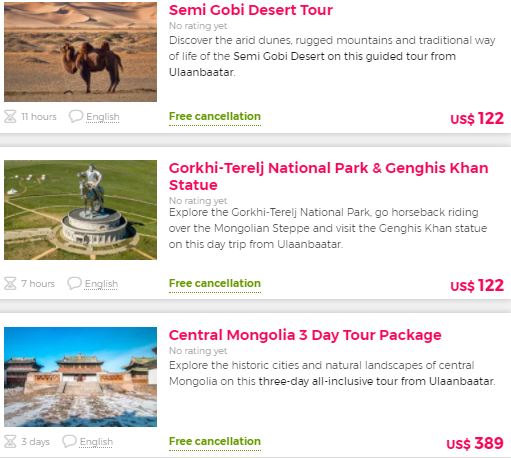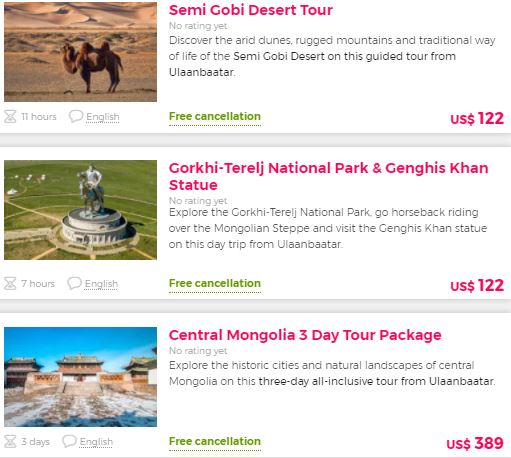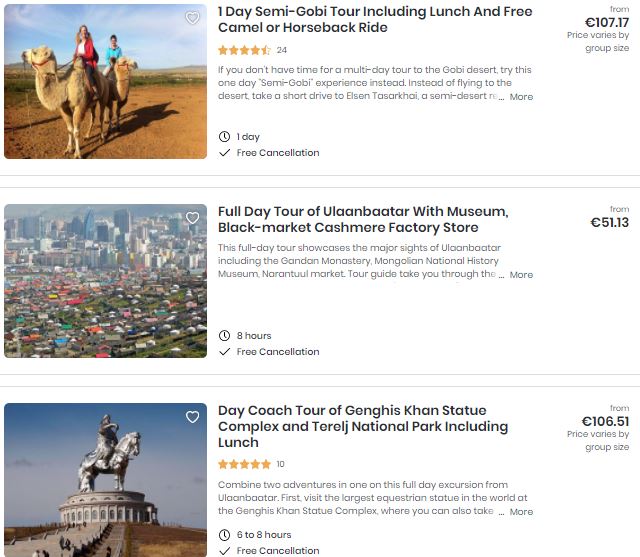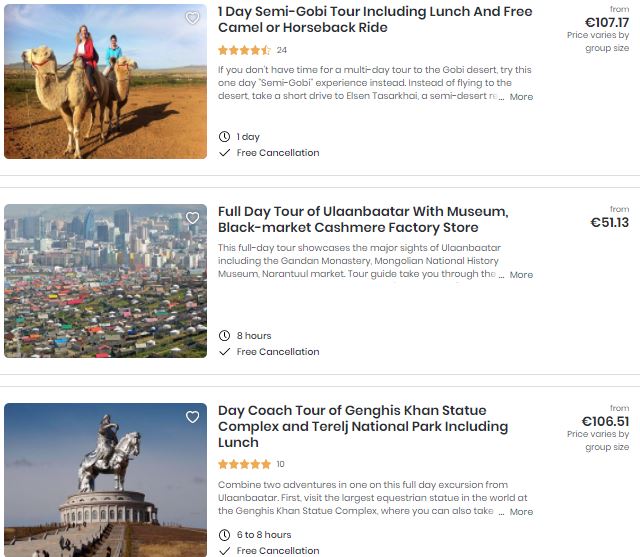 Any questions? Want to know something else about Mongolia that's not in the article? Put your questions in the comments area below since we've traveled to other parts of Mongolia and can maybe help!
*Exchange rate for MNT to USD as of 03/10/2017
**No, we didn't receive any sort of discount or freebies for staying at Gaya's Guesthouse and writing about it. We just thought she was a great lady with a wonderful guesthouse and we wanted to share that with our readers!
Don't forget to check out our other articles about Mongolia:
25 Interesting Things I Learned While Traveling in Mongolia
How to Get from China (Beijing) to Mongolia (Ulaanbaatar) for Less than 45 USD (2016 UPDATED)
Planning your next trip?

Then don't forget travel insurance! You don't want to get stuck paying a ton of money and ruining your trip if you get sick or have an accident without travel insurance. WorldNomads is ideal for adventurous travelers, backpackers, or anyone looking to be protected during their trip. They cover almost every single activity you can image!

Already reserved your hotel or hostel? If not, we recommend Booking.com. They have a huge selection of hotels and hostels all over the world. Plus, in most cases, you can cancel your reservation without any costs up to a few days before the check-in date!

Still haven't booked your plane ticket and want to save big? Take a look at Momondo. It's a flight aggregator that combines several other ticket search websites to make it easier for you to compare prices and make sure you are getting the best deal.

And finally, will you need to rent a car during your trip? Then check out Rentalcar.com to search and compare car rental companies from all over the world in a single website. Then, you can find the cheapest price for the best car!
If you want to hear about new articles, check out our latest pictures, and read our newest updates, be sure to follow us here….
…..and subscribe to our newsletter below!