Last Updated on by Lohanna Reis
Traveling is an exciting endeavor, and an important experience to go through. For many people, it highlights the importance of learning about other cultures, ways of life, and history. Being a tourist is all about opening your eyes to new ideas and different ways of doing things.
It is about sharing languages, food and traditions. Traveling is also about capturing the small details of a journey and passing them on to others who may have not had the opportunity to visit those places.
Nonetheless, there are certain existing barriers that tourists face when traveling to a different country. One of them, obviously, is the language barrier. Feeling awkward when you can't find someone who understands you, or trying to remember how to ask for water in a language unknown to you, are some examples of tourists struggling with the difficulties of not speaking a certain language.
Thus, in this article, we are going to talk about the importance of translation and how it can aid in a better tourist experience.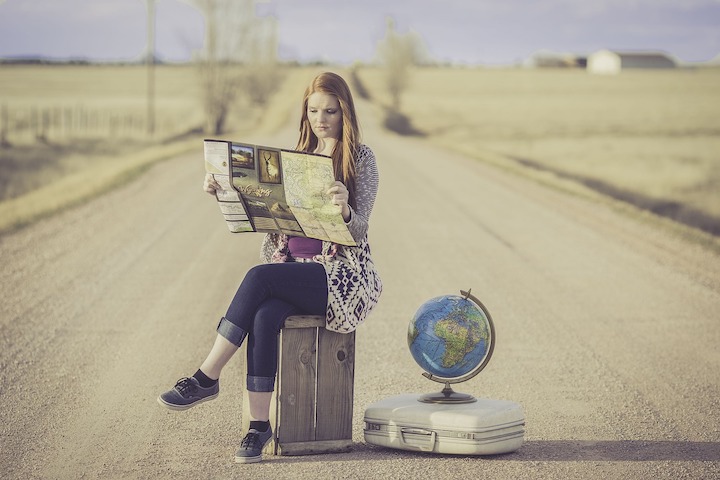 Understanding the essence of tourism
By many, a tourist is defined as someone who travels to a country that they do not reside in and stays in that country for a certain period of time. People travel for many reasons. Some, are simply passionate about it, some want to go see a place they liked since they were children.
A few others have met someone from that culture, and love it, so they want to learn more about it. Whatever the case may be, traveling adds a lot of value and excitement to one's life. There is nothing more freeing than waking up in an unfamiliar place, and being ready to explore it. However, it must be noted that there are different types of tourism that belong to different categories that do not overlap with one another.
Thus, it is important to emphasize that visiting another country is not necessarily the same experience for all. On the contrary, each individual traveling to another country has their own way of perceiving and understanding their new surroundings. Yet, a tourism experience can be enhanced when certain factors are taken into account.
What are the different types of tourism?
As mentioned above there are different types of tourism that fall under the following categories:
● Domestic tourism – this type of tourism refers to tourism activities that occur within one's country of origin. In bigger countries, this can still be exciting, as people get to learn a different culture, even though they live so close to one another.
● Inbound tourism – this type of tourism refers to tourism activities that occur within one's country of origin by other foreign visitors.
● Outbound tourism – this type of tourism refers to tourism activities that occur by one in a different country.
Worth mentioning are what are known as tourism products, which are essentially products or services that are meant to cater the needs of tourists. Such products or services include the following:
● Accommodation – bed and breakfast, guest houses, private apartments
● Hospitality – food and beverage, pubs, restaurants, private dining services
● Transportation – Airways, railroads, taxies, private chauffeur services
● Personal tour guides – professional and informative tour guides (mainly local)
● Travel agencies – provide services that cover nearly all of the above-mentioned components of planning a trip
● Cultural services – Sightseeing, attractions, museums, retreat in wild nature
All of these services contribute to the experiences of a traveler, but lately taking a cultural trip has been the move because of the different things you may experience during your voyage.
How does translation play in the mix of making a better tourist experience?
Even though a tourist can plan everything perfectly, and be ready to have a great experience, it simply won't be that great, if they do not understand anything that is being said to them. Since we mentioned the must-haves when visiting new destinations, let us dive into how a tourist experience can be improved simply by incorporating the language aspect, while traveling to a place where they don't have a local friend who speaks the language showing them around.
Previously, we highlighted that personal tour guides are recognized as tourists-specific services that are meant to enhance the tourists' experience. Nonetheless, language can become a barrier during the process. This is precisely where translation comes into play and alleviates this issue. Translation can be incorporated into almost all of the above-mentioned aspects of tourism.
The overall satisfaction and cultural learning curve of the visitors can be substantially increased simply by having tour guides, brochures, and instructional staff members who speak the native language of those visitors.
This is why many travel agencies have begun to heavily employ companies that offer assistance with translation and are now reaping the benefits of offering an adequate and welcoming experience to their clients.
"If the client doesn't speak the native language spoken at this destination, getting around and finding places to visit might be hard. This is why translation is so important for the tourism industry. Translation for hotels, restaurants, museums, tour groups, airports, etc. is becoming less of a "should" and more of a "how." If your business doesn't have its website or tourist materials professionally translated into different languages, you are already losing out on many clients" (Krause, 2020).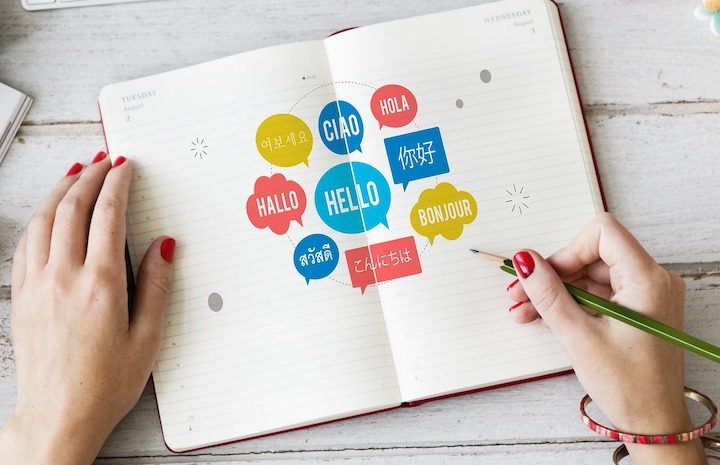 Key Takeaways
All in all, we have come to understand that a well-planned tourist trip must include all of the well-known cliches, meaning, finding a nice hotel, finding places to go, food to eat, museums to visit, and monuments to photograph.
However, there is always room for improvement, which is specifically why many travel agencies have begun to reimagine the tourism industry and incorporate solutions to one of the reasons why people are so intimidated to go to another place, which is not speaking the language, and fearing they will get lost without it.
After all, visiting new destinations is meant to be a joyful and informative experience, and it is the duty of those offering tourism services to perpetually improve such an experience.
Planning your next trip?