In this post, check out some information about this fantastic country and find out how Guide in Turkey can help you get the best experience on your trip:
Turkey is one of the top ten travel destinations in the world, receiving more than 35 million visitors each year. Due to the friendly climate, beautiful environment, and culturally rich landscapes, the nation can please any type of traveler.
Among the main reasons to visit Turkey are:
Turkey unique history
Turkey is a country rich in historical heritage. The nation hosts the main archaeological sites in the world, including Ephesus, the city of Troy, Mount Nemrut, and the cave church of St. Peter. Certainly, getting to know these tourist spots fills anyone's cultural background.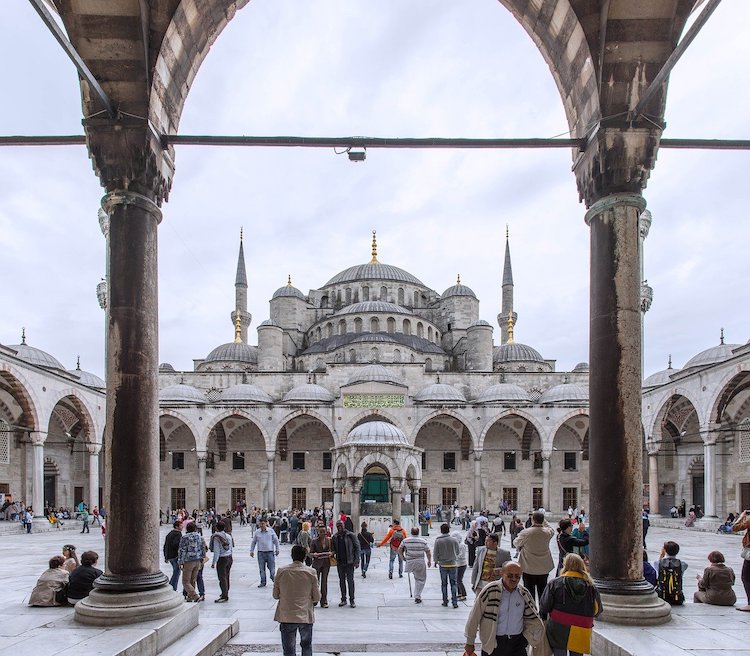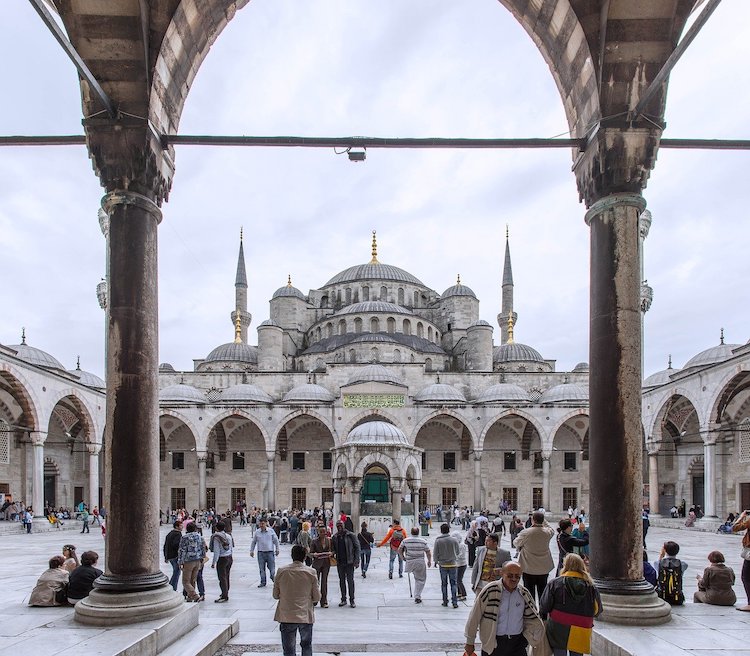 Friendly Turkish people
In general, Turks are extremely friendly. During your trip, don't be shocked when you are invited to have an espresso or even to join a dinner party. Regardless of whether you are a stranger, most Turks will show an interest in your culture and will be friendly. The friendliness of the Turkish people makes the country special.
Cheap shopping in Turkey
Enjoy your trip shopping. Turkish rugs are famous for their quality and artistic characteristics compared to other rugs in the world. Also, you can buy gifts, carpets, and authentic kilins.
Delicious Turkish food and cuisine
Turkish cuisine is one of the most delicious cuisines in the world. Local cuisine brings together the Mediterranean and Middle Eastern dishes. Also, Turkey is famous for delicacies like tea and coffee, and you can find these delicacies almost everywhere.
The southeastern region is famous for Kebabs. The food served in small portions before the main course is called "Meze". Meze is usually consumed with the most famous alcoholic drink, called "Raki". Seafood is also important in Turkish cuisine.
In case you suddenly get hungry, without finding a single restaurant, don't worry. Among street foods, you can find balık ekmek (fish sandwiches), mussels, and kokoreç (digestive tracts of sheep). When it comes to food, Turkey has it all!
Budget traveling in Turkey
Turkey's national currency is the Turkish lira. In terms of purchasing power, it is cheaper than the Euro and the Dollar. This is an advantage for travelers who convert their euros, reais, or dollars. You will have the chance to travel through an incredible country at a much more affordable cost.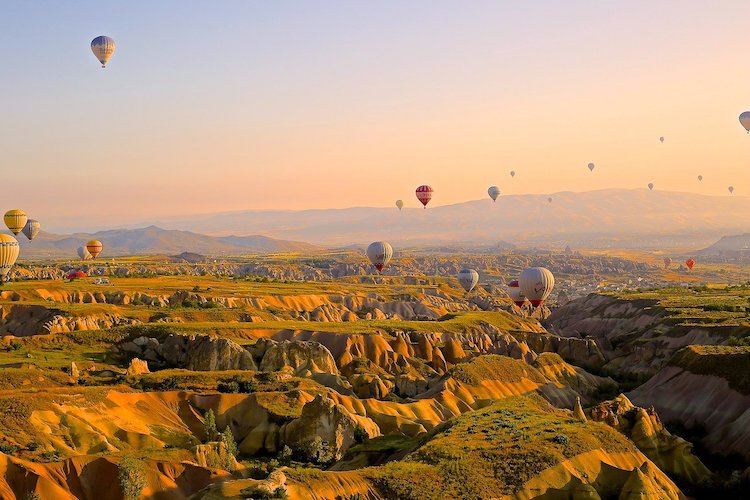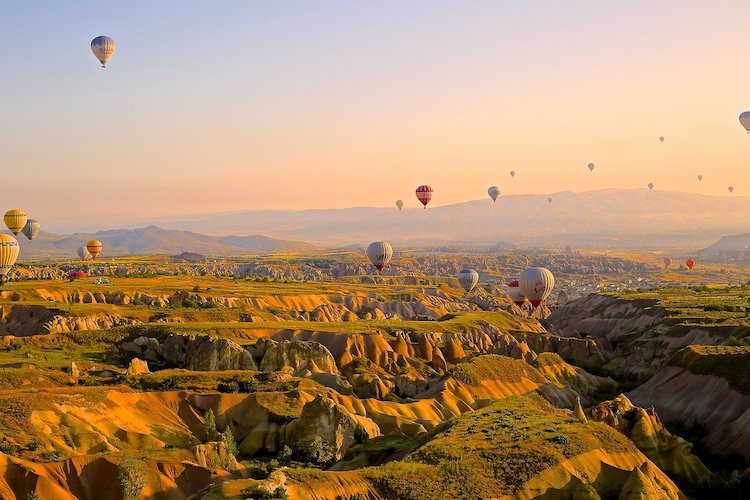 Turkish accommodation and good infrastructure
Turkey has the most incredible boutique and luxury hotels in the world. Also, you can find the most beautiful hotels at very affordable prices.
Guide Travel in Turkey: check out their services
They provide services to the public interested in knowing Turkey since 2006 through tours that have thematic programs and that provide experiences closely linked to the culture and landscapes of Turkey, allowing you to discover new places, people, and traditions, with all the convenience and security.
They seek to offer services with a local guide in English, according to the interests of each traveler in Istanbul, Cappadocia, Ephesus, Antalya, and other Turkish cities.
Their programs are aimed at people interested in traveling and getting to know Turkey, a charming country with a long tradition in the art of welcoming people.
Their tours were planned to provide enriching moments from a cultural point of view, whose memories the tourist will want to share with friends for a long time.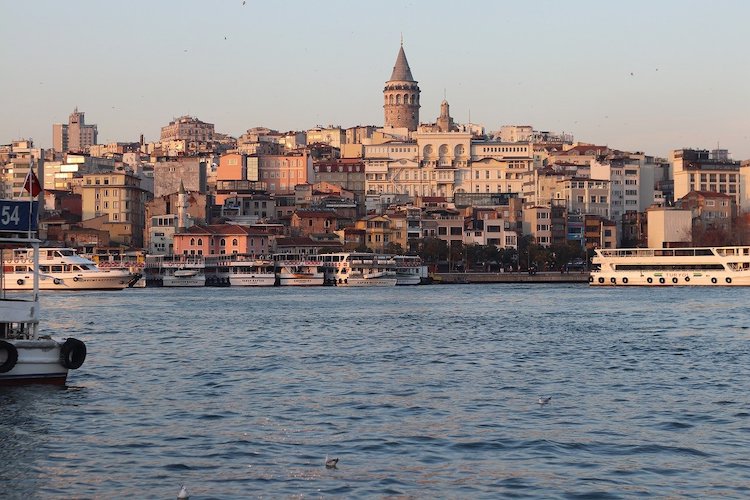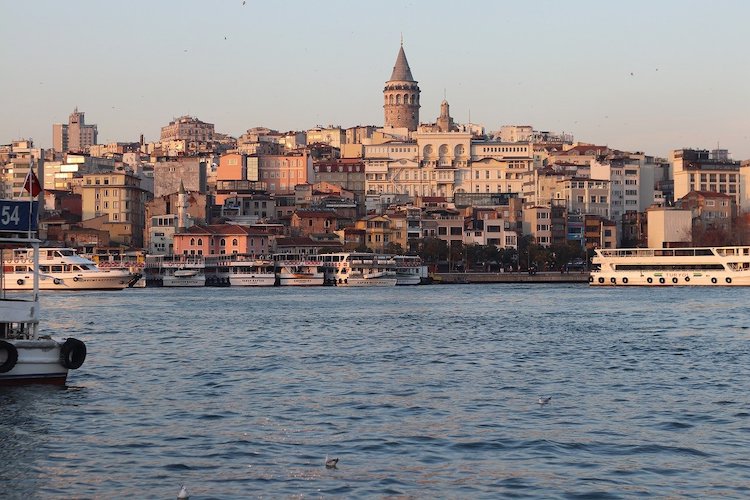 Based on their experience and in-depth knowledge of Turkey, they have created itineraries approved by several passengers over almost two decades and with the support of experienced guides and assistants focused on the tourism industry.
Their goal is that our tourists can "live" and "experience" what Turkey has to offer, the most authentic and best.
To request a quote for a travel package or to book a service, please contact:
+90 536 273 59 61
Email: [email protected]
Planning your next trip?
Then don't forget travel insurance! You don't want to get stuck paying a ton of money and ruining your trip if you get sick or have an accident without travel insurance. WorldNomads is ideal for adventurous travelers, backpackers, or anyone looking to be protected during their trip. They cover almost every single activity you can image!
Already reserved your hotel or hostel? If not, we recommend Booking.com. They have a huge selection of hotels and hostels all over the world. Plus, in most cases, you can cancel your reservation without any costs up to a few days before the check-in date!
Still haven't booked your plane ticket and want to save big? Take a look at Kayak and Momondo. They are flight aggregators that combine several other ticket search websites to make it easier for you to compare prices and make sure you are getting the best deal.
And finally, will you need to rent a car during your trip? Then check out Rentalcar.com to search and compare car rental companies from all over the world on a single website. Then, you can find the cheapest price for the best car!