Last Updated on by Talita
The long wait is over.
You've gone past the stress of preparing for a wedding.
Now it's time to relax and enjoy your honeymoon!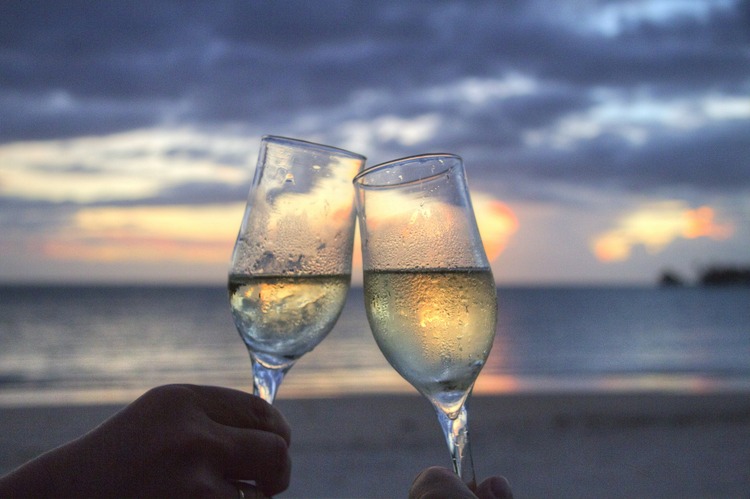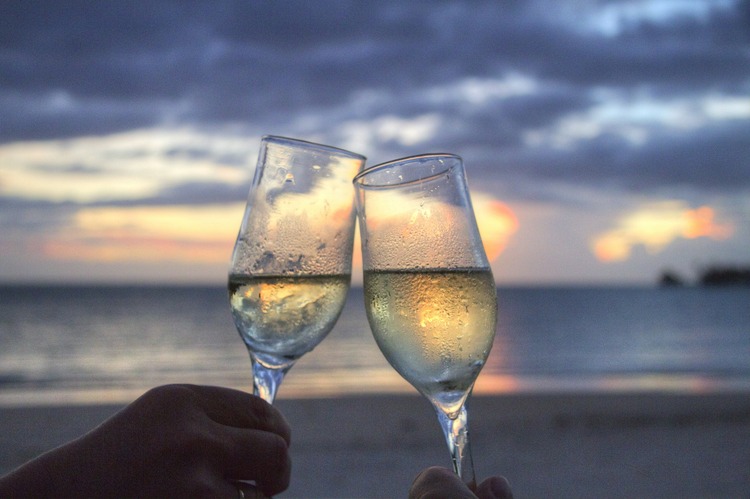 Whether you're a couple who loves adventures or prefers a solitary spot for relaxation, you want to pick a romantic place that will make your honeymoon extra special.
After all, nothing like starting your wedding with an incredible trip or a romantic cruise to a paradise destination!
With that in mind, we have created this list with some of the best ideas for honeymoon destinations that will surely make your wedding have an unforgettable start.
1. Bora Bora, French Polynesia
Tagged as the most beautiful island in the world, Bora Bora is the ideal destination for couples who want a good mix of adventure and relaxation.
From sandy beaches to bright blue lagoons and luxury accommodations, it's the ultimate honeymoon destination.
The best time to visit the island is between November and April when you can enjoy the sunny weather, swim with the marine life, and feed sharks and rays in the lagoons.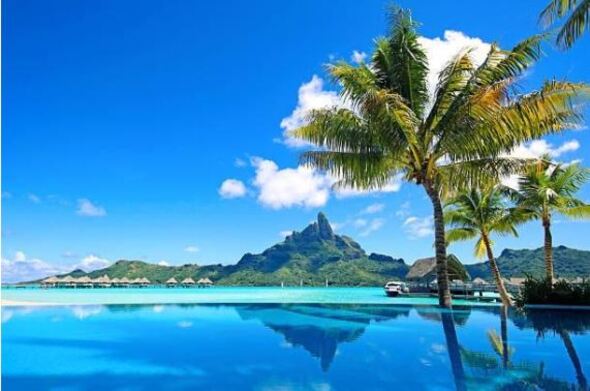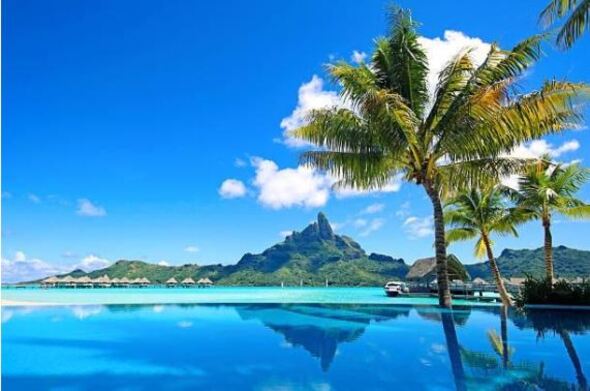 2. Bali, Indonesia
Who has never dreamed of visiting Bali? And what is better than going with the love of your life to one of the most coveted destinations in the world.
Bali is the perfect destination for surfing, exploring, and pampering. Apart from the relaxing sandy beaches, be enchanted with the island's majestic peaks, rainforests, and terraced rice fields.
Since it's always hot in Bali, Indonesia, it's time to flaunt your beach body. Wear comfortable summer clothes and flip-flops, and complete your look with a few precious metals. There are so many Instagrammable spots on this coveted island.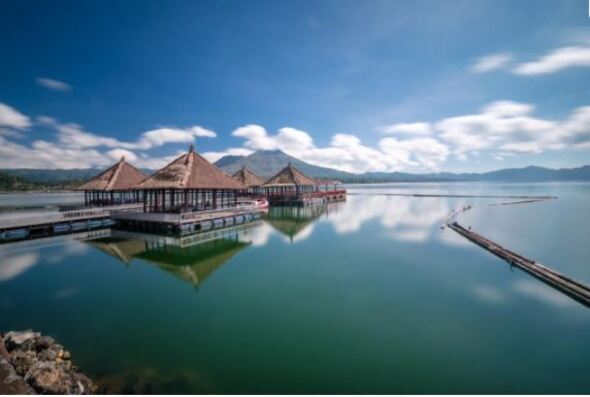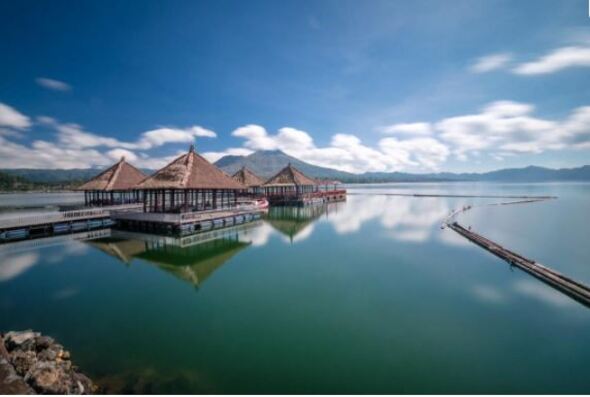 3. Hayman Island, Australia
Hayman is a mesmerizing private island resort that offers a magical experience for honeymoons.
Located in the Whitsunday Archipelago, close to Queensland, this is the dream destination for many couples.
It's a great spot for couples who are after a luxury experience. The island boasts of well-appointed suits where you are surrounded by amazing tropical views.
Go sailing, windsurfing, kayaking, skiing, scuba diving, and other thrilling water adventures on the island!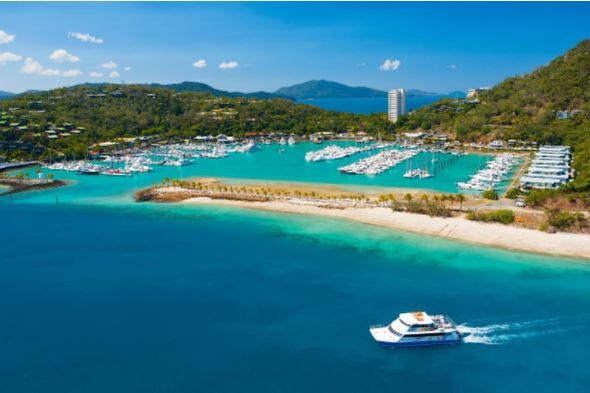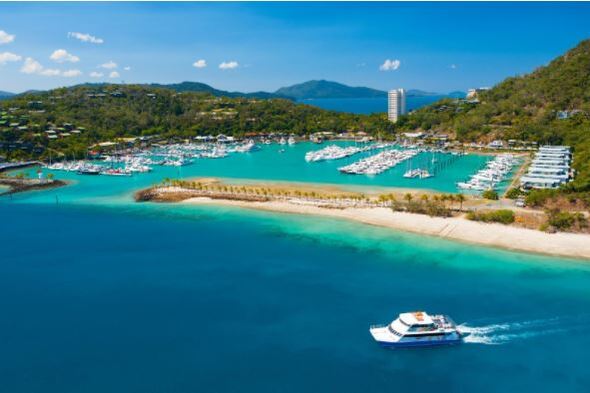 4. Phuket, Thailand
Another tropical destination that's perfect for honeymoons is Phuket, Thailand. It's a great destination for couples who are looking for an affordable yet beautiful spot.
This is the largest island in Thailand and receives approximately 3 million visitors a year. As it is a destination that is gaining more and more space, it is possible to find several promotions and packages on offer for Phuket.
Only two hours away from Bangkok, this mountainous island is a haven of breathtaking views, beautiful landscapes, and pristine beaches. Phuket also boasts of luxury hotels and resorts, exciting nightclubs, and great dining venues to eat at.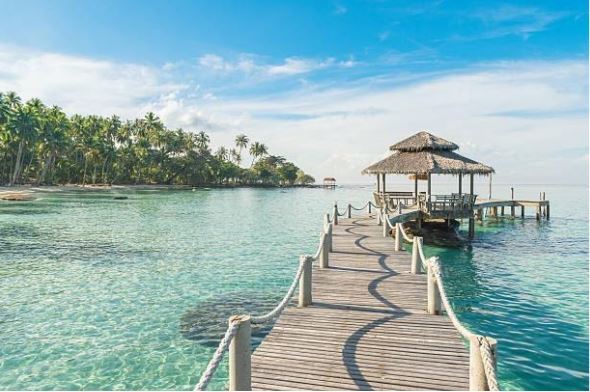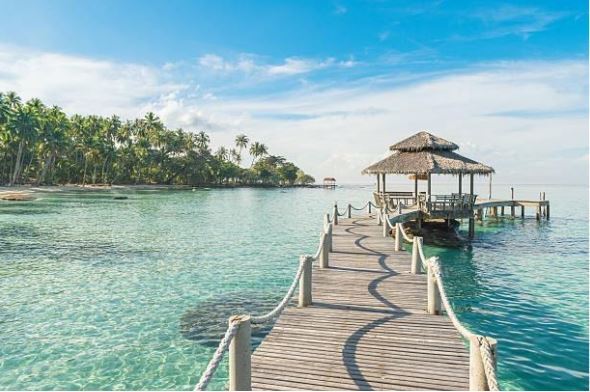 5. Comporta, Portugal
Surrounded by 17 hectares of wilderness and picturesque landscapes, Comporta (Portugal) is one of the few destinations that you can visit all year round because of its amazing weather. Even in winter, you can still enjoy some days with clear blue skies.
The island boasts of picture-perfect stops and glamorous hotels. Make sure to pack your best dressy outfit. The country has around two dozen Michelin-stars. Thus, you have a reason to wear those classy heels, floor-length dress, and flaunt your diamond engagement ring. It's all glam and luxury in Portugal.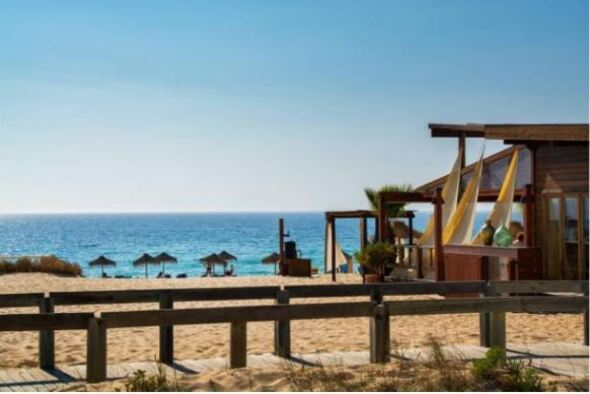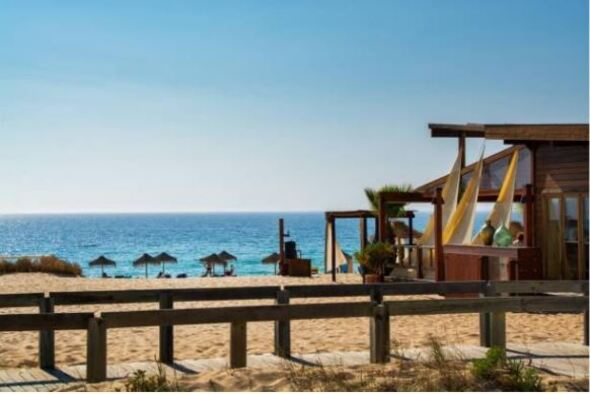 6. Costa Rica
Nature-loving couples will be amazed by what Costa Rica has to offer. You can go hiking, swimming, zip lining, and interact with wildlife in their natural habitat.
This rugged rainforested country houses one of the most romantic hotels in the world. It's best to schedule your honeymoon trip in Costa Rica during its dry season (mid-December to April) when you're endowed with plenty of sunshine.
Apart from enjoying the beaches, you can embark on thrilling activities like zip lining and white water rafting. And the Costa Rican food – it's to die for!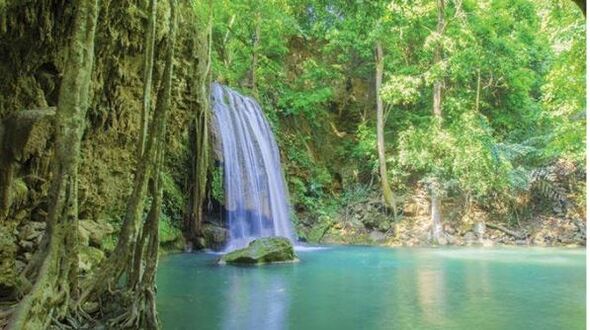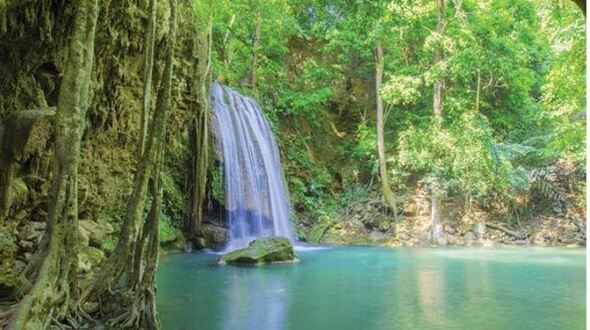 7. Santorini, Greece
Known for its iconic whitewashed houses facing the exquisite clear ocean, Santorini is a dreamy destination for honeymooners.
Stay at a tranquil sanctuary at one of the island's luxury hotels, jump off into the crystal-clear Meditteranean waters, take a scenic hike, Sunbake on its black sand beaches, and catch the amazing sunsets. Santorini will give you all the dreamy experiences you will never forget.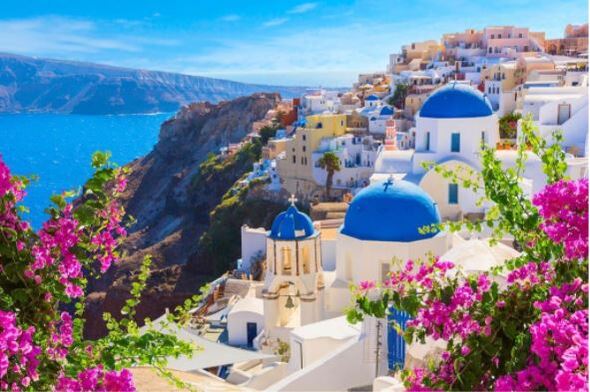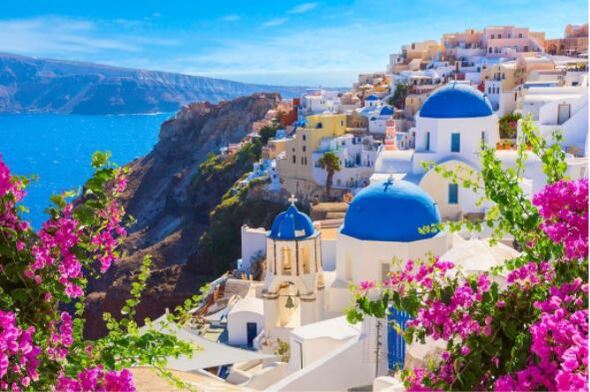 8. Venice, Italy
Fewer crowds, beautiful urban views, and fancy restaurants make Venice an ideal honeymoon destination. This little city offers many activities for newlywed couples other than the gondola ride, such as: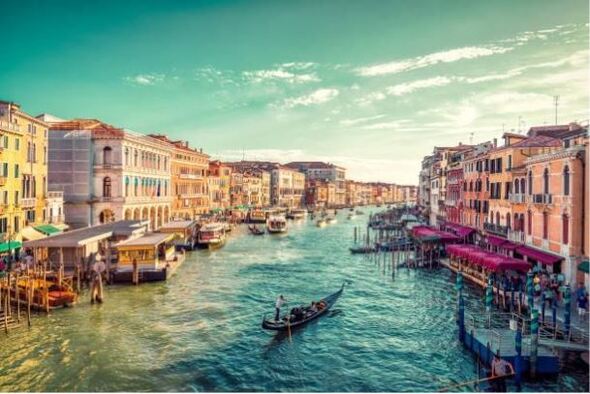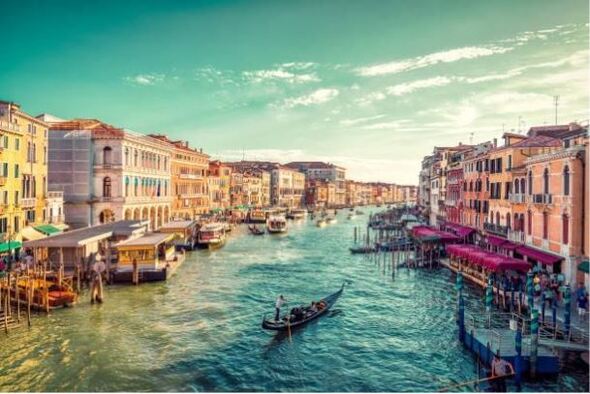 9. Harbour Island, Bahamas
Harbour Island may be small, but it offers one of the best Caribbean pleasures. Whether you're looking for seclusion and tranquility or some epic outdoor adventures, you'll find it all here and more.
Walk on pink sand beaches, discover amazing restaurants and boutiques, and go horseback riding at sunset. There are plenty of opportunities to make beautiful memories on Harbor Island.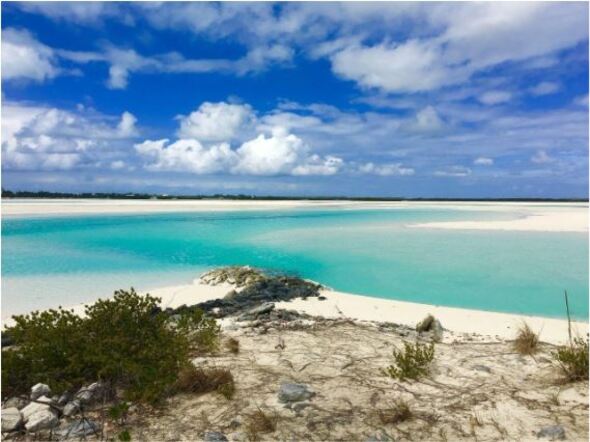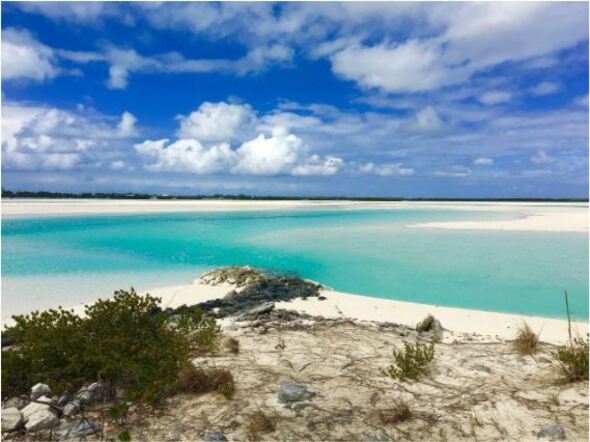 10. Kyoto, Japan
Japan is rich in breathtaking scenery and living history. Come to Japan if you want a destination that is peaceful, romantic, and offers lots of things to do.
Consider visiting the city during the Fall or Spring to experience the majestic colors of the cherry blossom trees. Visit the Kamo River and Kiyomizu Temple for their mesmerizing romantic views.
Make sure to pack walking shoes as most of your trips will consist of walking and walking! Make sure you both have comfortable shoes for it. Women should avoid heels here, comfortable shoes for men would be ideal.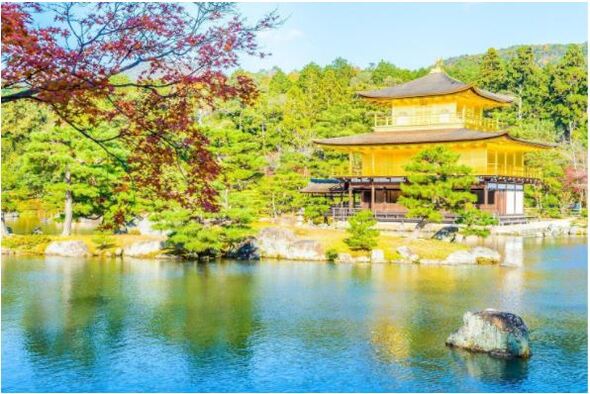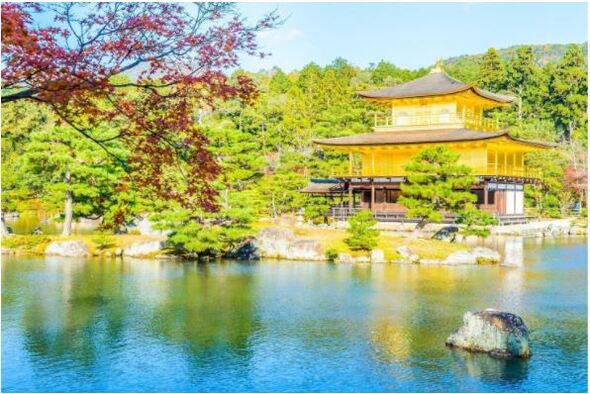 11. Ibiza, Spain
Ibiza is known for its wild nightlife and lively beach parties. But what few know is that this destination is home to incredible havens of yoga, peaceful retreats on beaches, and beautiful historic villages.
This volcanic island is home to fantastic beaches, excellent restaurants, and ancient towns. Like the other islands mentioned above, it doesn't come cheap but it's one of the best places you can be.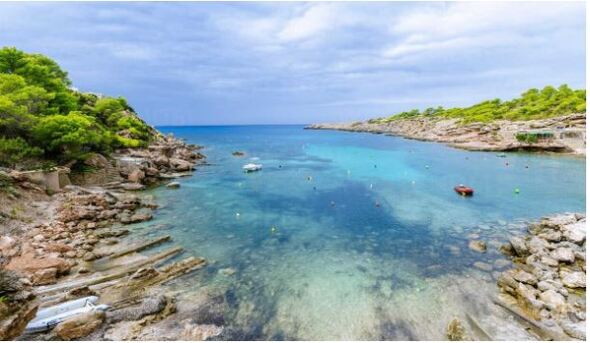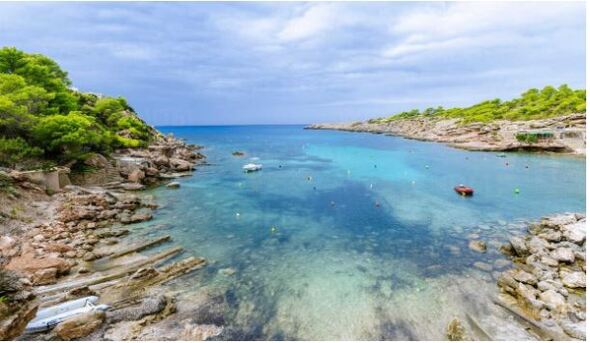 In short…
The 11 honeymoon destination ideas you will love are:
Bora Bora, French Polynesia

Bali, Indonesia

Hayman Island, Australia

Phuket, Thailand

Comporta, Portugal

Costa Rica

Santorini, Greece

Venice, Italy

Harbor Island, Bahamas

Kyoto, Japan

Ibiza, Spain
Concluding…
These are our recommendations for unforgettable destinations to enjoy the honeymoon. Regardless of which destination you choose, we are sure that any of these options will be incredible and full of beautiful memories to remember for the rest of your life.
Did you have any questions regarding this list or traveling in general? Write in the comments, I will do my best to give you precious travel tips.
Planning your next trip?
Then don't forget travel insurance! You don't want to get stuck paying a ton of money and ruining your trip if you get sick or have an accident without travel insurance. WorldNomads is ideal for adventurous travelers, backpackers, or anyone looking to be protected during their trip. They cover almost every single activity you can image!
Already reserved your hotel or hostel? If not, we recommend Booking.com. They have a huge selection of hotels and hostels all over the world. Plus, in most cases, you can cancel your reservation without any costs up to a few days before the check-in date!
Still haven't booked your plane ticket and want to save big? Take a look at Kayak and Momondo. They are flight aggregators that combine several other ticket search websites to make it easier for you to compare prices and make sure you are getting the best deal.
And finally, will you need to rent a car during your trip? Then check out Rentalcar.com to search and compare car rental companies from all over the world on a single website. Then, you can find the cheapest price for the best car!