Last Updated on by Rodrigo @ OutofYourComfortZone
Brooklyn, a city within New York City and one of the state's most populous counties, is a good relocation destination for people who want to increase their productivity, mainly remote workers. If you are a remote worker, you must have considered relocating to an enabling environment, and there are several cafés and public parks in Brooklyn that fit this need.
The high cost of living in New York City makes it easy for people to disregard the thought of relocating to Brooklyn. However, surviving in the city does not cost an arm and a leg like in other cities in New York.
However, you cannot know this unless you first have firsthand familiarity with the city. Brooklyn offers you vast opportunities for everyone ranging from a conducive environment to work and study to meeting new people. This article highlights five reasons Brooklyn is the best place to stay productive.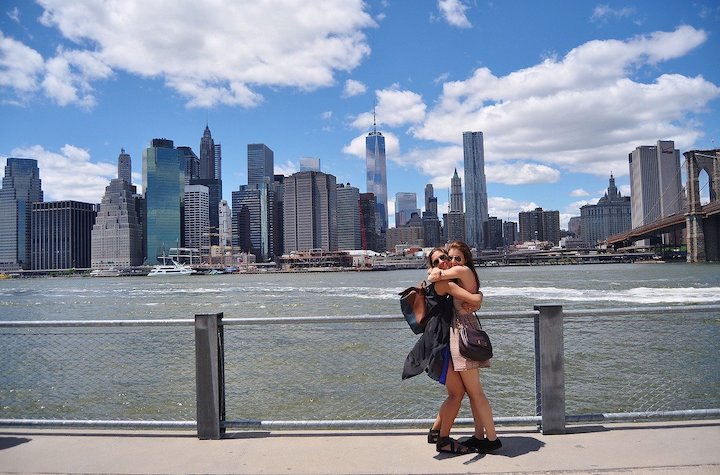 1. It is Less Expensive
It was mentioned before that most people in the United States do not consider living in Brooklyn because of New York City's high cost of living. Renting a one-bedroom apartment in New York well expensive than in other states in the U.S. As a result, the state is regarded as a residence for elites.
It would interest you to know that, despite being a city within New York, Brooklyn is home to many ordinary people. The cost of living in this section of New York is lower. Rent, food, clothing, and other necessities are all quite reasonable in this city.
In that case, you should think about relocating to Brooklyn. Another reason to pick this city is that you could find an affordable office space in Brooklyn that will make your work easier.
2. It Encourages Diversity
Brooklyn today is home to people of different cultures, races, and traditions living in peace and harmony. This borough of New York does not give room for stereotypes. Because there are different facets of people living in the city, you have the opportunity to meet people from different cultures around the country and learn about them.
The vibrant and peaceful nature of the city has also made it a go-to destination for people looking to start a family. Nobody wants to start a family in a city with too much violence and unrest. The unlimited number of cafes and parks in the city also offers an opportunity for you and your loved ones to hang out and unwind.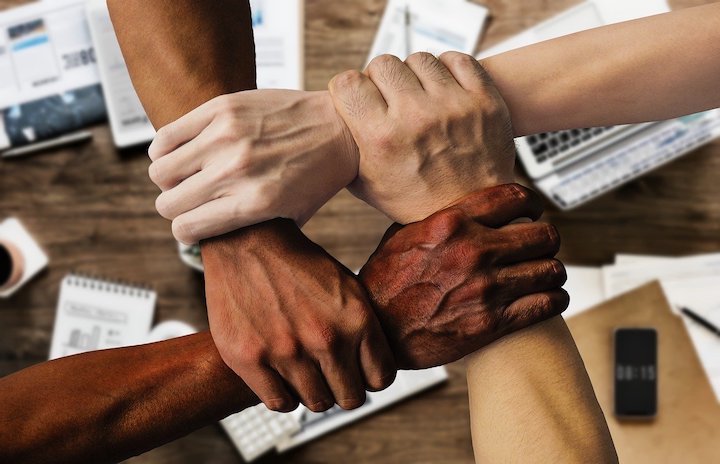 3. It is Ideal for Startups
Brooklyn is a haven for young professionals. Upcoming entrepreneurs, artists, and professionals are moving to this part of New York because of the opportunities it provides for their brand.
Startup businesses can easily access affluent investors to source capital and develop their business idea. Since Brooklyn is a suburb of New York, finding rich people to pitch an idea is more effortless. The inexpensiveness of the city is also a plus for young professionals looking to build a life for themselves.
It allows you to work, save, and also network with people who would understand your plan and invest in your growing business. The same also applies to students studying in the city.
4. You Don't Need a Car
While having a car in Brooklyn is convenient, it is not always necessary. The city's standard transportation network allows people to move around quickly, and you have abundant options if you live there.
New York has a comprehensive subway system that will take you anywhere in the city. You'd also save time by not having to navigate these areas in a car. The Atlantic Pacific station is Brooklyn's principal subway station, and most other subway lines connecting New York City's other boroughs are accessible from here.
5. You Will Never Be Bored
Residents of Brooklyn, particularly students, have free access to the Brooklyn library. It also provides free classes on various topics, allowing students to learn outside the classroom. This demonstrates that the city supports and encourages those who want to learn. Brooklyn is one of New York's boroughs where you will never be bored.
There are several possibilities for Brooklyn residents to learn, mingle, and have fun. Numerous annual festivals or parades are held to commemorate specific cultures or historical events. In most cases, there is no cost to participate in the fun. You can also spend your day at one of the borough's many beaches. If you study in Brooklyn, you commit to education and entertainment.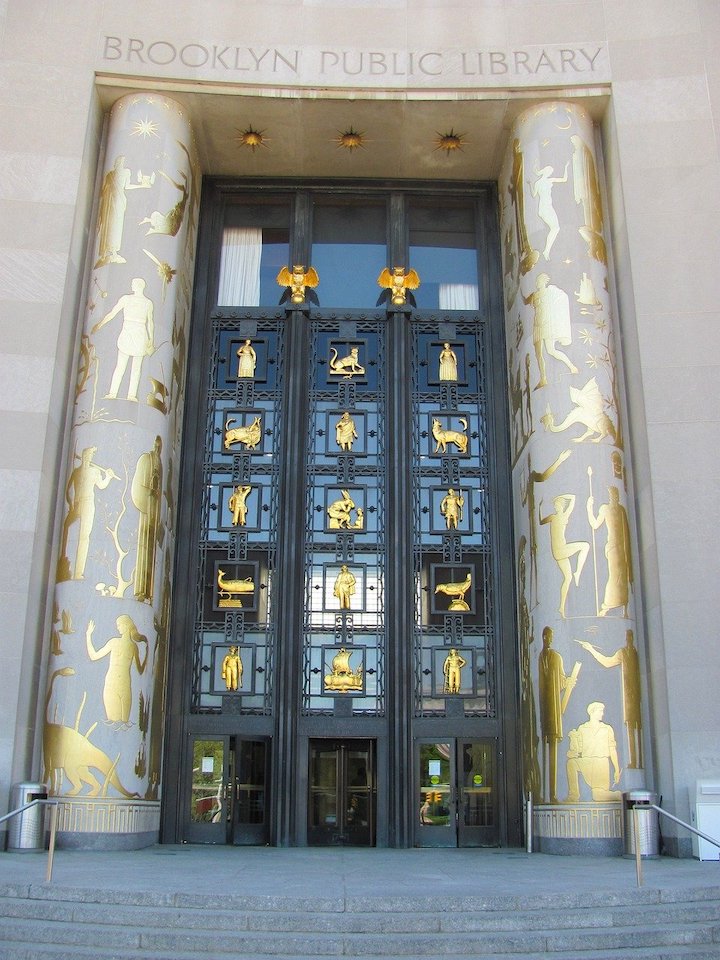 In short…
The best benefits of living in brooklyn are:
It is Less Expensive

It Encourages Diversity

It is Ideal for Startups

You Don't Need a Car

You Will Never Be Bored
Concluding
Everyone wishing to start a new life should consider moving to a city that will allow them to thrive. Brooklyn is a city to consider because it is located within one of the world's largest cities, New York. You may take advantage of chances in New York while living comfortably in Brooklyn. However, it is time to reconsider if Brooklyn was not previously on your radar.
Planning your next trip?

Then don't forget travel insurance! You don't want to get stuck paying a ton of money and ruining your trip if you get sick or have an accident without travel insurance. Our page with The 3 Best and Cheapest Travel Insurance on the Market can help you choose the right plan and will give you some discount coupons for the biggest insurance companies!

Already reserved your hotel or hostel? If not, our article with The 6 Best and Cheapest Websites to Find & Reserve Accommodation can help you out. You'll also find some promotions and discount codes.

Still haven't booked your plane ticket and want to save big? Take a look at our page with 16 Tips to Save on Flights where you'll also find the 4 best websites to buy your plane tickets.

And finally, will you need to rent a car during your trip? Then surely our page with The 5 Best and Cheapest Websites to Compare and Rent Cars Around the World will help you choose the best rental car and find a good deal.