Last Updated on by Editor
If you're a dog owner, when it comes to making travel decisions, you want the best for your furry friend. You would want to make your dog's travel experience safe and comfortable for them at all costs, right?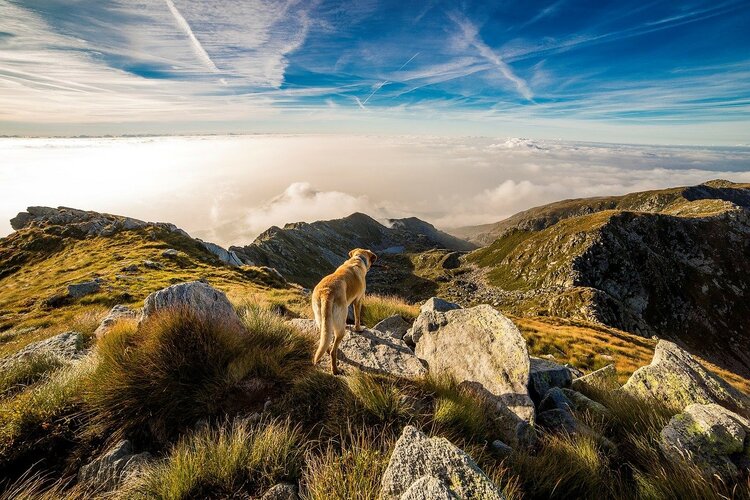 Since you spend a lot of time with your dog, it's important to know what's best for them, when it comes to travelling with them. If you decide to go on a trip, and take Fido with you, there are 7 important things that you should know, before going on your next getaway. 
Yes, as you'll see in the following tips, safety is key, especially for your furry companion.
Read on! 
   

1. Don't Let Dogs Roam in The Car
Travelling by car is considered the safest travel option for dogs, according to AirPets America. Though, with this reassurance still comes major concerns on how well your dog will be in a vehicle.
For example, the problem with movement arises, whenever a dog is left to roam around in the car without proper harnesses or seats in place. Therefore, you'll need your dog to be in a crate that's anchored to the car with either a seat belt or other secure means. 
By using dog restraints or seat belts, they help prevent your dog from roaming around the car, and distracting the driver. The same is true for trucks – Don't even transport your dog in the back of an open pickup truck, or else they'll get hurt like so.
Plus, don't let your dog stick their head out the window. As funny as it might look to some people, this act can make your dog prone to injuries that spawn from particles or debris hitting them when they stick their head out. Or, the cold air from the outside can get into their lungs, and make them sick.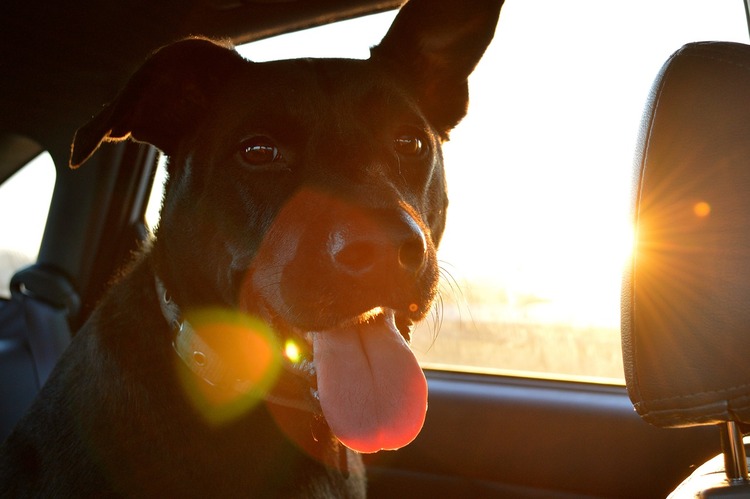 2. DO NOT Leave Your Dog Alone in Your Car
Just like a human child, don't ever leave your dog unattended inside your car. Even if it's just for a "quick pit stop," don't take that chance. 
Heat can be dangerous to animals, including dogs. For example, if it's 72 degrees Fahrenheit outside, then the inside the car will get a temperature of up to 116 degrees right away. 
So, don't ever rely on your timing, because chances are, you could be held up on something, or your wait time somewhere will take you longer than expected. It's not worth risking your dog's life, just to leave the car "really quick."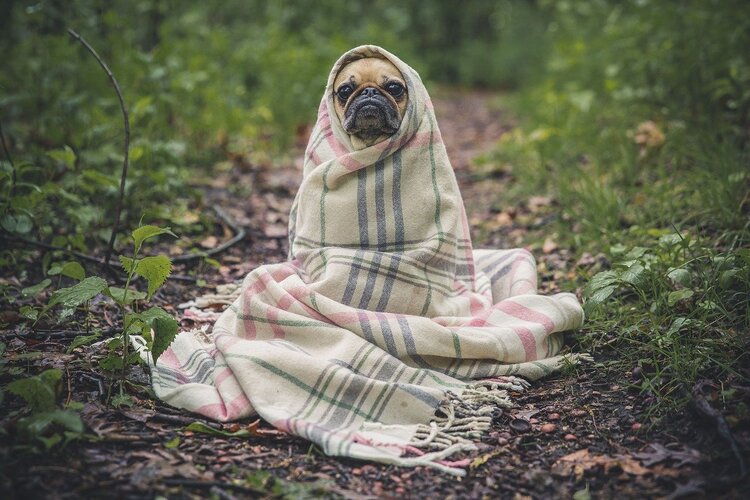 3. Know Your Dog's Limitations to Planes
Now, when deciding to travel by plane, make sure that your pup is comfortable with it. Even when it's their first or second time flying, be sure that they're comfortable. If not, then considered other travel options.
Chances are, dogs can get sick, if you force them to go on a plane. From anxiety to motion sickness, it's important to make sure that your dog with stay healthy and well during the trip.
However, if you feel that your dog might not be comfortable for flying, then there's no shame in leaving them at home with a trusted pet sitter. Ultimately, it's better to be safe than sorry, when it comes to your dog.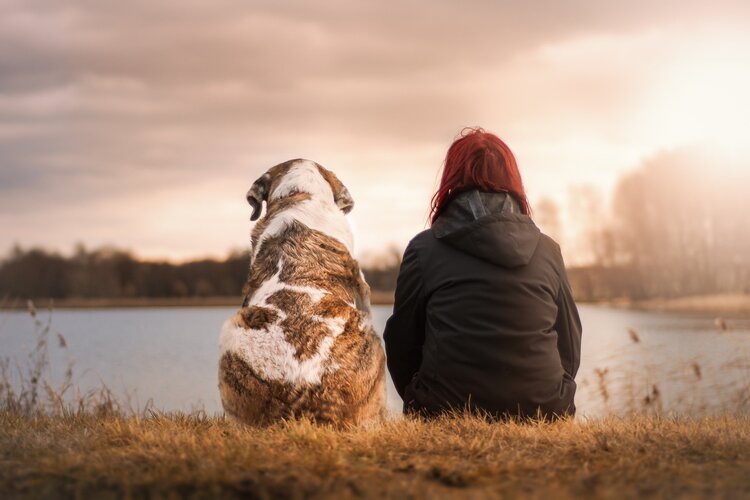 4. Restrain Your Dog at All Times
As mentioned before, you'll need a harness, a seat belt, and or a crate to keep your dog from roaming about. The important thing here is to keep your dog safe by staying focused on your traveling – not your dog's mindless roaming around. This is especially true for when you're driving a car – Focus on driving, not the dog.  
Though, please also keep in mind that your dog will need to be held down and sitting in the backseat, not in the front passenger seat. Otherwise, should you get in a car accident, your dog will be hurt by the car's airbag. 
Preferably, your dog should be in a carrier that's strapped to backseat of your car. Plus, make sure the carrier is large enough for your dog to stand up, turn its body, and lie down.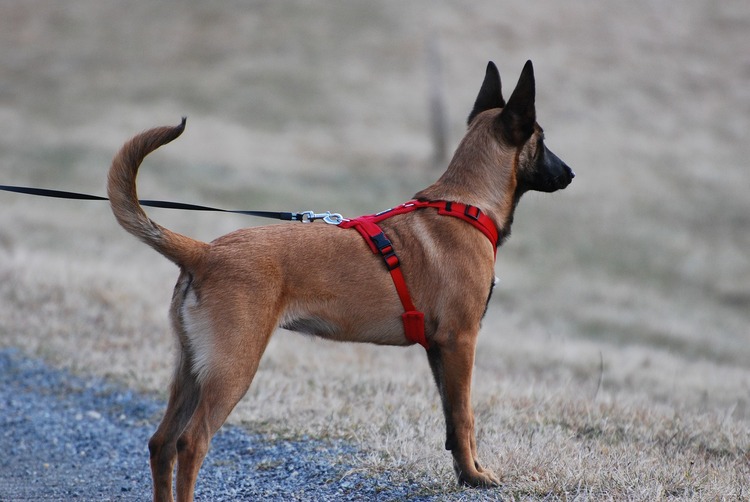 5. Have a Travel Kit for Fido
Just like you pack for yourself, be sure to also pack for your dog. When doing so, be sure to pack the following:
Important documents (IDs, health records, proof of recent immunizations, proof of rabies vaccination, etc.)

Food and water (with bowls)

Waste bags

Medications

A few toys, AND

First-aid kit
If you're missing any of these things, then make it your job to purchase them, or obtain them from your veterinarian, before you take any trip with your dog.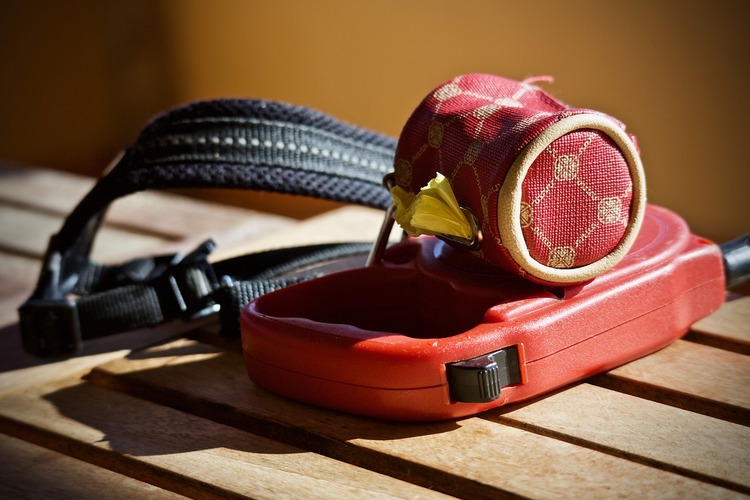 6. Ensure That Your Dog is IDed
Your dog needs to be IDed before they go on a trip with you. While having your dog microchipped is essential, also make sure that they have a collar with an ID tag on it. The ID tag should have your home address and cell phone number, so that if your dog gets lost, then people will know who to call. 
Now, if you plan on taking longer trips and vacations with a dog, then consider getting a temporary tag for Fido. This special tag allows you to add with the phone number of the destination of the hotel (or lounge, house, etc.) where you're staying in, so that your dog doesn't get while you're traveling.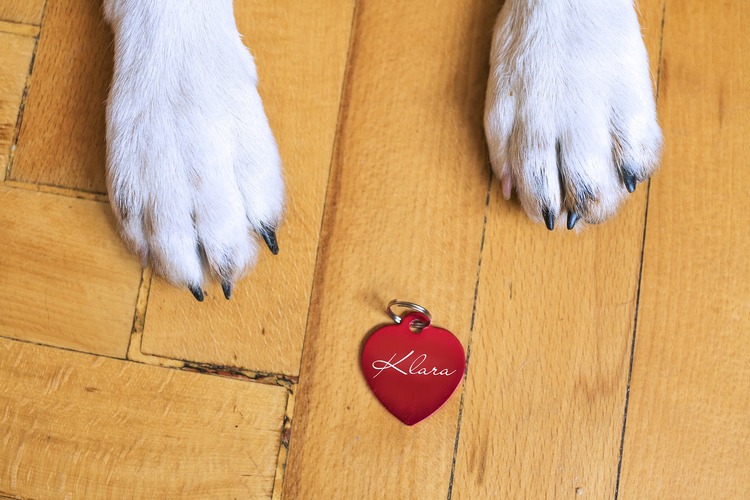 7. Care for Your Dog Along The Way
Finally, take very great care of your dog, as the two of you travel. Why?
Well, it can be easy for your dog to get sick during the trip, either because of homesickness, anxiety, or so on. That's why you need to make sure that your dog is getting plenty of food, water, and – most importantly – love. 
When feeding your dog, be sure to feed them a light meal about 3 to 4 hours before you leave. Plus, when on the road, make it your job to stop and feed your dog. Never feed them in a moving vehicle, or else they'll get carsick. Do the same with their water.
If desired, you can practice travelling with your dog by taking several short trips with them, so that they can get accustomed to riding in the car. This prepares them for longer trips later on in life.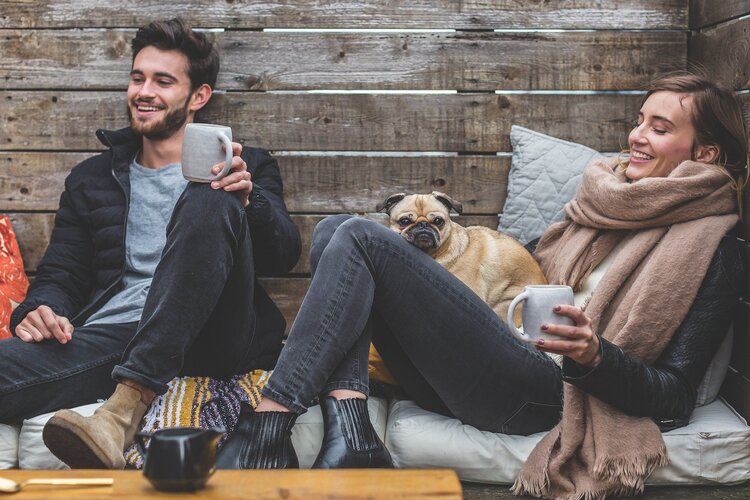 Conclusion
Ultimately, dogs will have their own feelings about travel. You can't force an anxious dog to do something that it doesn't want to do – the same rules apply when travelling. While many dogs love to travel, others might get homesick after a while. 
The good news is, by planning ahead, the trip will be safe and comfortable for both you and your dog. Regardless if you travel for necessity or pleasure, preparing your dog for the trip can save you from the headaches and stresses of having to calm them down every so often. Think of this as a team effort – work together to make the trip worthwhile.
Elizabeth Hines is a writer and editor at Academized and Ukwritings. She is also a contributing writer for OX Essays. As a content writer, she writes articles about the latest tech and marketing trends, innovations, and strategies.
Planning your next trip?
Then don't forget travel insurance! You don't want to get stuck paying a ton of money and ruining your trip if you get sick or have an accident without travel insurance. WorldNomads is ideal for adventurous travelers, backpackers, or anyone looking to be protected during their trip. They cover almost every single activity you can image!
Already reserved your hotel or hostel? If not, we recommend Booking.com. They have a huge selection of hotels and hostels all over the world. Plus, in most cases, you can cancel your reservation without any costs up to a few days before the check-in date!
Still haven't booked your plane ticket and want to save big? Take a look at Kayak and Momondo. They are flight aggregators that combine several other ticket search websites to make it easier for you to compare prices and make sure you are getting the best deal. 
And finally, will you need to rent a car during your trip? Then check out Rentalcar.com to search and compare car rental companies from all over the world on a single website. Then, you can find the cheapest price for the best car!