Last Updated on by Lohanna Reis
Online dating has opened access to opportunities for hookups and dates from across the world. Using hookup sites, you can find love from any part of the world. Most people dating interracially meet their partners through a dating site, so it's one of the most powerful tools if your focus is on getting someone from a different cultural background.
Because many people love the familiar, you will see questions like, "can opposites have a successful marriage?", which shows curiosity on their part as it can be difficult to understand something you have never experienced before. If you want to know how to have a successful marriage, you need to follow the same principles as any other marriage.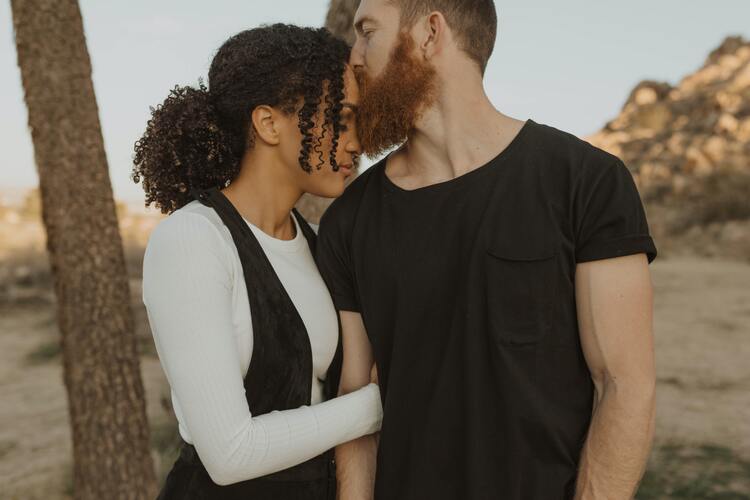 It's believed that interracial marriages create a stronger bond. Research shows that interracial couples have a higher chance of staying together than people married who belong to one cultural background.
So, if you're wondering if an interracial bond can lead to a successful marriage and relationship, this is among the best ways to build a connection with your partner, as your experience also includes exploration and learning.
However, this is not to mean dating interracially does not come with its own challenges. The secret is understanding how to navigate the difficult times to make your relationship a success. Here are some of the reasons dating interracially leads to success.
An Interracial Marriage Broadens Your Outlook
While communicating with your foreign partner, you understand many things about their culture. Although it may be difficult to know if your marriage will be successful, being with someone from a different cultural background inspires you to learn and comes with more fun experiences as you get to see the world through a different lens.
You will understand that people from other cultures have a lot in common other than the things that divide them. It's an experience that also helps you overcome some stereotypes, which make you see certain communities in a certain way. Basically, it's stepping out of your comfort zone to explore what the rest of the world has to offer.
At the same time, you learn the peculiarities of their culture, and this helps you learn how to acknowledge the differences. When you exchange knowledge, you get the successful marriage effect that will drive your relationship to build a stronger bond.
A broader outlook is important when you want to understand the world. While some people say they can get the same from books and films, a real-life example is more impactful and can inspire you to hold on to your marriage even in the midst of difficulties. 
No More Boring Conversations
One of the successful marriage characteristics is having the ability to hold meaningful conversations. While looking for successful marriage advice, you will learn that communication is one of the most important building blocks of a successful marriage.
With someone from a different culture, there is a lot you don't have in common, which gives you the opportunity to explore unique horizons. Your conversations can lead to new opportunities to learn, which is a beautiful experience that can make the relationship more interesting. Talking about things both of you have experienced might not generate the same interest as sharing unique stories from different cultural backgrounds. 
Genuine conversations are the way successful love marriage is cultivated. In the process, you will discover the traditions you have in common and those that are absolutely different. Also, you will discuss the origins of peculiarities in your culture. All these are opportunities for bonding that you can use to develop your relationship. It's a window to peep into each other's hearts.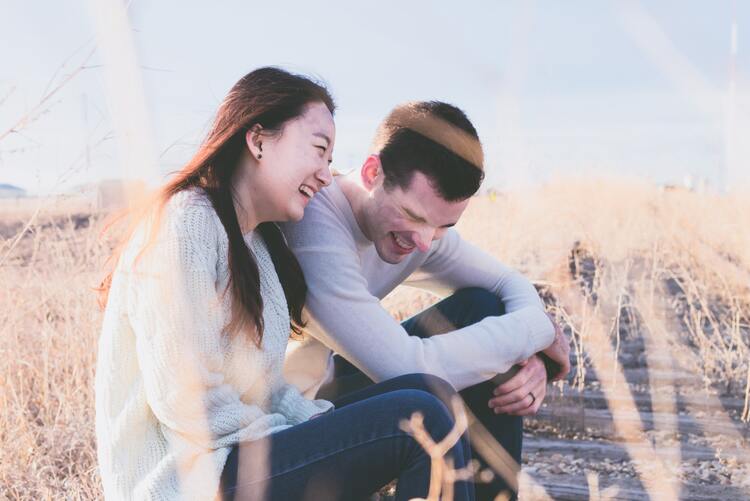 You'll Enjoy Exciting Romance
There's a reason most successful marriage examples include interracial marriages. Being in a relationship with someone from your culture is often predictable as you have similar experiences, which inspires you to have a thought process that aligns with your partner most of the time. This is not an exciting situation as you always want that unpredictability, which can give you the thrill and excitement.
When you're married to someone from a different cultural background, you will enjoy your romance more as you have unpredictability in your relationship. Every moment is about exploring something you have never experienced.
They will express themselves based on how their background perceives it as the perfect way to show love, and you will reciprocate with what you know. This means both of you will enjoy a few bits from each other that are unique, adding spice to your relationship.
Overcoming Challenges Together
Among the things that show which type of marriage is successful, you will find that overcoming challenges is among the things that strengthen a relationship. Marrying a foreigner could mean overcoming a language barrier.
Even if both of you can speak a common language like English, there's that hunger to understand each other's languages. Language facilitates effective communication, so it's important to ensure you can communicate effectively to understand each other.
There are things that only native speakers will understand, so you might have phrases that you will misinterpret or misuse while trying to speak your partner's language. So, it's important to be ready to explain to your partner some common phrases, including some things that may seem offensive.
These differences give you an opportunity to understand your partner. It's a beautiful experience learning about a different culture and putting your skills to practice. The experience is eye-opening and can draw you closer to your partner. The relationship helps you develop problem-solving skills as you need to learn how to be flexible to address conflicts.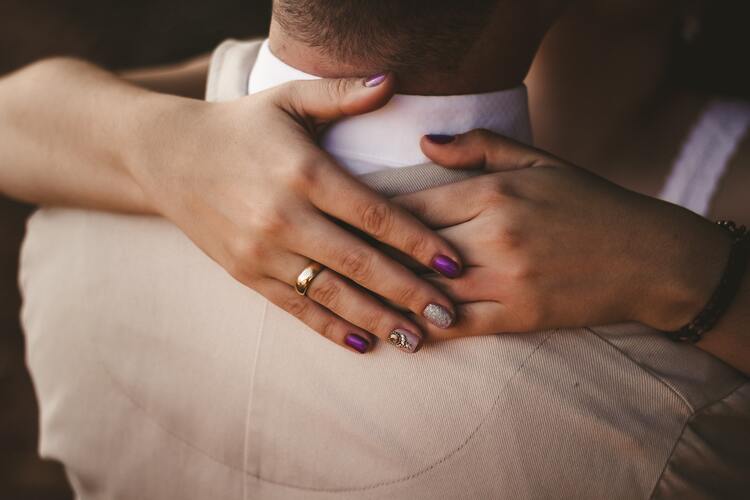 Open-Mindedness
To be in an interracial relationship, you need a level of open-mindedness as this is not something that's commonplace or the thing people consider typical. It's important to have an open heart to appreciate and respect your spouse's ethnic, cultural, and racial diversity. Your mind is always open to unique approaches and ideas, making it easier to create and accept new solutions.
Being open-minded makes you flexible as you need to compromise between your partner, you, and your children. It also improves your ability to see beyond the horizon, which is important if you want to build a successful marriage.
In most interracial marriages, you will not need to ask, "can you have a successful marriage without trust?", as you understand, trust is at the core of this type of relationship.
Diverse Genetics
Another benefit of interracial marriages is that it creates children with diverse genetics. This means recessive genes from parents are not passed on to children, which helps in creating a healthier genetic composition in your children. Studies show biracial children with a diverse genetic background have better height and sharper thinking.
Conclusion
While interracial marriages face their unique challenges, they report the highest success rates. This is partly attributed to the cultural differences, which allow the couple to learn about each other's backgrounds.
What is your experience dating interracially? Leave a comment below.
BIO: Miranda is an experienced relationship writer. Miranda enjoys studying relationship counseling, education, and development that focuses on improving communication. Miranda is passionate about cooking and yoga.
Planning your next trip?