Last Updated on by Lohanna Reis
During the time we spent in China, Nikki and I met many expatriates and immigrants. Most of these people worked as teachers of foreign languages and needed a work visa to teach and live in the country.
Knowing many expatriates, including myself, I know that the first steps in obtaining your work visa can be quite daunting – especially in a place like China that has one of the most difficult languages ​​in the world!
With that in mind, here is this guide with a step-by-step guide to the first things you should research and arrange to obtain your Chinese work visa.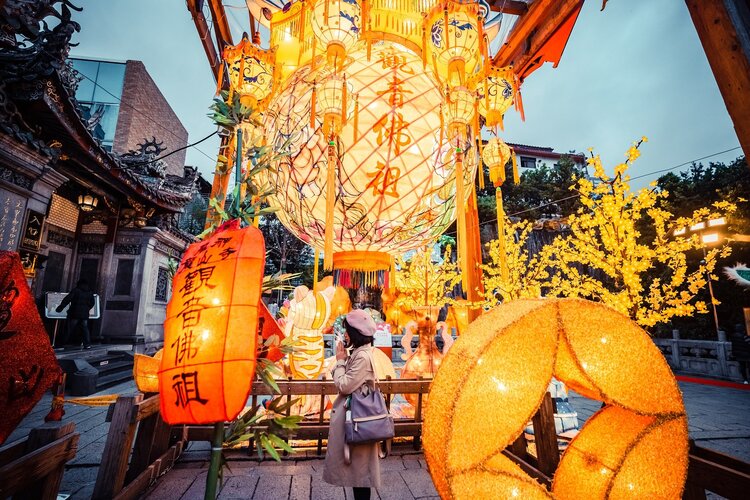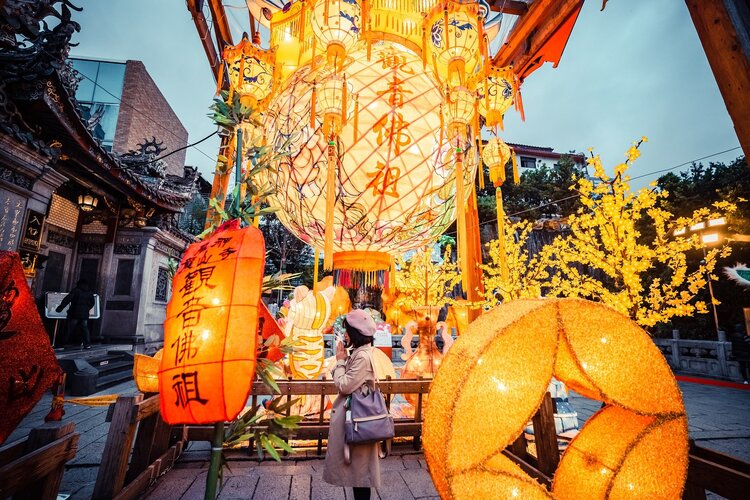 Foreigners who work in China and are paid for their labor should obtain a work permit and a work-type residence permit (together called "work visa") before they can be legally employed in China.
Foreigners holding a work visa can travel between China and abroad several times during the validity period without the need for a separate visa.
A foreigner's first work permit or residence permit is generally valid for 12 months and can be extended upon expiration. Keep it in mind, before apply the work permit, you need to have diploma and background check authenticated by the Chinese consulate.
Preliminary preparation for foreigner work permit and foreigner work residence permit
Step 1: Please check if the company employing the foreigner is already registered in the new work permit system for foreigners
Step 2: Please check whether the foreigner to be employed is eligible for a foreigner work permit and work visa (does the foreigner belong to category A, B or C?)
Foreigner Workers in China Categories
Category A – Encouraged, high-end talents: scientists, scientific and technological leaders, international entrepreneurs, specialized special talents and other "high precision and shortage" foreign high-end talents urgently needed for China's economic and social development.
Category B – foreign professionals, controlled category, professional talents: foreign professionals who meet the requirements of the directory and positions for foreigners to work in China and are urgently needed for China's economic and social development.
Category C – Foreign general personnel, restricted category, quota management according to national policies: classified management according to the classification standards for foreigners coming to work in China. You must reach at least Category C in order to apply for a work permit for foreigners to come to China (this is a necessary document to work legally in Shanghai)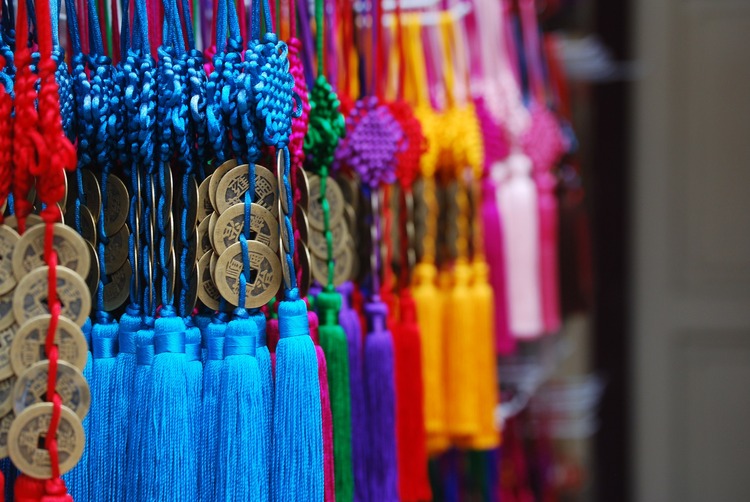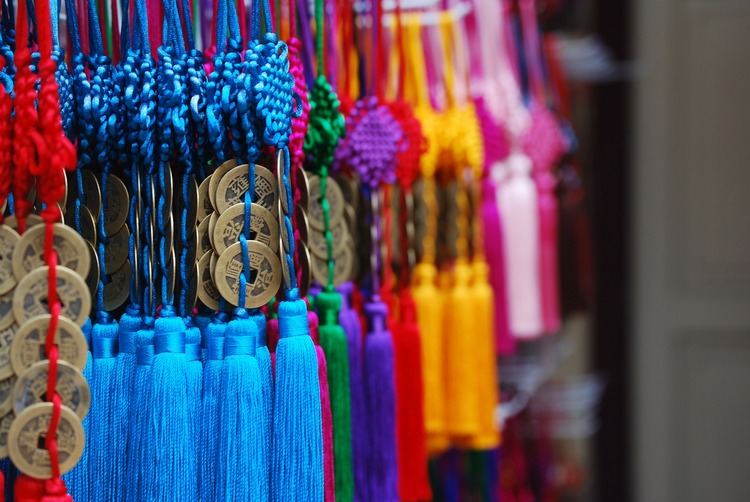 Criteria for obtaining work permits in Category A China
Currently, the most common type of Category A talent is highly paid foreigners who meet the following salary criteria.
Annual wage income must be at least RMB 600,000 and annual personal income tax payment must be at least RMB 120,000, other more criteria for category A talents:
Foreigners or companies employing foreigners who meet any of the following criteria are considered Category A.
A1 – Specially introduced foreign talent programs or honors by the government throughout China
A2 – The foreigner has personally received international professional awards
A3 – If the company employing the foreigner has met certain criteria
A4 – Foreigners who are innovative and entrepreneurial in Shanghai
A5 – Foreign talents with high academic qualifications
A6 – Points calculated in accordance with the "Points Assignment Table" are greater than 85 points
Criteria for obtaining work permits in Category B China
If you do not meet the criteria for an A work permit, please check if you are eligible for any of the following B work permits (any 1 of the following will suffice).
B1 – Foreigner with a bachelor's degree and 2 years of full-time relevant work experience after graduating with a bachelor's degree
B2 – Foreign blue-collar skilled workers (those holding an internationally recognized vocational qualification) with 2 years of full-time relevant work experience and an average wage income of not less than 4 times the average social wage income of the region in the previous year (in Shanghai, for example, a monthly salary equal to or greater than 26,100 RMB, the government authorities will check the foreigner's personal income tax return for the next year)
B3 – Foreign Language Teaching Personnel. Foreign language teaching staff should be engaged in teaching the language of their native country and have a bachelor's degree or higher with at least 2 years of language teaching experience. Among them, those who have obtained a bachelor's degree or higher in education, language or teacher training, or have obtained a teaching certificate in their home country or a language teaching certificate in their nationality that meets the requirements (e.g., a recognized TEFL or TESOL certificate is exempt from the 2 years of language teaching work experience requirement).
B4 – Foreigner with a composite rating of over 60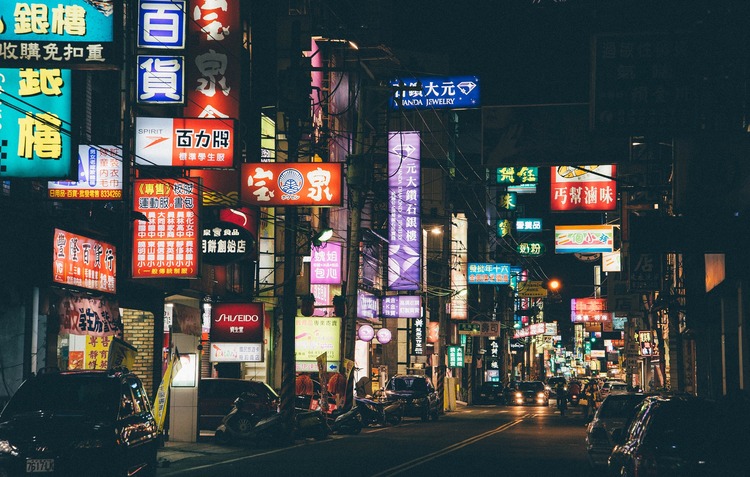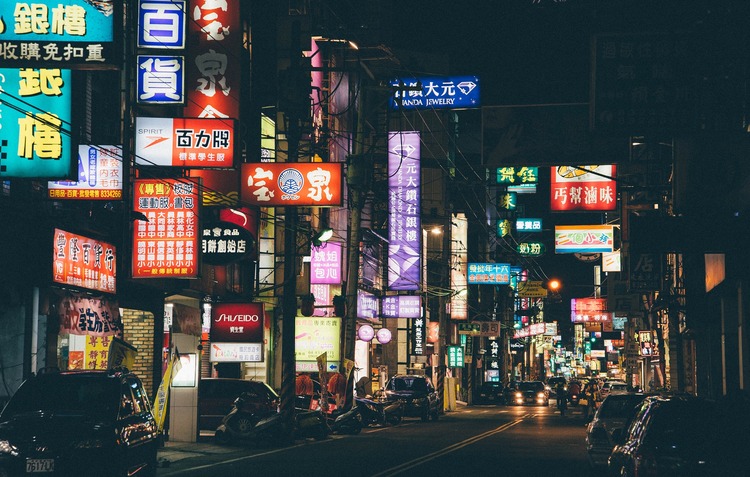 Criteria for obtaining work permits in Category C China
If the B work permit criteria are not met, then check the following C work permit criteria (meet any 1 of them).
C1 – The foreigner studied in Shanghai and received a bachelor's degree or higher (graduated from any university in Shanghai and within 1 year of graduation). The employer's company is registered in Shanghai Free Trade Zone or Zhangjiang Hi-Tech Park.
C2 – The foreigner studied in China and obtained a master's degree or higher (with a minimum grade point average of 80/100, or B+/B or higher, graduated from any university in China and within 1 year of graduation). The employer's company is registered in any district or county in Shanghai.
C3 – French internship program for thousands of interns (6-month short-term internship)
List of material requirements corresponding to foreigner work visa service programs (for reference only)
New Z0-B1 consulting project: foreigners applying for 1-year multiple alien work permit + alien residence permit for the first time.
Original valid passport for foreigners

Personal resume (either in Chinese or English)

The original of the latest Registration Form of Temporary Residence

Original health examination certificate

Original certificate of the highest academic degree or above (if it is issued outside of China, it should be accompanied by the certification and the introduction of foreigner academic certification service)

Original certificate of at least 2 years of relevant work experience (we can provide samples for your reference)
Official certificate of no criminal record issued by the applicant's country of nationality or country (region) of permanent residence (certification is required)

Three 2-inch photos (3.5CM×4.5CM)

Original labor contract (we can provide samples for your reference)

Copy of the latest three-in-one business license of the company, such as foreign enterprises also need to provide a copy of the approval certificate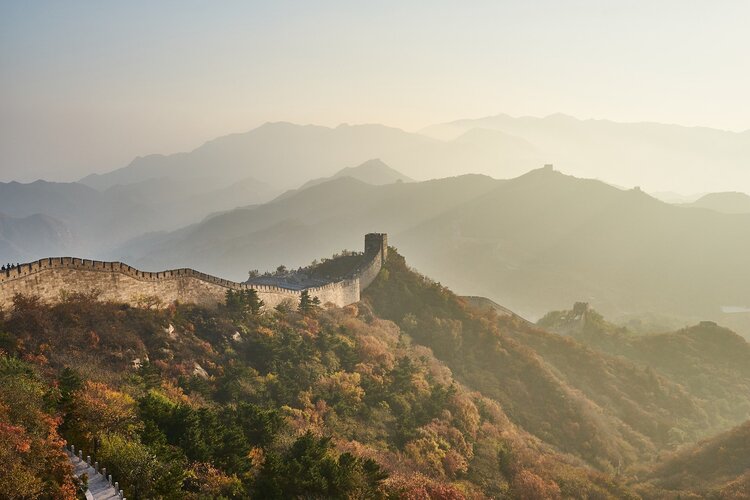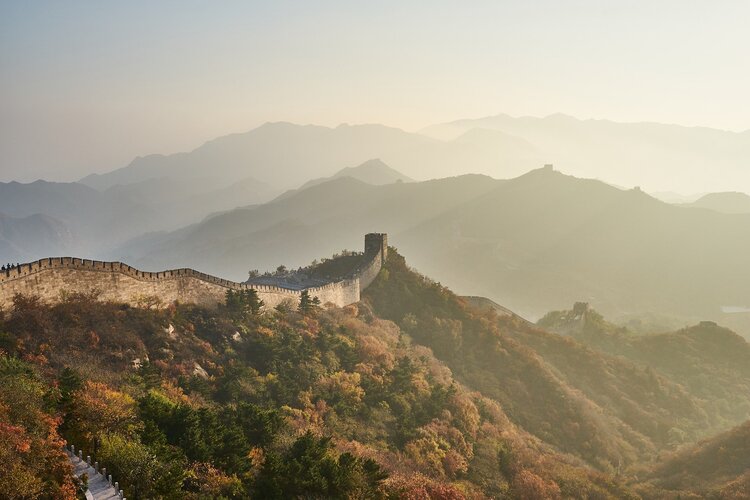 The 7 best international health insurance for expats in China
If you are planning to work in China, you will definitely need international expatriate health insurance to cover you there. That's because accidents happen and it's always better to be prepared for that.
Travel insurance for immigrants will cover your medical expenses while you are working in a foreign country and is extremely essential, especially if you plan to spend a long period of time outside your country of residence.
Here are some options that I recommend health insurance for immigrants and expatriates:
If you want to know more about this subject, be sure to take a look at my article with the 7 Cheapest International Health Insurance Plans for Immigrants & Expats. In this link you will find in detail why international health insurance is important, a complete analysis of each insurer and some tips on how to choose the right plan for you.
Planning your next trip?
Then don't forget travel insurance! You don't want to get stuck paying a ton of money and ruining your trip if you get sick or have an accident without travel insurance. WorldNomads is ideal for adventurous travelers, backpackers, or anyone looking to be protected during their trip. They cover almost every single activity you can image!
Already reserved your hotel or hostel? If not, we recommend Booking.com. They have a huge selection of hotels and hostels all over the world. Plus, in most cases, you can cancel your reservation without any costs up to a few days before the check-in date!
Still haven't booked your plane ticket and want to save big? Take a look at Kayak and Momondo. They are flight aggregators that combine several other ticket search websites to make it easier for you to compare prices and make sure you are getting the best deal.
And finally, will you need to rent a car during your trip? Then check out Rentalcar.com to search and compare car rental companies from all over the world on a single website. Then, you can find the cheapest price for the best car!