Last Updated on by Lohanna Reis
Visiting Scandinavia and the countries that make up this region is not cheap. These countries have high price tags on food and drink, as well as accommodation and attractions, which can make it tough if you don't have a lot of money to spend.
Luckily, there is a lot that you can do out in nature, as this is one of the world's most stunning and interesting destinations. On top of this, it is worth spending to explore some of the attractions in Scandinavian countries.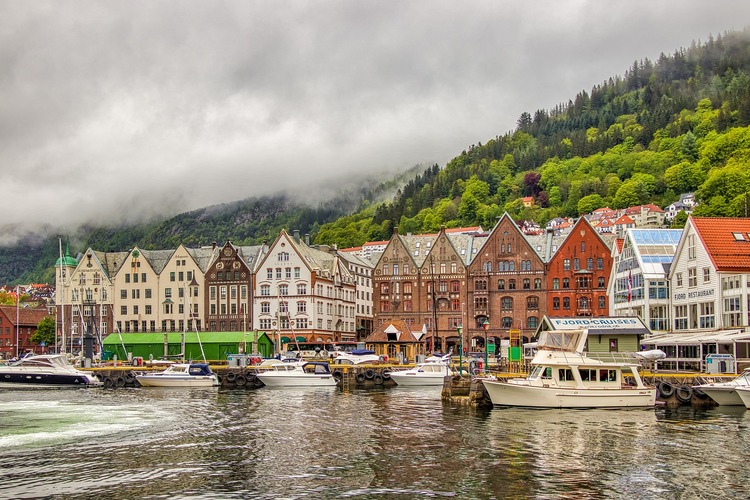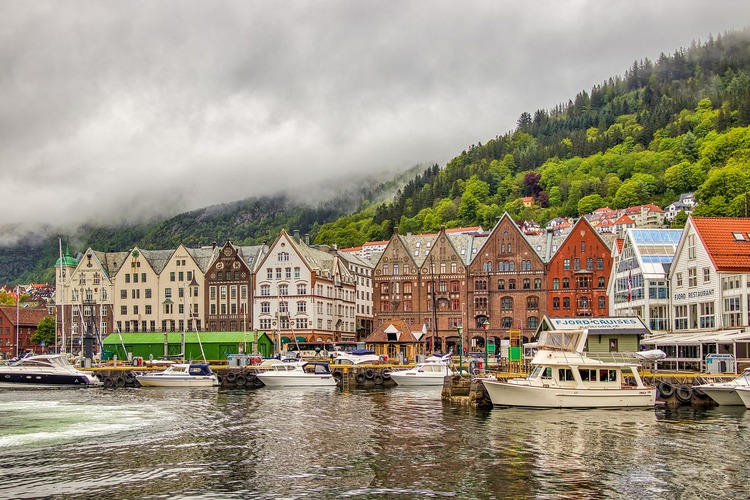 If you are traveling on a budget, there are some things you can do to keep your costs lower, and you don't have to do everything at the height of luxury. If you are happy to go for budget options, there are some ways you can save money.
Not everything is expensive, there are ways to find cheap flights, and it can be very affordable to fly from other parts of Europe or further afield. To save on trains in Scandinavia, keep reading all the way to the bottom where I give some tips.
But here are some attractions in Scandinavia that worth spending a bit of money…
1. Whale Watching in Norway
How many places are you going to go where you can see whales? There are loads of different varieties that frequent the seas around Scandinavian countries, making it one of the best places to see whales in the whole world. Norway's coastline is particularly good for this.
If you want to try and see whales on your own then you can go to places where they are likely to be offshore, and a decent set of binoculars can help, but really it is worth spending a little extra money to go out on a "safari". You might see Minke whales, Blue whales, sperm whales and more amazing creatures.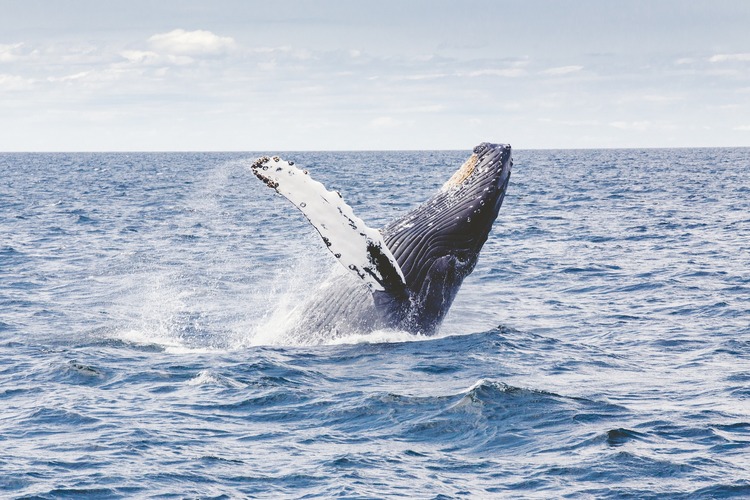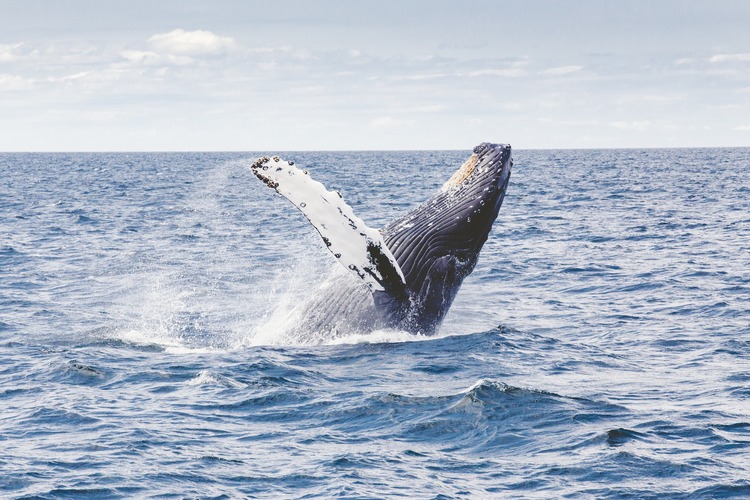 2. Cross Oresund Underwater Bridge between Denmark and Sweden
Yes, we really are recommending a stretch of road as one of the things worth spending money on. Whether you go on a taxi, hire a car and go yourself, or take a train, this is a once-in-a-lifetime experience.
The Oresund Strait begins outside Copenhagen airport in Denmark. It goes underwater and then comes out in Malmö in Sweden, so you can even say you've visited both countries.
The wind turbines farms around Oresund bridge are just part of the spectacle.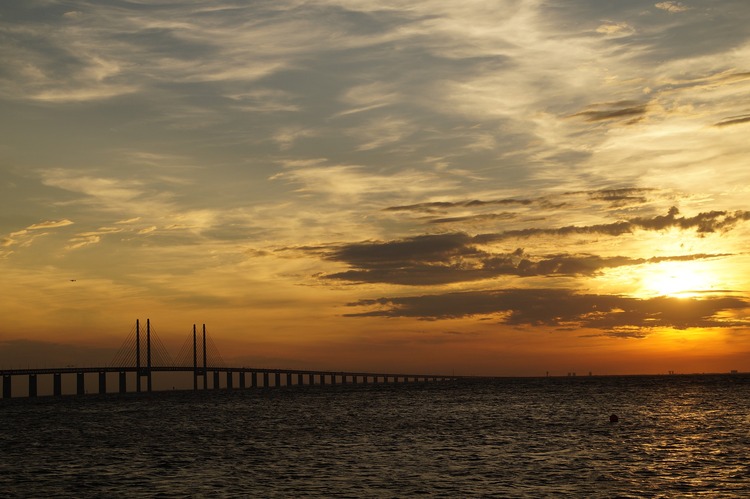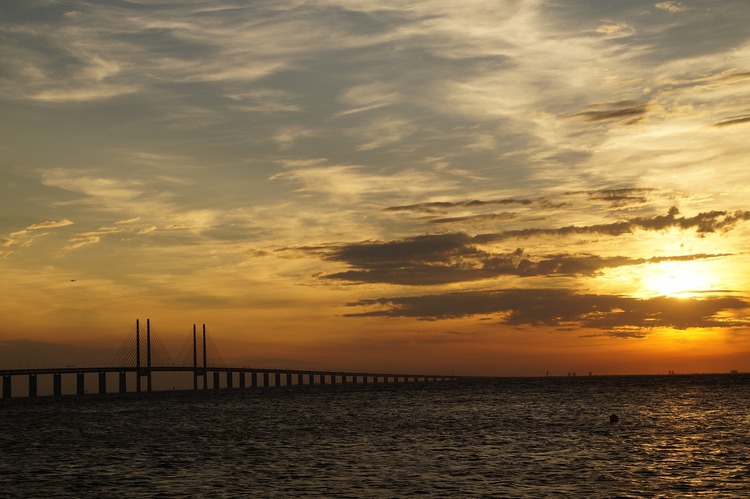 3. Sweden's Ice Hotel near Kiruna in the Lapland
You might have seen viral pictures of this hotel. I've been there as you can see. It's truly amazing, and as you might expect – icy!
It's in Jukkasjärvi in Sweden and started in the '80s. New rooms are built every year using ice blocks! The temperatures are low, between 17 and 23 degrees Fahrenheit (-8 and -5 degrees Celsius). However, there is a lot in the hotel to keep you warm such as reindeer fur blankets and a sleeping bag, so it is pretty risk-free.
If you don't want to stay, there's even a cocktail bar on site. You can purchase a day ticket to make sure you see the attraction, take a load of photos for your Instagram, and head back to your warm hotel. It's much more affordable this way, but worth spending some money for the incredible experience.
That's how I did it. I stayed in Kiruna and took a bus for a day trip visiting the Ice Hotel.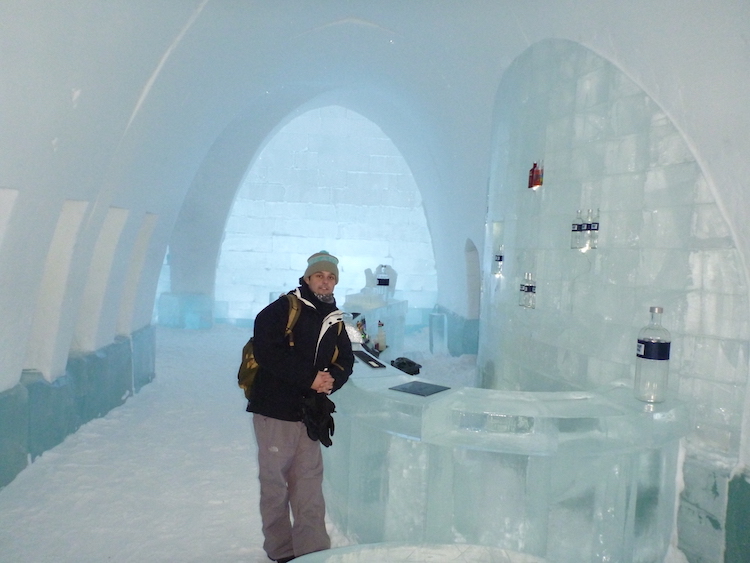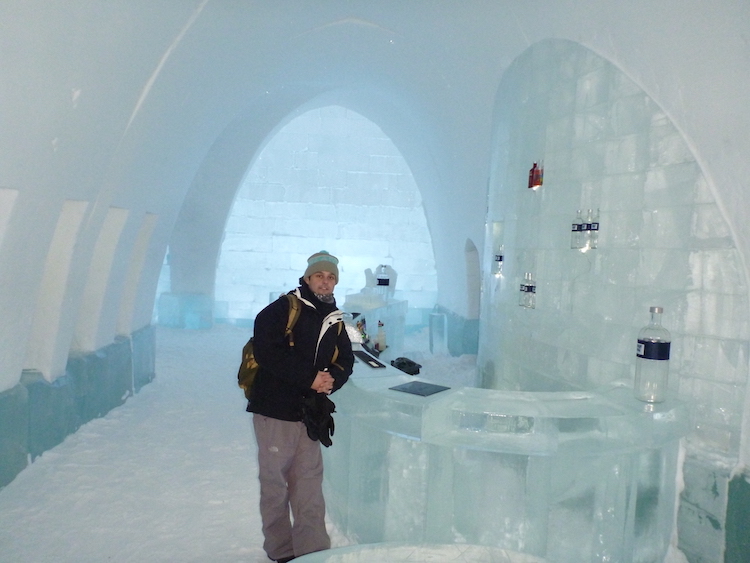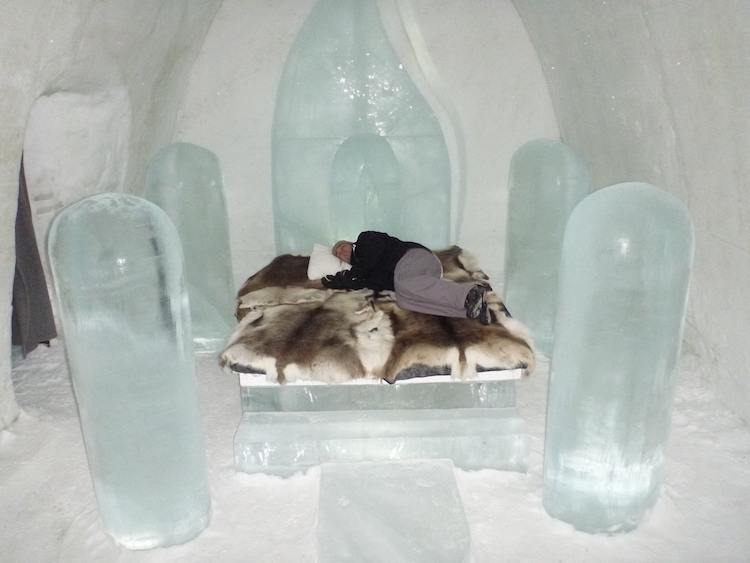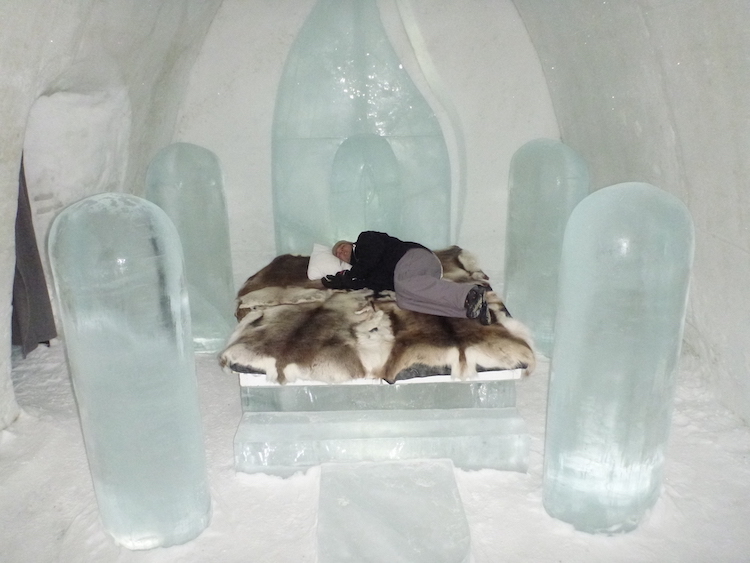 4. See the Northern Lights in Norway or Sweden
Seeing the Northern Lights is something that makes it onto peoples' bucket lists all over the world. If you're visiting Scandinavia, take the opportunity to get out and see them. The costs may involve travel to somewhere like Tromso, which is the best place to see the Northern Lights in Scandinavia.
Norway is a fascinating country full of incredible silent vistas and stunning colors that can be seen in all its glory. You can go on an organized tour which gives you the best chance of going to the right locations to see the Northern Lights. If you don't want to do this, you can potentially seek the lights out on your own, which is a cheaper way to do it.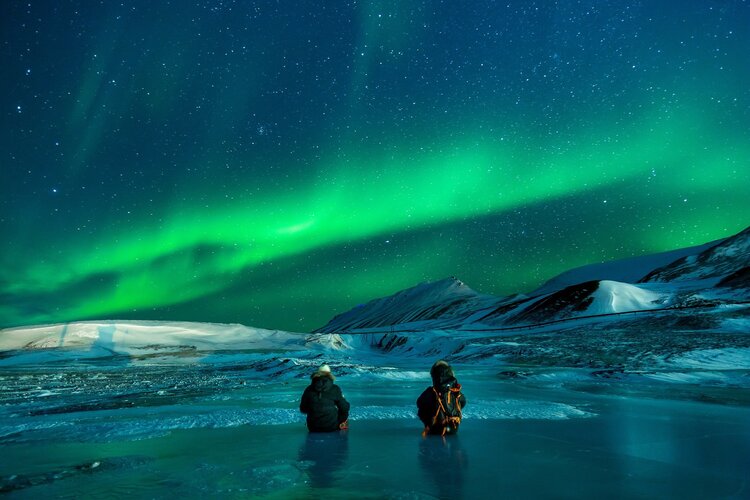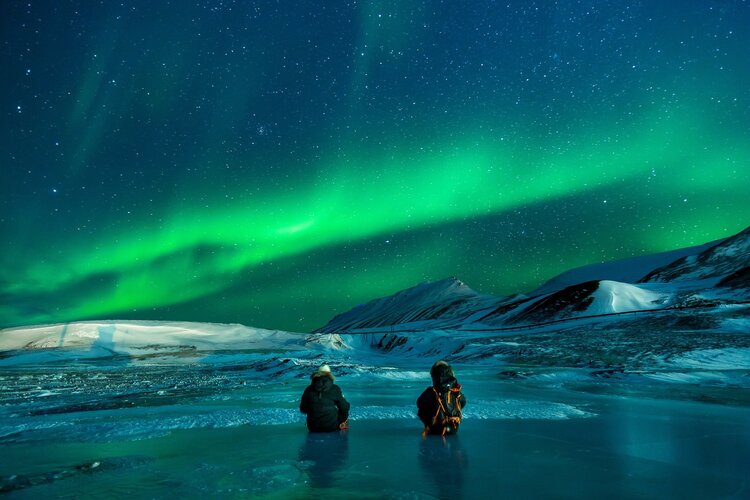 Scandinavian countries have some incredible architecture, and you can visit certain countries that are full of these castles, some of which are even free to visit and explore.
Sweden is famous for The Royal Palace in Stockholm which is one of the largest palaces in Europe. It is the official residence and major royal palace of His Majesty the King of Sweden.
Other castles worth visiting in Scandinavia are Gripsholm Castle located by Lake Mälaren, about 60 km west of Stockholm, over 700-year-old Bohus Fortress in Sweden, Carlsten castle located on the western coast of Sweden, at Marstrand, Akershus Fortress in Oslo, Norway, Uppsala Castle in Sweden and many others.
Denmark's castles stem from the fact that the country has the oldest monarchy in Europe and the Amalienborg, the home of the Danish royal family, is an incredible sight for those who are going to Copenhagen.
The Scandinavian countries are renowned for spectacular castles and palaces, and if you are planning a trip to Scandinavia, you should definitely take a look at these beauties. To explore these architectural and historical treasures more deeply, it is better to do it country by country. Many of the castles are built in the Rococo style of architecture.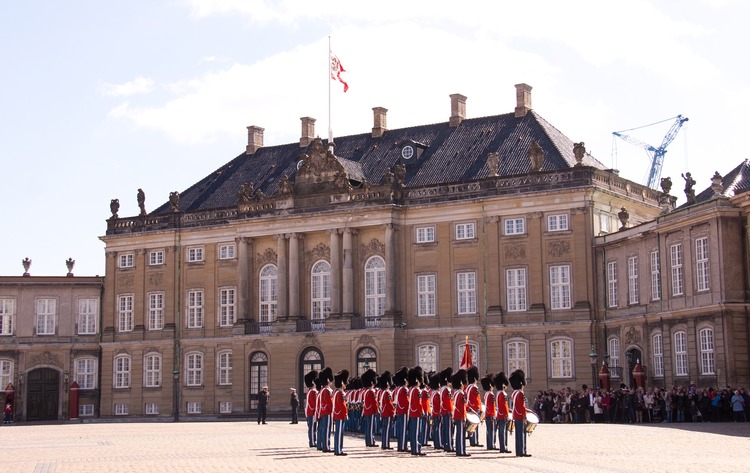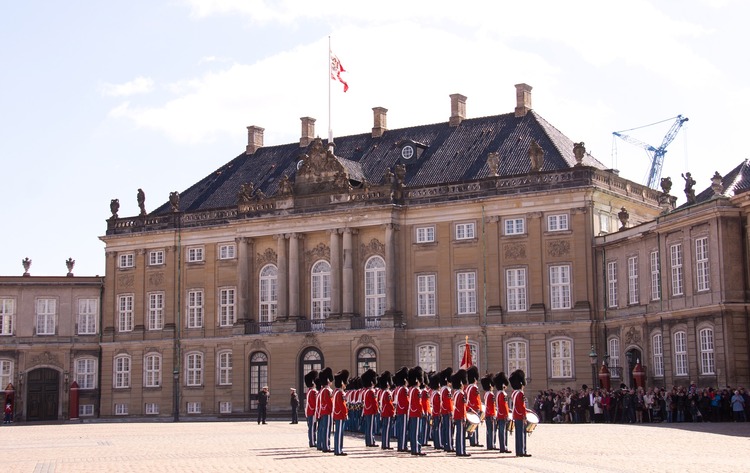 6. Visit Legoland in Denmark, the land of Lego!
There are numerous Legoland locations around the world where you can enjoy unbelievable creations made out of these tiny plastic bricks! Lego is known all over the world and if you head to Billund, in Denmark, you can literally see millions of blocks making everything from mini towns to cars to drive you around the park.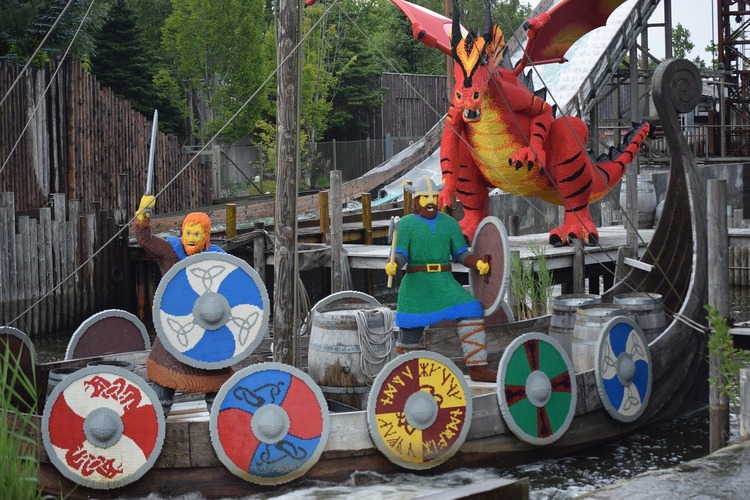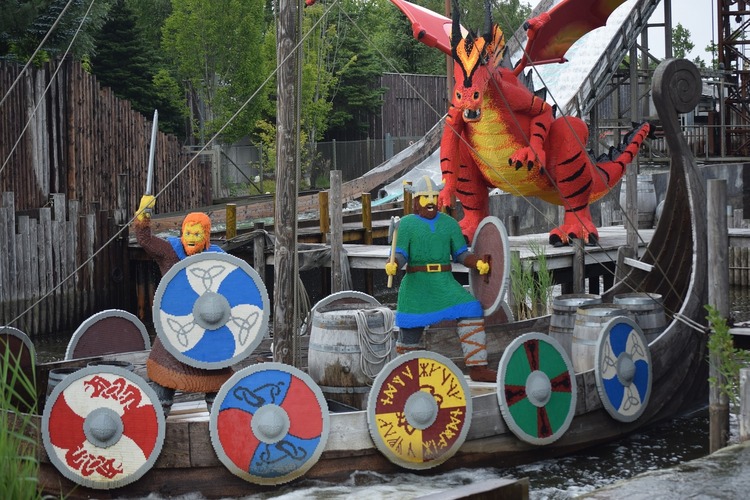 7. Explore Sweden's Islands
Sweden has some unbelievable islands making up an unbelievably stunning area. This nature is well worth exploring snow, ice, sandy beaches, hills and cliffs, and even forests. It feels like you are exploring a mystical land, and sometimes it feels like you are the first person ever to step foot in the area. It's so unspoiled by society.
It's worth spending money to explore these islands. You will need to do so via a boat, and realistically you will want to take a guide to ensure your safety and that you see the best spots. You can choose whether to go on a whistlestop tour to see the sites from your boat, or a longer, more in-depth tour of the islands that make up the archipelago.
You can also use some of the public ferries that transport the locals between different islands. It's definitely a cheaper option.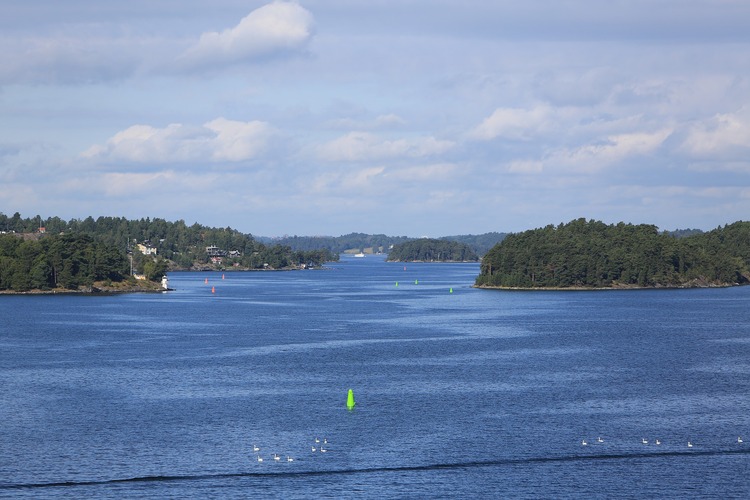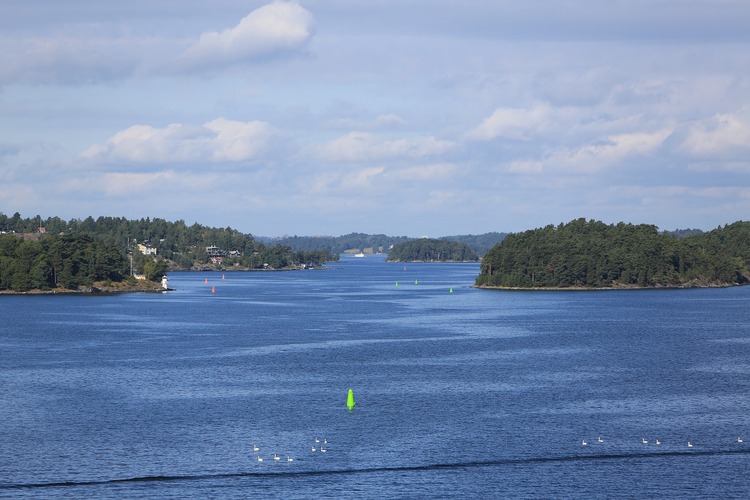 Another great way to save money while traveling through Scandinavia is using the Scandinavia Pass. This is a train ticket that allows you to make unlimited trips (within the chosen time period) between 4 countries: Norway, Denmark, Sweden and Finland. If you want to get to know Scandinavian countries, this can be a very simple way to save money.
If you want to know more details, read my article How to Get Around Scandinavia on a Budget: Scandinavia Pass.
Conclusion
There's no denying that it's pricey to go to these countries. Scandinavian countries are among the most expensive to stay in the world. However, the attractions are truly stunning, and you can marvel at some real natural beauty. Very few people who have been to Scandinavia come back regretting their choice, and the photographs you can get will last a lifetime.
Fortunately, there are things you can do to save money. On top of this, actually traveling to the countries and getting around doesn't have to cost you a fortune, either as the Scandinavia train pass shows. Sometimes the best trips are worth spending a bit of money on to ensure you have time to remember for as long as you live.
Planning your next trip?
Then don't forget travel insurance! You don't want to get stuck paying a ton of money and ruining your trip if you get sick or have an accident without travel insurance. WorldNomads is ideal for adventurous travelers, backpackers, or anyone looking to be protected during their trip. They cover almost every single activity you can image!
Already reserved your hotel or hostel? If not, we recommend Booking.com. They have a huge selection of hotels and hostels all over the world. Plus, in most cases, you can cancel your reservation without any costs up to a few days before the check-in date!
Still haven't booked your plane ticket and want to save big? Take a look at Kayak and Momondo. They are flight aggregators that combine several other ticket search websites to make it easier for you to compare prices and make sure you are getting the best deal.
And finally, will you need to rent a car during your trip? Then check out Rentalcar.com to search and compare car rental companies from all over the world on a single website. Then, you can find the cheapest price for the best car!