Last Updated on by Lohanna Reis
As a student thinking about study and travel may be one of the best ways to enjoy college life and realize academic goals. You can plan to travel during summer days or other appropriate gaps and enjoy the benefits of arts, culture, history, music, natural science, and history.
Since different travel destinations offer diverse opportunities for students, it is important to identify what you consider useful, enriching, and interesting. Let's look at five places where you can combine study and travel.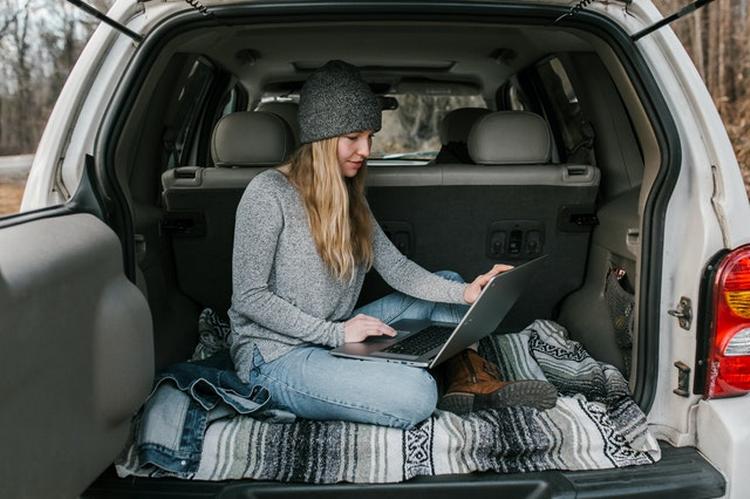 Taipei, Taiwan
Taipei is the capital city of Taiwan, with busy shopping places and Japanese colonial lanes. It is one of the best international destinations for students owing to its security, quality of education and friendly people.
If you are interested in learning a new language, this is a great place to learn the Mandarin language and adapt to the people's culture. Taipei is also a pocket-friendly place for students with cost-effective and free admission to some of the best attractions, including the famous National Palace Museum.
The bed and breakfast accommodation options and hostels are also affordable, with meals in high-end hotels going for as little as $20. Some hotels in Taipei have part-time employment opportunities for international students, so you can earn some extra money while studying.
In addition to saving money, you can broaden your perspective of the community and the rich culture by interacting with residents. The vibrant and fascinating culture features ancient Chinese temples and delicious cuisine from friendly locals. The locals there believe in gender equality, free press, and human rights respect, so you can easily adapt to the environment.
Europe…almost everywhere
The system of education in Europe differs from those of other nations. Studying here could allow you to gain insights into different systems and understand new subjects by interacting with people from different backgrounds.
Europe features great World Heritage Sites compared to other nations with an endless array of cultural and historical sites. From such attractions, you can learn more about art to take your learning experiences to the next level.
Europe harbors some of the best and world-class universities coupled with different landscapes and cultures. It is a good option, especially if you have never traveled abroad and are looking for some comfort and fun.
The iconic cities in Europe, such as Budapest and Rome, offer excellent attractions at the cost of about $1,400 for a 10-day trip. When visiting the cities, you can sample the delicious wines and regional specialties and get in touch with the rich culture.
The country's galleries and museums are a great attraction and you can combine them with the nightclubs' dance floors at night. With extra time, you can also visit hot spots such as Austria, Venice and Vienna, and Florence.
Greenville, California
Located at the Lassen Volcanic National park is a volcanic complex with four kinds of volcanoes. The park has 60 individual volcanoes, including the plug dome volcano, which happens to be the largest in the world. If you love to learn more about stars, the complex features night programs that focus on these.
International students from different parts of the world travel to Greenville to experience the unique microclimates of the area before finding a place to rest.
They can also join programs that are led by rangers and enjoy curriculum-based field trips. Traveling could help you to learn more and make life interesting, bright, and meaningful. If you are looking to continue enjoying your trip to Greenville and have lots of assignments and essays to handle, consider getting essay writing help.
Students who value travel as a means of learning can have their assignments done at a fee as they continue exploring beautiful places. Ask Writix "write my essay UK" and get the result with a team of experienced writing experts who can handle essays on different topics.
By having the work done by experts, you will create time to study or have some free time to continue with your trip abroad. This will be one of the most effective ways to enjoy life as a student while learning.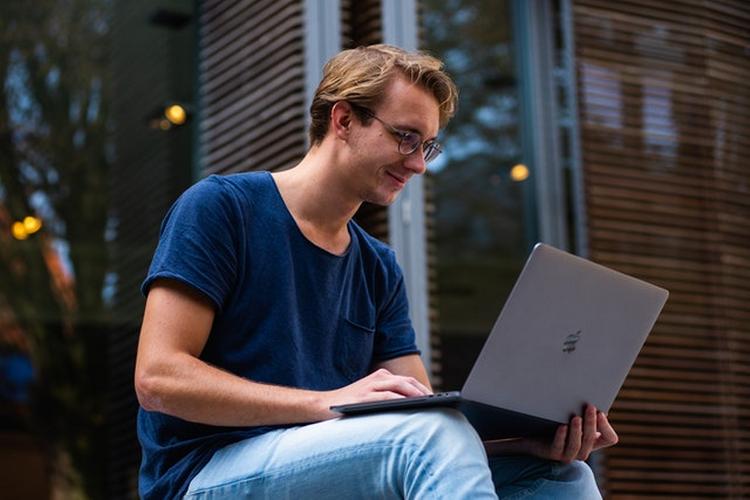 Miami, Florida
Miami is a great travel destination for students because it has many institutions offering quality and affordable education. Florida hosts a selection of accredited universities and colleges that offer different degree programs.
Miami offers a sense of comfort for many international learners with people from different backgrounds, such as Asians, Mexicans, Cubans, Venezuelans, and more.
Since Spanish is largely spoken in Miami, this could make it easier for you to adjust. The place is known for its cultural vultures and history buffs to enable travel enthusiasts to feel at home. The city features grand Mediterranean architecture, the Miracle Mile, and the Vizcaya Museum and gardens.
If you are looking for a place to relax, Westin Colonnade that is adjacent to the Miracle Mile, is a great option. This will provide an opportunity to see some of the best art galleries and boutiques.
Other attractive sceneries include the Venetian Pool and the Fairchild Tropical Botanic Garden. Constructed in 1923, the Venetian Pool boasts coral caves, waterfalls, grottos, and cool spring water.
Another interesting place to visit in Miami is Little Havana, located on the western side of the city. Since Little Havana was established when many Cuban-Americans moved to the area, it mostly attracts Latin American students.
Bonaire, Netherlands Antilles or Dutch Caribbean
Bonaire is an island municipality in the Netherlands that allows students to pursue STEM disciplines conveniently. Students who go to Bonaire can participate in dive training and learn more about research methods while exploring the area's culture and history. Other reasons why you need to travel to Bonaire as a student include:
Security.

The

island is a great place to relax due to its security, so when here,

you don't have to worry about anything.



Amazing coral reefs

.

If you love the underwater experiences, the coral reefs could be the

best reasons to plan a trip to Bonaire.



An excellent diving destination.

Since

wind comes from the Eastern side of the island, water is rough on

one side and calm on the other. This provides conditions for

snorkeling as well as diving on the shore.



Amazing restaurants.

Bonaire

features incredible restaurants and given the island's cultural

diversity. You can enjoy a variety of cuisines, including

International, Buffet, Local, French and Italian.



Bonaire's nature.

Bonaire

Island is one of the most beautiful places to visit, the beauty of

which has been maintained by the locals over the years.



The culture and the history.

The

people of Bonaire are very friendly and proud of their culture- by

asking them, you will get to learn more about it.
Conclusion
Rather than putting traveling on hold when studying, you can plan for it during summer or other study gaps. Traveling offers learning opportunities in areas such as music, culture, art, history, and even STEM. Take advantage of travel opportunities because they can provide learning opportunities about life issues and expand your horizons. With online learning, you can also discover new places and continue studying while hiring professional writers to do assignments.
Author's Bio:
Joshua Robinson received professional writing training and worked with one of the leading authors as an intern before deciding to work as an academic writer with a reputed agency. He's now regarded as one of the best writers for the quality of his essays and dissertations. In his free time, he reads business books, watches sports shows and plays tennis.
Planning your next trip?
Then don't forget travel insurance! You don't want to get stuck paying a ton of money and ruining your trip if you get sick or have an accident without travel insurance. WorldNomads is ideal for adventurous travelers, backpackers, or anyone looking to be protected during their trip. They cover almost every single activity you can image!
Already reserved your hotel or hostel? If not, we recommend Booking.com. They have a huge selection of hotels and hostels all over the world. Plus, in most cases, you can cancel your reservation without any costs up to a few days before the check-in date!
Still haven't booked your plane ticket and want to save big? Take a look at Kayak and Momondo. They are flight aggregators that combine several other ticket search websites to make it easier for you to compare prices and make sure you are getting the best deal.
And finally, will you need to rent a car during your trip? Then check out Rentalcar.com to search and compare car rental companies from all over the world on a single website. Then, you can find the cheapest price for the best car!