Last Updated on by Rodrigo @ OutofYourComfortZone
When you think of a holiday in Dubai, images of towering skyscrapers, luxury shopping, and upscale resorts might fill your mind. But peel back the layers of opulence, and you'll find a city teeming with experiences that don't demand you splurge all your savings.
Let's debunk the myth that visiting Dubai requires a bottomless wallet and dive into the affordable attractions and hidden gems that the city offers.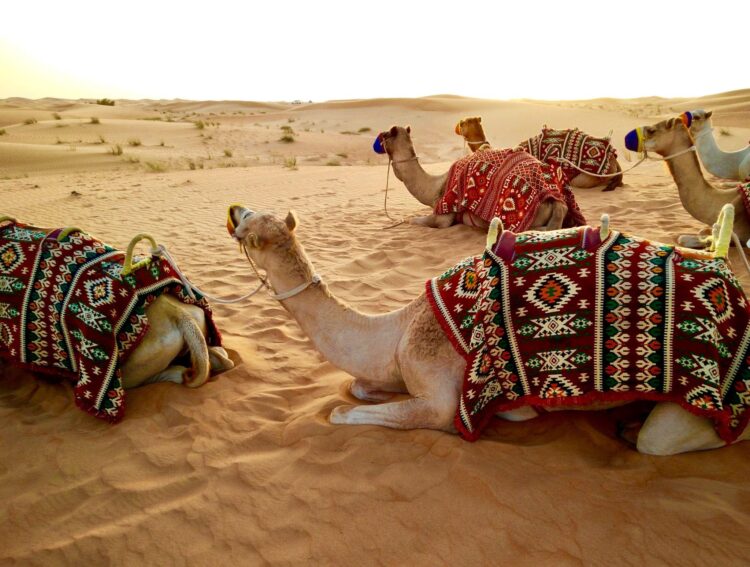 Free and Affordable Wonders of Dubai
Free Beaches to Bask In: Not all pristine beaches in Dubai come with a hefty price tag. Popular spots like JBR Beach, Kite Beach, and Al Mamzar Beach Park provide sun, sand, and sea – all without an entry fee. Pack a picnic, and you're set for a beach day to remember.
Observation Decks without the Sky-High Costs: While the Burj Khalifa's observation deck is a sought-after experience, there are more affordable options offering panoramic views. Consider the Dubai Frame, where for a modest fee, you get city views with a side of architectural wonder.
Gold Souk Window Shopping: Immerse yourself in the dazzle of gold and precious gemstones as you meander through the lanes of the iconic Gold Souk. While purchasing might be a splurge, window shopping here is absolutely free and is an experience in itself.
The Mesmerising Dubai Fountain Show: Every evening, the area surrounding Burj Khalifa comes alive with the synchronised dance of water, light, and music at the Dubai Fountain. This spectacle, which can easily rival any global water show, is free for all to enjoy.
Savouring Dubai's Culinary Delights without the Pricey Tag
While Michelin-starred restaurants are sprinkled throughout the city, Dubai's heart lies in its street food and budget eateries. The aroma wafting from these roadside stalls – be it the spicy curry from an Indian eatery or the smoky allure of Arabic grills – is hard to resist. From falafel wraps under AED 10 to full biryanis that won't cost more than AED 25, affordable food in Dubai is both diverse and delectable.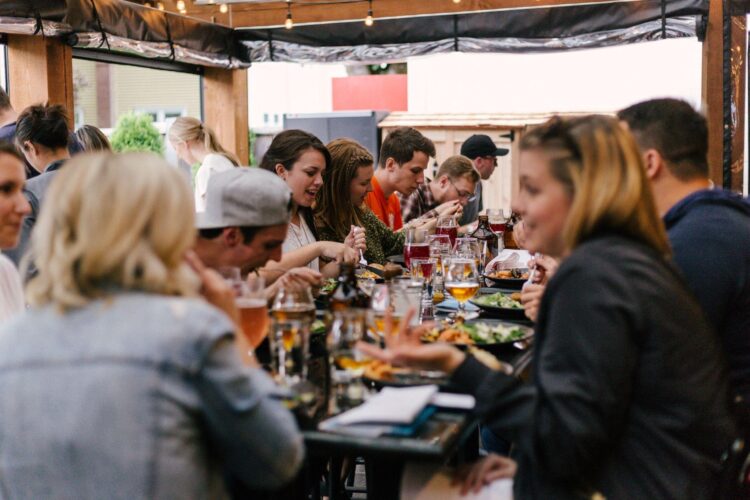 Transport: Efficient, Economical, and Everywhere
Ditch the idea of private cabs for every outing. Dubai's public transport is not only efficient but also gentle on the pocket.
Metro System: Clean, punctual, and expansive – the Dubai Metro connects major tourist spots and is an affordable way to traverse the city. The air-conditioned carriages are a respite from the desert heat, too.
Nol Cards: Your ticket to Dubai's public transport system, be it metros, buses, or water buses. Load it, tap it, and you're on your way.
Abra Rides: Experience old-world charm with Abra, traditional water taxis, as they ferry you across the Dubai Creek for just a dirham or two.
Bicycle Rentals: For areas not covered by the metro or for a more leisurely exploration, consider renting a bike. Numerous rental stations dot the city, offering a unique perspective on Dubai's streets.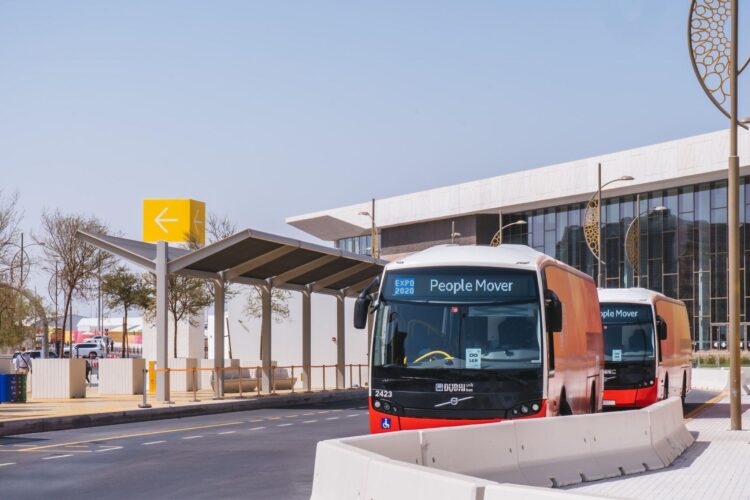 Accommodations that Don't Break the Bank
Contrary to popular belief, luxury resorts aren't the only stay option in Dubai. Numerous budget hotels, hostels, and guesthouses offer comfortable lodging without the hefty price tag. Areas like Deira and Bur Dubai house many of these budget accommodations, and with the city's efficient public transport, you're never too far from the action.
10 Top Dubai Attractions in the United Arab Emirates
Dubai is a city known for its extravagant and world-class attractions. While it's difficult to narrow it down to just 10, here are some of the top attractions in Dubai as September 2021:
1. Burj Khalifa: The world's tallest skyscraper offers stunning views of the city from its observation decks. Don't miss the nightly light and fountain show at the base.
2. The Dubai Mall: This massive shopping and entertainment complex includes an indoor ice skating rink, an aquarium, and numerous high-end shops and restaurants.
3. Palm Jumeirah: An iconic man-made island in the shape of a palm tree, home to luxurious resorts, restaurants, and beautiful beaches.
4. Burj Al Arab: Often called the world's only seven-star hotel, it's an architectural marvel and a symbol of Dubai's opulence.
5. Dubai Marina: A stunning man-made canal city with a range of dining, shopping, and entertainment options. It's also a great place for a leisurely walk.
6. Dubai Fountain: Located at the base of the Burj Khalifa, it's the world's largest choreographed fountain system and provides a spectacular water and light show.
7. Dubai Desert Safari: Experience the desert with a thrilling 4×4 ride, sandboarding, camel rides, and a traditional Arabian dinner under the stars.
8. Jumeirah Beach: A pristine stretch of beach with clear waters and excellent facilities for sunbathing and water sports.
9. Dubai Creek: Visit the historic heart of Dubai and take an abra (traditional boat) ride to explore the city's heritage and markets.
10. The Dubai Fountain: Located at the base of the Burj Khalifa, this impressive fountain show is set on the artificial lake at the base of the tower and is a must-see attraction.
Remember that Dubai is constantly evolving, and new attractions and experiences are regularly added. It's a city that offers something for everyone, whether you're interested in luxury shopping, cultural exploration, adventure, or simply enjoying the stunning architecture and landscapes.
Be sure to check for any updates or new attractions that may have emerged since September 2021.
Wrapping Up
Dubai, often painted with a brush of luxury, offers countless experiences for the budget traveller. With a little planning and these tips in tow, your Dubai adventure can be both memorable and economical. After all, the city's essence lies not just in its luxe offerings but in its vibrant streets, eclectic mix of cultures, and the rich tapestry of experiences available to everyone, regardless of their budget.
Planning your next trip?

Then don't forget travel insurance! You don't want to get stuck paying a ton of money and ruining your trip if you get sick or have an accident without travel insurance. WorldNomads is ideal for adventurous travelers, backpackers, or anyone looking to be protected during their trip. They cover almost every single activity you can image! Plus, you can have a 5% discount with the coupon code comfort5. 

Already reserved your hotel or hostel? If not, we recommend Booking.com. They have a huge selection of hotels and hostels all over the world. Plus, in most cases, you can cancel your reservation without any costs up to a few days before the check-in date! 

Still haven't booked your plane ticket and want to save big? Take a look at Momondo. It's a flight aggregator that combines several other ticket search websites to make it easier for you to compare prices and make sure you are getting the best deal. 

And finally, will you need to rent a car during your trip? Then check out Rentalcar.com to search and compare car rental companies from all over the world in a single website. Then, you can find the cheapest price for the best car!