Last Updated on by Lohanna Reis
Winter is always disturbingly cold, but it should never be a dull season. Most people spend their winter months wrapping up around the fire or tucked in their beds. A few bold ones play indoor games or watch movies all day long. 
But as much as staying indoors is warm and cozy (probably a little fun, too), you ought to try new exciting winter adventures outside from home. Here are 10 unique activities to try out this winter.
   1.

Go ice fishing in North Dakota
Ice fishing is chilly, but it is definitely one of the most relaxing outdoor activities anyone could engage in. All you need to do is bundle up with your warmest gear and go fetch your dinner on the ice. A great place to do this is Devil's Lake in North Dakota, which offers impressively sized fish.
Ice fishing can also be a sport so, if you have a partner, bring your competitive spirit too. You will also need tools such as a gaff hook, ice auger, and skimmer.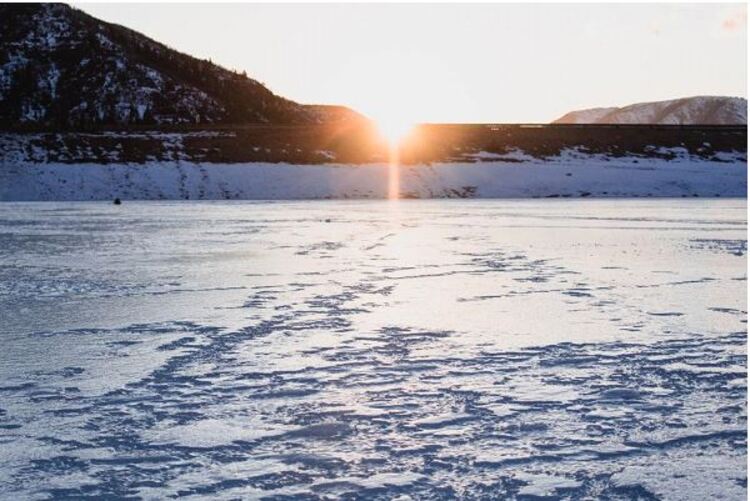 2.

Ice-climbing in Colorado
Ice climbing is a fun game to many, especially after featuring prominently in the game of thrones. If you happen to be in or near Colorado, try out the annual Ouray Ice Festival. 
The event includes ice climbing games and is open for three winter days. Bring your family here and climb those ice walls, frozen cliffs, or frozen waterfalls and enjoy the view from up there. Don't worry if you aren't experienced because the ice walls are roped and, of course, protected to eliminate any chances of accidents.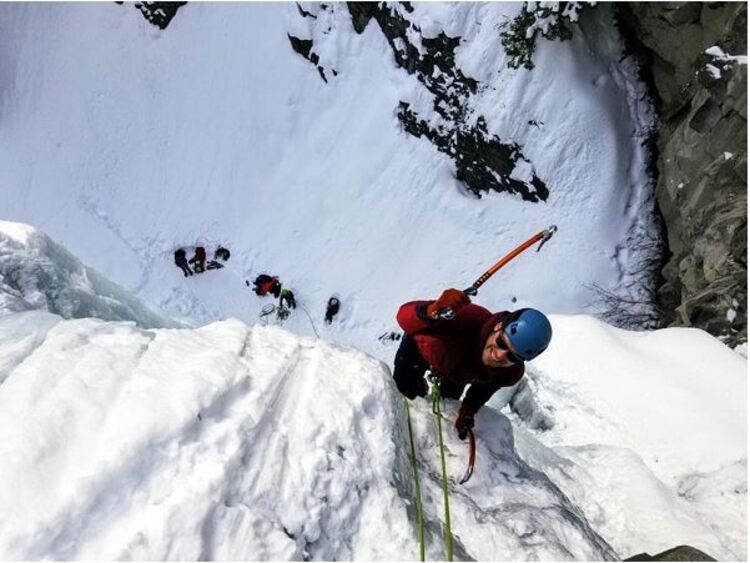 3.

Snowkiting in Utah
Snowkiting is one of the winter activities that make Utah a popular winter destination. It involves going up a mountain and flying down from its snowy side using a kite that is only propelled by the wind. However, in the south such as Florida, they don't get much snow. What they are doing is that they are practicing this sport with snow machines. 
They are creating snow in probably tons and experiencing the adventure as if they were in a mountain full of snow. Gliding down the slopes of a snowy mountain is, without a doubt, an irreplaceable exhilaration you will definitely want to give a shot.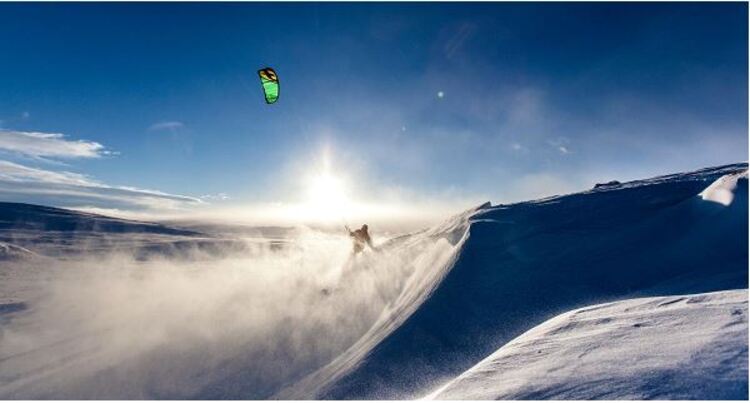 4.

Stay in a cozy cabin in Idaho
If you aren't an outdoor person, you don't have to spend the entirety of winter in your bed. Rent a cozy cabin in the woods and spend quality time with your loved ones. This allows you to step away from your routine and explore a new town or neighborhood. 
If you are looking for a romantic trip, this can also be a great option! Being isolated with your partner in a charming cabin can be an incredible experience.
Idaho features many cabins of this kind. They provide a perfect ambiance and are surrounded by the wildlife which gives you a sense of relaxation and makes you forget about all your worries.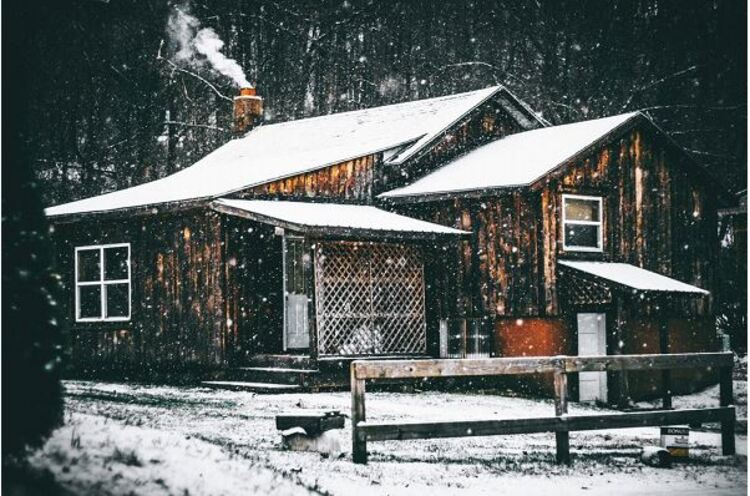 5.

Visit Kootenay National Park in Canada
There are tons of activities that you can engage in when visiting Kootenay National Park. You can choose to go hiking, snowy trails, camping, or mountain biking. Winter mountaineering is always the real deal here. 
There are also mineral baths where you can backpack around and relax. You can easily go there by car if you have an international driving permit and rent a car.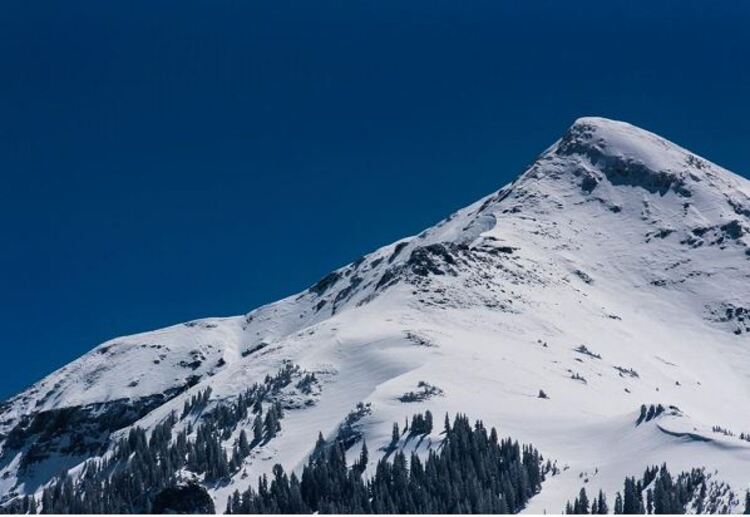 6.

Bathing in Hot-springs in Virginia
You still aren't convinced by going out there and engaging in adrenaline activities in the chilly weather of winter? Fine. You have the option of chilling by a hot spring, relax, and enjoy the natural hot bath. 
The springs provide you with a warm natural setting where you can hang out with family or friends, or even read a book away from your normal routine.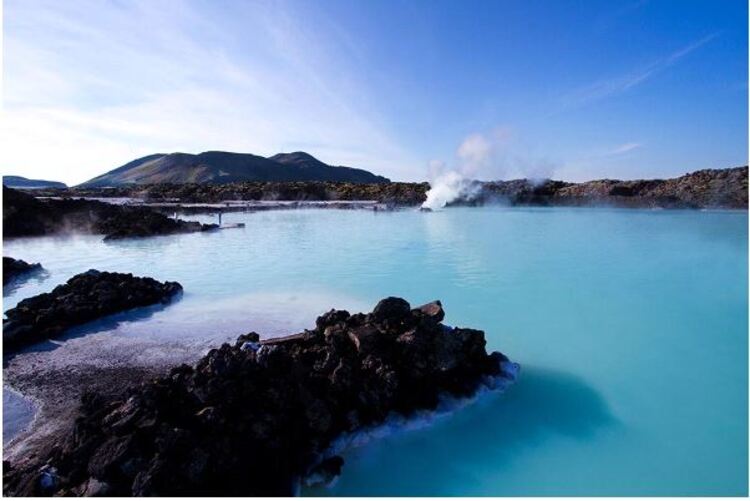 7.

Try ice biking anywhere with snow
Glide along ice-filled pavements with a specially-made ice bike. These bikes are outfitted with stain-resistant frames and their blades are specially made for the ice. 
Another option would be dressing your own bike with a specialized motorized bicycle kit, which will definitely optimize your cycling experience in icy terrain.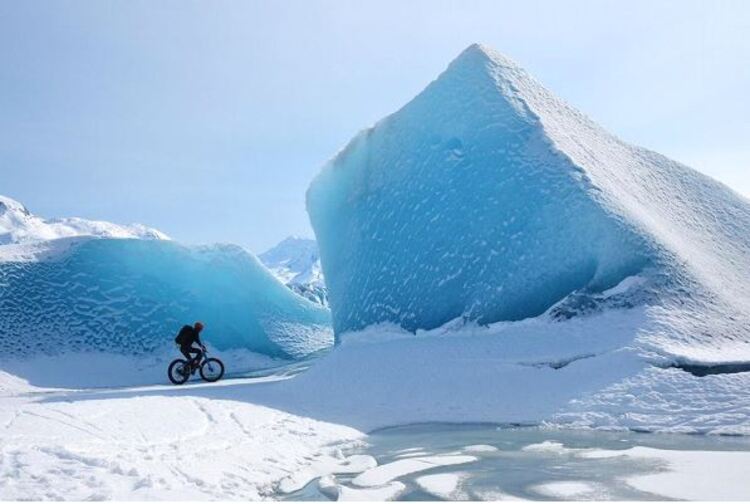 8.

Bobsleighing in New York
Bobsleighing is as cool a sport as it appeared in the old comedy sports film "Cool Runnings". If you enjoyed the film, you will for sure love embarking on a Bobsleighing adventure. 
This sport works like a kind of formula 1 ice, where you sled down huge ice rinks. As it is a team sport, this can be a great option to take your friends and family to have fun.
The Adirondack Mountains in New York contain an incredible bobsled track, where you can descend the mountain at 55 miles per hour. If you're looking for an extreme adventure, it's worth the visit!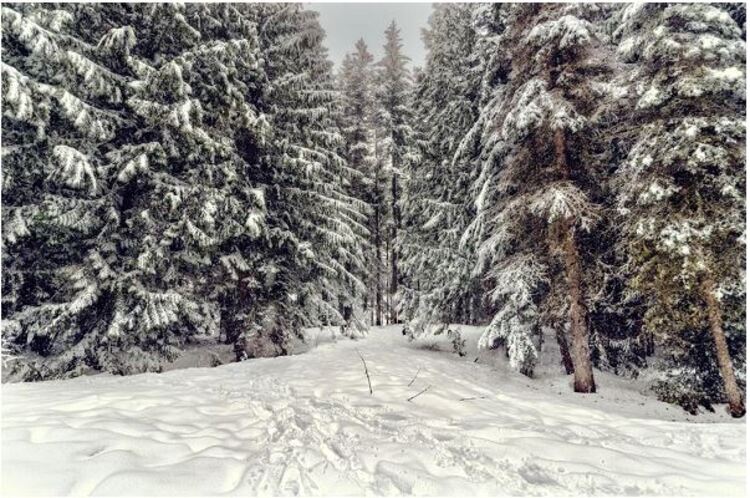 9.

Attend a hockey game in Minnesota
If you love watching sports more than being actively involved in them, hockey watching is a great choice for you. Don't spend all your winter afternoons on the couch watching football. Take a departure from this routine by sitting in the arena or stadium in the midst of screaming hockey fans.
Minnesota is a state known for its love of hockey, so it's a perfect destination to watch amazing games. Minnesota Wild is the local team, playing in the NHL (National Hockey League), run and book your tickets and enjoy winter like never before in the lively stands.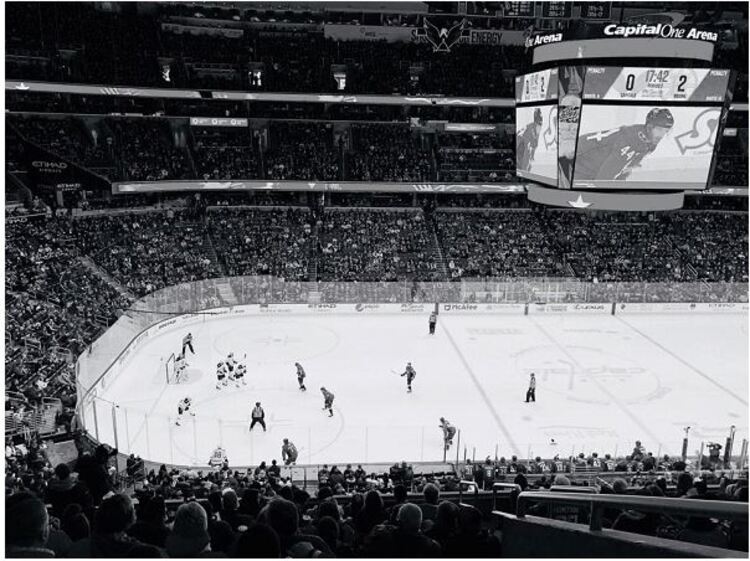 In short
The winter activities we recommend on this list are:
Go ice fishing in North Dakota

Ice-climbing in Colorado

Snowkiting in Utah

Stay in a cozy cabin in Idaho

Visit Kootenay National Park in Canada

Bathing in Hot-springs in Virginia

Try ice biking anywhere with snow

Bobsleighing in New York

Attend a hockey game in Minnesota
Conclusion 
The cold temperatures and wet snow should never put your spirits down. The trick is to always avoid staying inside all season and isolating yourself from the world. The ten tips above will help you avoid the winter blues and venture outside for a special day of fun and adventure. 
Planning your next trip?