Last Updated on by Talita
Every travel lover would agree that a road trip is the best way to enjoy the most beautiful places. One has complete freedom to stop and stay in a location. You meet the locals and check out unexplored places too. It is not the case when you have a scheduled trip with an agency.
And, playing your favourite songs with some grooves then and there is bliss. Having a picnic at an unknown picture-perfect spot is a lot more fun than fancy cafes and restaurants.
Many people think that taking kids on a road trip can become a spoilsport. They keep asking about the reaching time and get bored when the trip takes more time. However, with little preparation, you can make a long trip with kids a memorable journey. We discuss below five ways to have a marvellous road trip with children on board.
Sometimes, traveling with children can be a little different than traveling with babies in a road trip, so be aware of that!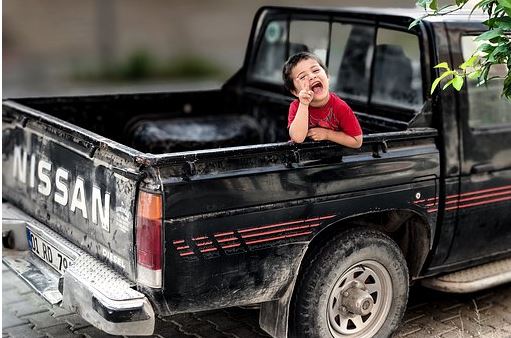 1. Spend Time with your Kids and take Advantage to Educate Them
Many parents lead busy lives and leave it to nannies and babysitters to take care of kids. But on a road trip, one or both the parents could sit with the kids. Play board games, have storytelling sessions, and give undivided attention to the children. You may also encourage them to try different crafts.
Origami paper folding, pipe cleaner structures, beading are a few of the options available. You can try out art-based apps that can keep children hooked for hours. Also, it is the best time to educate children regarding the geography of the area. You can tell and show them the cultural significance of the places that you visit.
Such practical learnings will be etched in their memories. Let children decide the various tourist spots where you need to stop and have fun.
2. Take Breaks during your Road Trip with Kids
With kids, bathroom breaks are going to be frequent. But prefer places where some fun activity is possible. If the road stretch is too monotonous, then settle for places where you could spend some time. Thus, it is essential to check the route and identify pit stops during the journey.
You can look for playgrounds, parks, museums, waterfalls, farm stands. If the children are older, then plan a short adventure play like kayaking, hiking, etc. If you have a bike carrier for ute, then it is advisable to mount the bikes for long trips.
Children of all age groups like to cycle after hours of sitting in the car. When the kids are active outside, they are likely to fall asleep during the ride.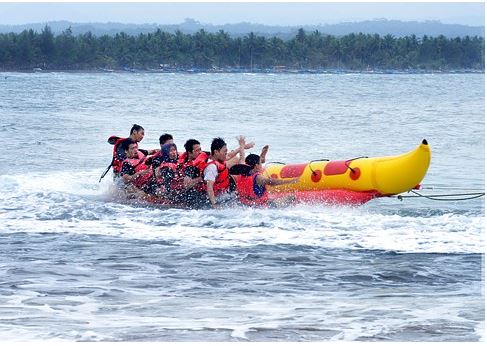 3. Get New Toys and Games to Enjoy the Trip
Before starting the journey, surprise the children with new toys and games, there are several travel toys for babies and toddlers that can make your journey easier. Let kids pack their backpacks and bring their favorite crayons and clipboards. Road trip atlas, scratch-sketch books, puzzles, magnetic pattern blocks, license plates, etc., are a few games that kids can play during the ride.
It is interesting when adults too participate and make it a perfect family fun time. With grown-up children, you can play dumb charades and quizzes. Let kids watch a couple of their favorite shows or movies during the ride. It is essential to find ways of engaging kids to make the road trip fuss-free and comfortable.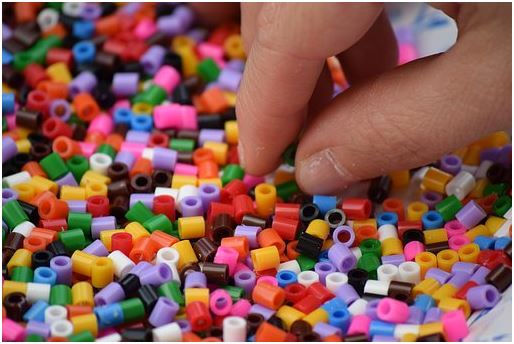 4. Pack Healthy Snacks for the Car Ride
During a trip, even children who refuse to eat are hungry like never before. Thus it becomes essential to pack enough meals, snacks, and savories. Take fruits, sandwiches, cheese, juices, salami, granola bars, crackers, sauce, etc. There are a lot of options of road trip meals & snacks.
Healthy home food is a better option for kids rather than food from drive-through restaurants. Bring boiled eggs, bread, apples, jams, mayonnaise, and make a picnic on the go. For infants, one needs to make arrangements for bottle feeds, hot water, and baby food.
It is advisable to have a small cooler so that the food items are fresh throughout the journey. Pack the snacks in zip-lock bags and do not frown if the car seat gets messy while snacking.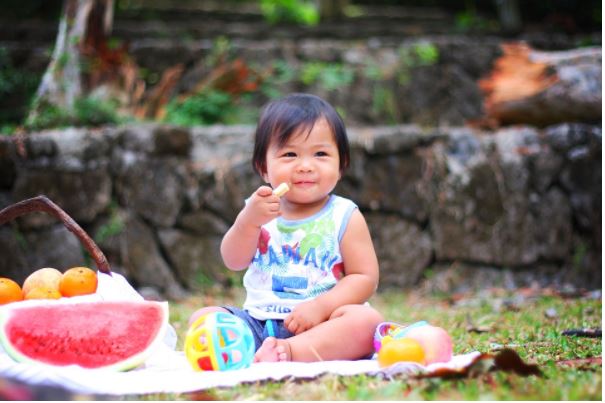 5. Be Ready for Road Emergencies
Extra water, food, blankets, and a first aid kit are an absolute necessity. With kids on board, it is essential to have wet wipes and tissue paper. Let the children take their favorite pillow and blanket. It is also wise to have a disposable bag or container within arm's reach.
For toddlers, you need diapers, extra pairs of clothes, and resealable bags. Also, have the number of relatives, pediatrics, and road assistance services.
Car Hire for Travel: Is it Worth It?
Renting a car for a road trip is often a great option. If you don't have a car or don't trust your vehicle for long distances, renting a car may turn out to be more worthwhile than choosing an alternative method of transport or risking being on the side of the road with a broken car.
Nowadays it's easy and cheap to rent a car with all the necessary specifications for your trip, whether it's a special seat for your child or a 4×4 vehicle that can handle winding roads.
If you want to know more about it, read this article of mine with the 5 Best and Cheapest Websites to Compare and Rent Cars Around the World.
Final Thoughts
Traveling by road is not as fast as a flight trip and does not offer the comfort of taking a train. But a road trip is for enjoying the entire journey. So first of all, you need to check the local weather of the place. Check the condition of your vehicle.
In some cases, it is safer to rent a car. That way you have all the assistance of the insurance and the assurance that the vehicle's overhaul and state of repair are up to date.
Decide the clothing and food items based on the season of the year. Teach map reading to kids and let them check the hours of the journey left. Also, decide the pit stops ahead and have a mini picnic and escapade during the ride.
Author's Bio

Rebecca Grey is a passionate writer & guest blogger. Writing helps her to improve her knowledge, skills & understanding about the specific industry. She loves writing & sharing her knowledge mostly in the Travelling Industry. She believes travelling is the key to a peaceful life & wants to spread her belief across the world. Apart from writing, She loves Traveling and Reading.
Planning your next trip?
Then don't forget travel insurance! You don't want to get stuck paying a ton of money and ruining your trip if you get sick or have an accident without travel insurance. WorldNomads is ideal for adventurous travelers, backpackers, or anyone looking to be protected during their trip. They cover almost every single activity you can image!
Already reserved your hotel or hostel? If not, we recommend Booking.com. They have a huge selection of hotels and hostels all over the world. Plus, in most cases, you can cancel your reservation without any costs up to a few days before the check-in date!
Still haven't booked your plane ticket and want to save big? Take a look at Kayak and Momondo. They are flight aggregators that combine several other ticket search websites to make it easier for you to compare prices and make sure you are getting the best deal.
And finally, will you need to rent a car during your trip? Then check out Rentalcar.com to search and compare car rental companies from all over the world on a single website. Then, you can find the cheapest price for the best car!