Last Updated on by Lohanna Reis
Getting locked up in our houses is the last thing we would want after already having gone through a lockdown.
But what if I tell you that you don't have to lock yourself up in your homes, instead you can go to places that are safer than your cities. Sounds unbelievable, right?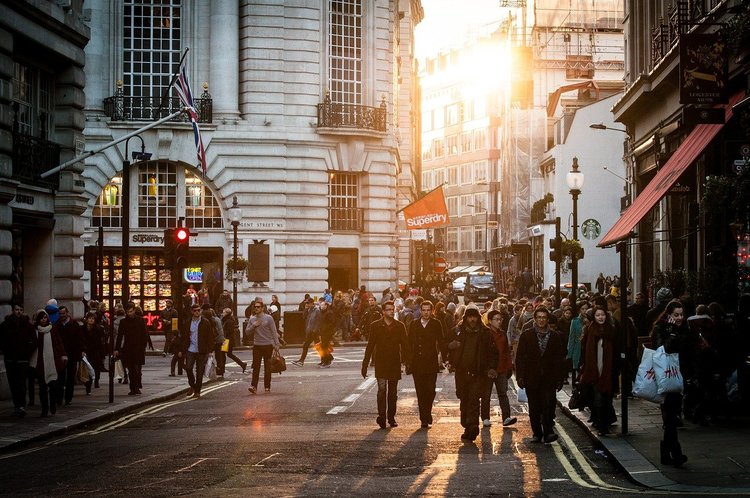 Most people are tired of being between four walls and eager to explore the best of what the world has to offer.
With this in mind, we have elaborated this article, we will discuss some places in Europe that can be visited in 2021, during this pandemic in a relatively safe way.
1. Tbilisi, Georgia
Georgia was amongst the first countries to seal its borders and stop any kind of immigration and tourists. It yielded great results and the country has been declared one of the safest to visit during the Covid Pandemic.
Tbilisi is an amazing blend of neo-classical architecture, Soviet-style architecture, and modern architecture. The city is rich in culture and has several beautiful tourist spots like Mtatsminda Amusement Park, Kartlis Deda statue, Metekhi Church, and the Clock Tower.
The best part about the place is the ease of travel. If you have been vaccinated against the Covid 19 virus, you do not even need to get tested for traveling to Tbilisi.
If you want to make this trip memorable you can take a lot of pictures and then post them on your social media. If you want to make sure that your online presence is secure, read VPN Reviews to find the right VPN that helps you with this.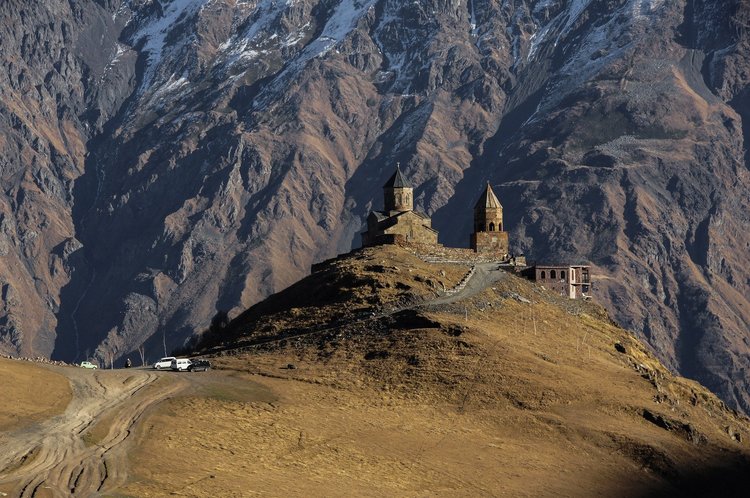 2. Martinique, Lesser Antilles
With a controlled covid situation, Martinique is one of the most desired tourist places in the world. It offers you such a variety to explore.
From gourmet to the island of flowers, from Mount Pelée volcano to chilling with the underwater organisms, you can enjoy anything and everything you want to. It has gardens, beaches, and beautiful cafes to suit the varied taste of the tourists.
If you wish to travel to Martinique, you are required to get tested 72 hours before the flight. Individuals up to 11 years of age must go through a biological virological screening examination. There is no rule of quarantining tourists and no curfews in Martinique.
The travelers need to declare that they were tested negative 72 hours before boarding the flight and that they haven't been in contact with a covid positive person for the last 14 days.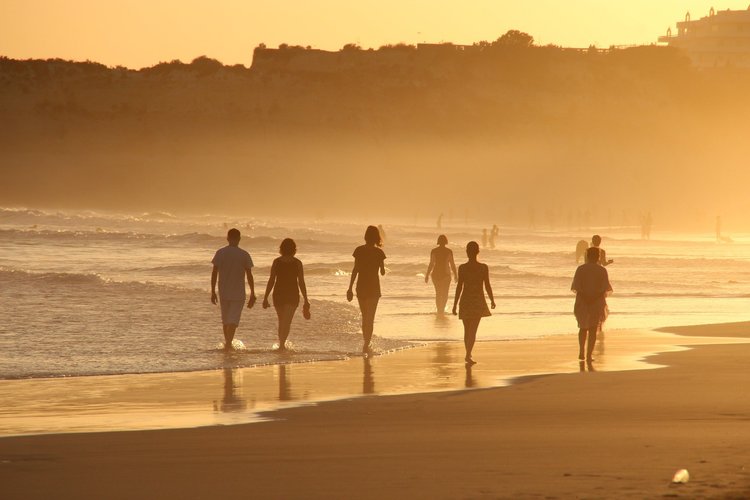 3. Madeira Islands, Portugal
If you consider the entire Europe, Madeira Islands have been declared the safest place on the continent. It is therefore considered in the green zones of Europe.
From enjoying beach sports to resting in the arms of nature, Madeira offers everything one could dream of. You could enjoy trekking, cycling and so much more and that too in a safe environment.
All you need to do is provide proof that you were tested negative 72 hours before you boarded a flight. You wouldn't be quarantined on reaching Portugal. You also wouldn't be required to provide any proof of tests if you have been vaccinated against covid 19.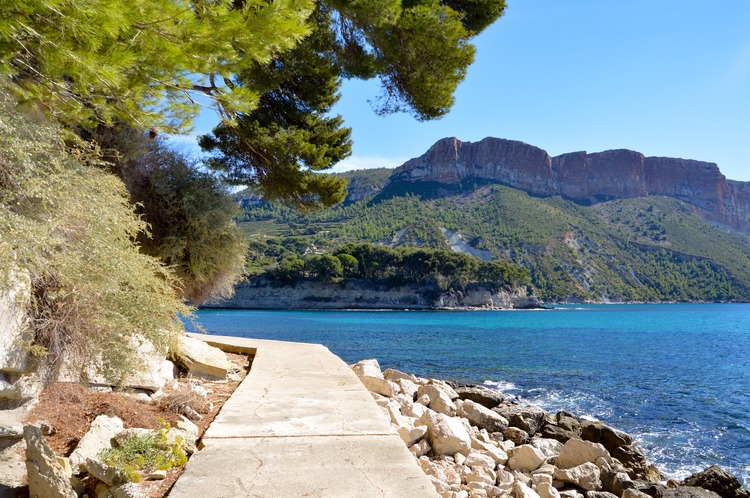 4. The Azores, Portugal
The Azores has also been declared a Green Zone. The place offers complete safety to all its tourists and visitors. All the visitors are tested thoroughly before they are allowed entry and once you're there, it is like comfort redefined.
It is a group of nine islands that offer a variety of cultures and delicacies and all of this, in the lap of mother nature. To travel to the Azores, you need to take a flight to Ponta Delgada.
If you haven't gotten yourself vaccinated against the Covid 19 virus, you are required to present proof of being tested negative 72 hours before boarding the flight. No rules are enforcing quarantining, or curfews in the Islands.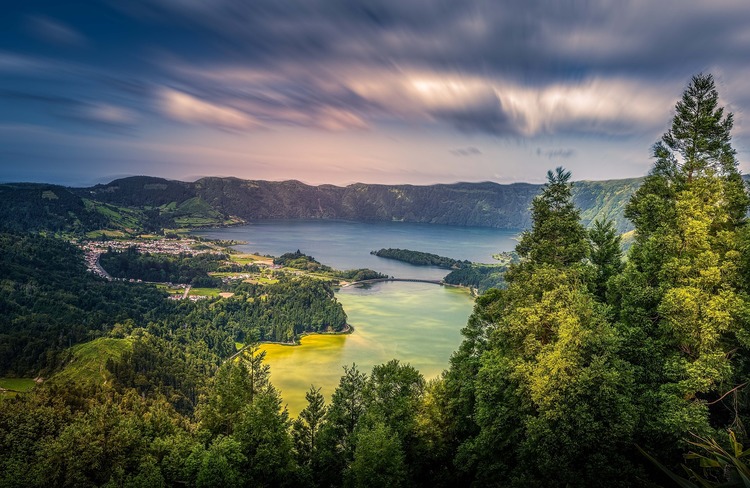 5. London
The beautiful city of London is the last on this list of the safest European places that you can visit during the COVID-19 pandemic.
While some of you might find this inclusion slightly surprising considering London's struggle against the pandemic just a year ago, the country has done quite well to deal with the second COVID wave.
Once you're in London, you can hire a car to travel around the city. You can take it to visit the rest of the United Kingdom too.
However, if you are to visit the UK, you might want to acquire an international driving permit UK, considering the strict laws that have been enforced everywhere.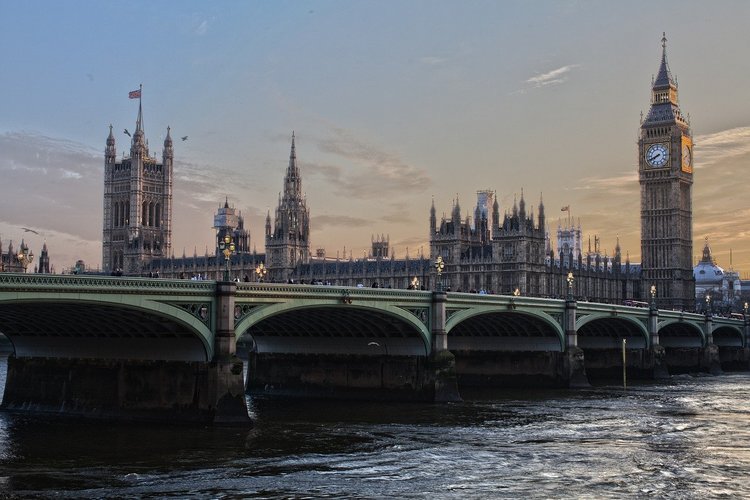 Covid-19, Travel and Travel Insurance: Does my Travel Insurance cover Covid-19?
Even though the destinations listed above are controlling the spread of the Covid-19 virus well, it is always important to remember that traveling is a risk.
I say this not only because of the Coronavirus, but also because accidents of all kinds happen and being prepared for these moments is essential and can save you from many worries.
And of course, if you are going to take out travel insurance during a worldwide pandemic it is important to find out if your policy covers any problems related to Covid-19.
Insurance companies are often unclear when disclosing information and many people have doubts as to whether travel insurance covers Covid-19 or not.
All this information (plus some tips;)) you can find in this article 7 Best & Cheapest Travel Insurances 2021 + 2 Free Insurance Options.
Wrapping Up…
Even in the times of the Covid 19 pandemic, there are places that you can go for a vacation. Europe can be considered a safe continent to explore in these hard times. There are various places across Europe that you can visit. All you need is to either present proof that you have been tested negative, 72 hours before boarding the flight or show that you were vaccinated against the Covid 19 virus.
Did you have any questions? Write in the comments! I will endeavor to help you plan the safest possible trip during this unstable period.
Planning your next trip?
Then don't forget travel insurance! You don't want to get stuck paying a ton of money and ruining your trip if you get sick or have an accident without travel insurance. WorldNomads is ideal for adventurous travelers, backpackers, or anyone looking to be protected during their trip. They cover almost every single activity you can image!
Already reserved your hotel or hostel? If not, we recommend Booking.com. They have a huge selection of hotels and hostels all over the world. Plus, in most cases, you can cancel your reservation without any costs up to a few days before the check-in date!
Still haven't booked your plane ticket and want to save big? Take a look at Kayak and Momondo. They are flight aggregators that combine several other ticket search websites to make it easier for you to compare prices and make sure you are getting the best deal.
And finally, will you need to rent a car during your trip? Then check out Rentalcar.com to search and compare car rental companies from all over the world on a single website. Then, you can find the cheapest price for the best car!