Last Updated on by Talita
International vacation options may be few this summer, but who needs them when there are so many wonderful vacation spots in the United Kingdom?
When you travel through the four countries that make up our island nation – England, Scotland, Wales, and Northern Ireland – you'll come across a variety of dialects and old languages, as well as unique communities and traditions, myths, and stories. Surfing hotspots, difficult rock formations, strenuous mountain excursions, and deep, glassy lochs are all waiting to be explored.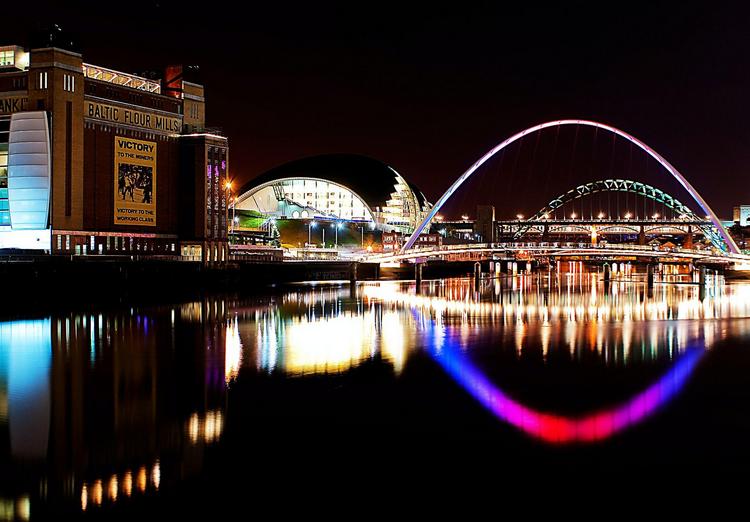 So, forget about the hassle of looking for your passport and spending hours at baggage claim this summer. Rather than waiting for new green list additions or protracted quarantines abroad, start planning your staycation with our curated list of the top things to do in the UK especially if you are a student living in student accommodation in Nottingham or student apartments in Edinburgh, etc.
You can go on great trips to the UK's coolest towns and cities, from Manchester to Belfast via Oxford and York, where you'll find breathtaking modern architecture, amazing bars, historic landmarks, pubs, and restaurants that are ready to welcome you with open arms.
1. Laugh your heart out at the Edinburgh Fringe

Every August, comedians and performers take over the Scottish capital for a month of performances, plays, and theatre. Expect a combination of fresh material, classic favorites, sharp one-liners, and strange experimental comedy, as well as a mix of first-timers and big-name headliners.
It's the world's largest arts festival, and it turns Edinburgh into a buzzing, exhilarating hub of activity. Arrive with a jumble of tickets in your pocket or do nothing and let the Fringe take you where it will.
2. Learn about the conspiracies of Stonehenge

Millions of people visit the world-famous prehistoric stone circle on Salisbury Plain each year, but that doesn't take away from its allure. Were these majestic standing stones, made of bluestone brought from Wales over 150 miles away, a celestial calendar, a burial place, or a sacrificial site?
Was it created by the magician Merlin and a horde of giants? Is it possible that its origins are mystical or perhaps extraterrestrial? Or is it just a remarkable act of human willpower? Visit to determine what you believe the monument's true story is.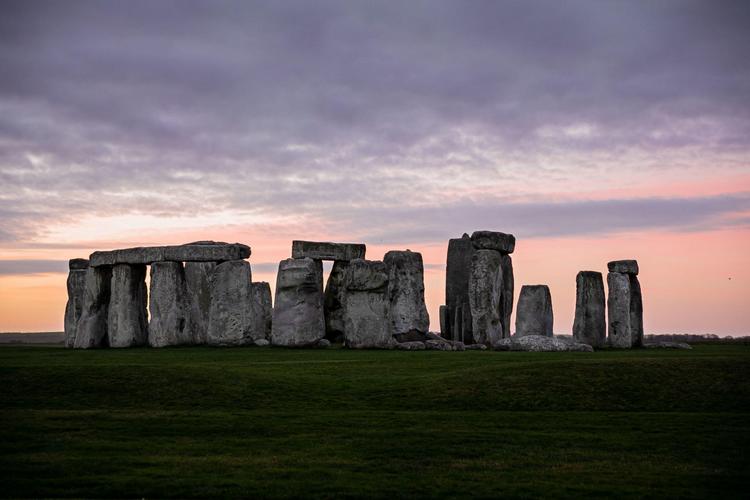 3. Hunt for fossils at the Jurassic coast

The Jurassic Coast is a 95-mile length of the south England shoreline known for its distinctive geology. The rocks, which stretch from Exmouth in Devon to Studland Bay in Dorset, document 185 million years of Earth's history – and they also look pretty beautiful.
Beer's stunning cliffs, Lyme Regis' historic seaside town, Chesil Beach's sweeping shingle ridge, Old Harry Rocks, and West Bay's golden sands are all highlights. Lulworth Cove, a stunningly blue secluded bay, and its neighbor, Durdle Door, a majestic, natural limestone arch, are not to be missed.
4. Explore the Scottish Highlands

Nothing compares to the Scottish Highlands. If you enjoy being active and adventurous, this countryside is your playground – think boating, biking, and hiking, it is surely a buzz among the student accommodation in Scotland. The environment is stunning, but it's also rich in history, mystery, tradition, and legend.
Tour historic castles, both standing and in ruins, visit the Highland Folk Museum, visit the Glenfinnan Monument, which honors those who perished during the Battle of Culloden, visit the Clava Cairns standing-stone burial mounds, and sample drinks at one of the area's many distilleries.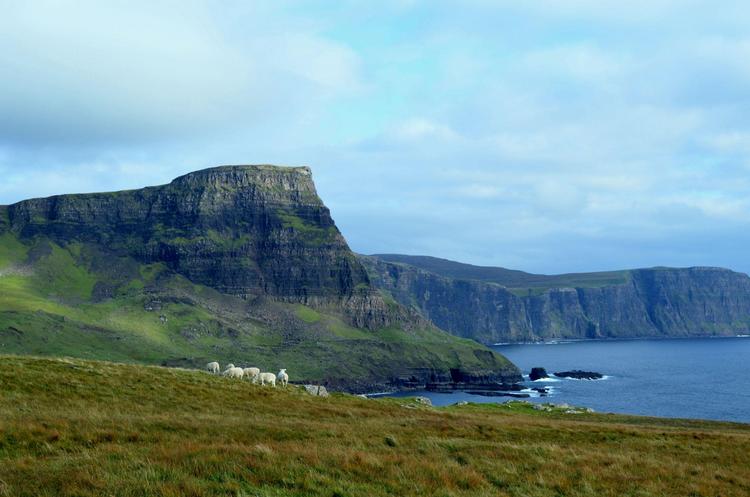 5. Trek UK's highest peak

Ben Nevis, which is the highest mountain on mainland Britain at 1,345 meters above sea level, is waiting to be conquered. The Mountain Track, which most walkers utilize, and Carn Mor Dearg Arête, a more arduous ascent for experienced scramblers and hill walkers that can take more than ten hours to complete, are the two primary routes up.
Consider going on the National Three Peaks Challenge if you enjoy heights. Climb Snowden, Ben Nevis, Scafell Pike, the highest mountains in Wales, England, and Scotland, on your own or even as a part of an organized event.
6. Watch a Shakespeare play in his hometown

Being a groundling (i.e. buying a £5 standing ticket and watching Elizabethan-style) at Shakespeare's Globe in London is unforgettable. Still, nothing beats being in the audience of one of Bard's most beloved plays in his homeland.
Visit Shakespeare's birthplace and the chapel where his body was laid to rest in 1616 before seeing a Royal Shakespeare Company production at the riverfront theatre in Stratford-upon-Avon.
7. Sip butterbeer at Hogwarts

Harry Potter fans all across the world will recognize the United Kingdom as the setting for the films. There are filming locations and locales that are said to have inspired JK Rowling strewn about, and you can even go visit and check out the places where she penned the books, such as Edinburgh's Elephant House.
Potter fans should pay a visit to Leavesden Studios, which is located on the outskirts of London and where the majority of the films were shot. On the Warner Bros Studio Tour London: The Making of Harry Potter, you may wander through the Great Hall, peer into storefronts on Diagon Alley, order a butterbeer, and even 'fly' your own broomstick.
Do you need help in finding the best-suited accommodation according to your needs?
Amber serves millions of students around the world by offering the very best options and experiences because they recognize its value.
We are up to date with the most recent covid-19 protocols and would be more than thrilled to be assisting you in booking the perfect student housing for your needs!
In addition to venturing into the Harry Potter-inspired sights, you will eventually feel hungry, a good option is to try one of the 15 Best Italian Restaurants in London.
In short
The 7 must-see activities to plan in the UK during your holiday are:
Laugh heartily at the Edinburgh Fringe

Learn about the Stonehenge conspiracies

Look for fossils on the Jurassic coast

Explore the Scottish Highlands

Climb the highest peak in the UK

Watch a Shakespeare play in your hometown

Drink Butterbeer at Hogwarts
Author's Bio: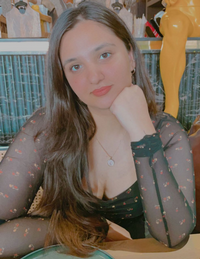 Anannya Chaudhary is a content writer living in Delhi. As soon as the clock strikes the completion of the last working hour of her office shift, you will find her on the way to her favorite food joint, brimming with joy and excitement to devour a plate of her all-time favorite, chicken momos.
When going gets rough, you will find her falling back to her old and trustee companion, 'The Diary of a Wimpy Kid,' to reboot. You could classify her as that one designated annoying friend who makes you cry if you resist them dragging you to the dance floor.
Planning your next trip?