Last Updated on by Talita
Adventure travel comes in many forms, and regardless of how you put it, adventure can be anything, as long as it gets your heart racing. However, there are more places with greater leverage in the adrenaline department.
From navigating turns at the Pacific Coast Highway to exploring expeditions at Patagonia, adventures in unfamiliar locales can offer profound experiences, enrich you with stories to share with friends and family, and fling you into a lifetime of thrill and wanderlust.
Exploring these places, immersing yourself in a different culture, and venturing out of your comfort zone on a life-changing trip can be the best form of education. With that in mind, this article will look at some of the best locations you can visit if you plan to go on an adventure vacation soon.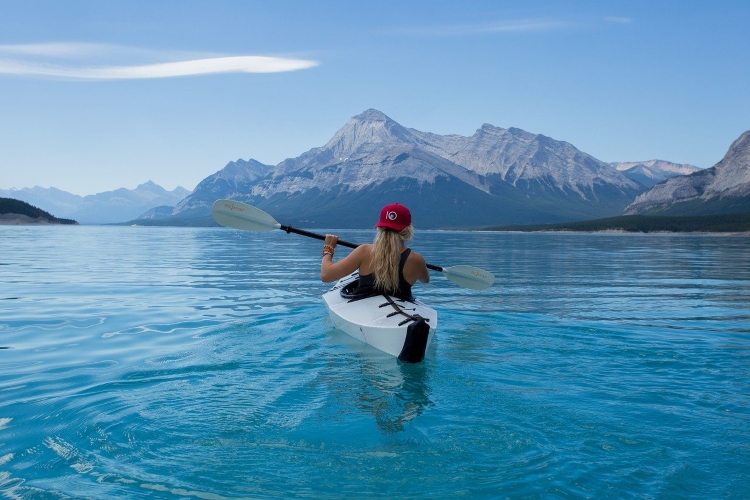 Adventure Vacation Destinations
If you have been planning to go on an adventurous expedition soon, here are our top seven picks of the best destinations to consider for your vacations.
1. Turquoise Lakes at Patagonia
Hiking to the wind-scourged Patagonia, located in the southern area of South America, offers you an opportunity to view landscapes embroiled in an impressive view of glaciers, turquoise lakes, and even peaks with snow caps. You can go horse riding, fly fishing, or glacier trekking there.
You can also venture into its nearest tourist attraction, the Atacama Desert, which possesses what's commonly known as the stuff of dreams. It boasts salt lagoons and other volcanic structures, and backdrops beckon thrill-seekers. Highlights of the desert include the wind dunes and the Coyote Lookout.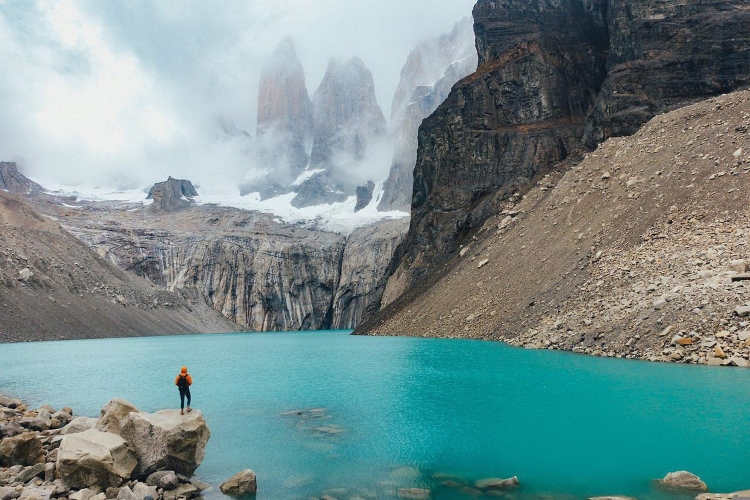 2. Grand Canyon Arizona, USA
Rafting through the Colorado River, which stands between the gorge of the Great Canyon, it's impossible to think that this river carved the Grand Canyon.
However, it's not far from the truth, as it has had over several billion years to do it, slowly slicing through each property of the black-red-purple rock to create one of the most amazing wonders of the world.
That's why the best way to appreciate its beauty is to raft through the river – you get to encounter it in intimate detail and also have a closeup of its geography. The entry point to the canyon is at the Lees Ferry, which lies to the North East of the canyon, and the exit point lies at Lake Mead. As you paddle further, you find side canyons, swimming holes, Pueblan sites, and more wild water.
While it's an amazing piece of wanderlust, getting entry can be a little hard, as you might have to wait several years to get a private rafting permit. Not to worry, commercial rafts range from one-day to three-week floats. With early booking, you are guaranteed an adventure of your life.
If this does not thrill you, you can always drive through the Glacier National Park, USA. Going through a drive on its roads, you can see an expansive view of the retreating ice scattered throughout its length.
The road somehow creates an 80km-long furrow through the mountains of northwest Montana. It's also difficult for the road to be clear of winter snow. While its sections remain open all year round, most portions can only be accessible in mid-June.
In the latter days of September, most parts go off-limits again, allowing a brief window to drive through. It's worth trying, though – the road slices through the park's most dramatic sections, with a haul over 2,000m Logan Pass and hair-raising hairpins.
You can also see the park's rapidly retreating glacier from the beginning of the road. You should undoubtedly visit – it's posited that this national park may be bereft of a glacier by 2030.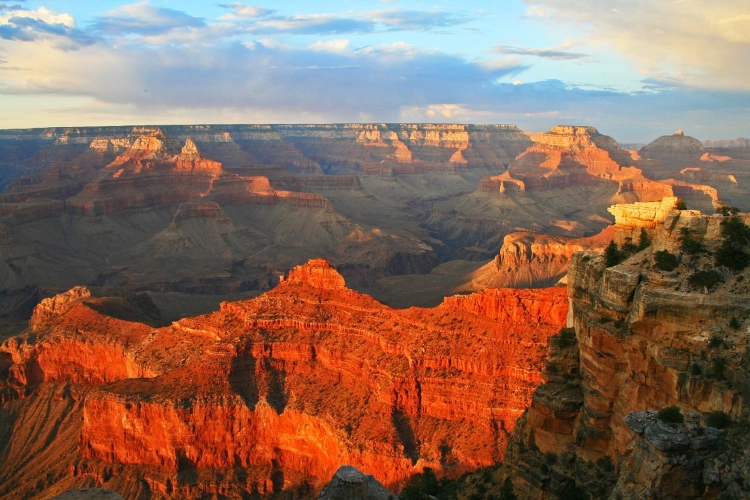 3. Sistine Chapel, Vatican City, Italy
This tourist attraction isn't only for the religious or spiritual alone. It's also for you if you're an admirer of reconnaissance art.
From the iconic ceiling to the altar wall's Last Judgment, this place is a hub of all impressive arts; even better, you get to connect with artists long gone. However, a place with great art has a very small room. The 40m by 13m chapels can be a bit small for the number of tourists who tour it daily.
Fortunately, the problem can be solved by booking private tours to the chapel. There, you get to view the art pieces for hours unending without interference from other people.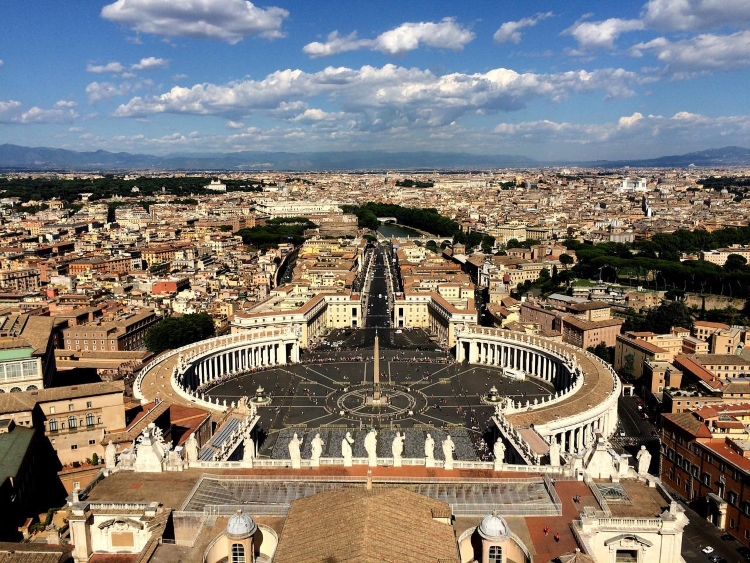 4. Hike to Machu Picchu, Peru & Milford Track, New Zealand
For many people, it's nearly impossible to create a list of adventures without including Machu Picchu. Encroached between the mountains and swirled with mysteries and mists, it's otherwise known as stuff for travel lovers. It's very much advised to go on foot. The city deserves the build of excitement that only hiking gives.
It's noteworthy to add that hikes differ in altitude, difficulty, and length, and it's very important to acclimate before setting off.
Another tourist attraction that caters to hikes is the Milford Track of New Zealand. By exploring one of the ten walks in New Zealand, you get to have an overview of the country in grand style.
It's a four-day hike that starts from Lake Te Anau and tapers off at Milford Sound. It also slices through the Fiordland National Park, taking in lakes, icefields, forests, and plenty of pioneer history.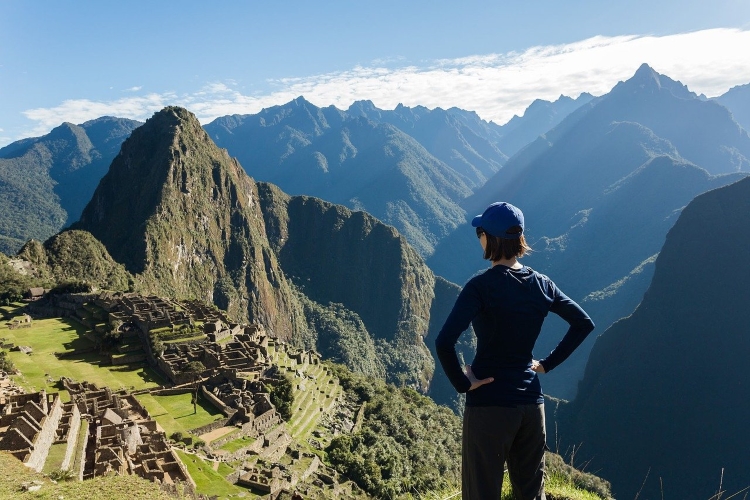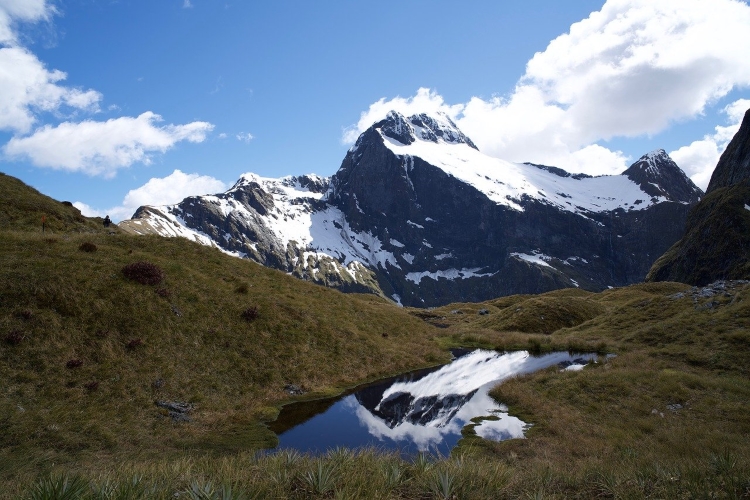 5. Visit the Endangered Tribe of Amazon Ecuador
Taking a glimpse at culture and doing it carefully and responsibly is possible. Most endangered tribes don't want to be gawked at by tourists – the arrow-firing Sentinelese of the Andaman Islands bring up a case for this.
However, for some groups, tourism can provide a cultural lifeline and income generation as tourists can stay in lodges owned or run by these tribes. They also help keep their culture alive by giving tourists a unique insight into how they've existed and survived for centuries.
By visiting the tribe, you get to be regaled with stories of lore while also engaging in some activities, including spending a night in vintage-styled sheds and seeing wildlife in the rainforest with Cofán guides, canoeing, and piranha fishing.
Explore and learn about diversity, the Amazon is also great for kids. And Ecuador is an amazing destination for travellers.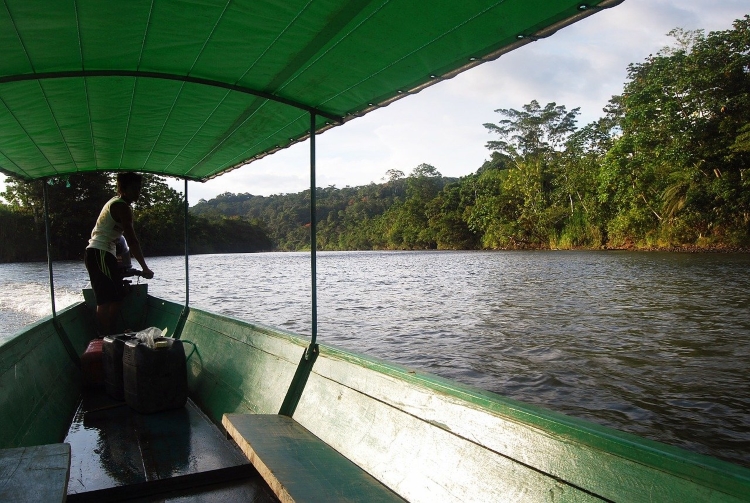 6. Climb Kilimanjaro, Tanzania
It's one of the world's greatest tourist attractions and is well on its way to losing its snow. For all it embodies, Mountain Kilimanjaro, located in Tanzania, deserves to be on every travel adventure vacation list.
For a long time, the mountain has stood out, as there has been no other mountain that manages to combine such a wealth of enthralling factors to tick all these boxes listed below.
It's an aesthetically gargantuan mountain poking out of the African plains; it can be tough to get to the summit, but a very achievable one, standing at 5,895m. It encapsulates a continent and proves that snow can sit virtually on an equator, making it an out-of-the-ordinary climatological site. All green boxes ticked.
Not to be a killjoy, but some people have predicted that the mountain might lose its snow soon – it's all the more reason to visit as soon as you can to savor the travel experience.
Note that the mountain can't be climbed unaided. It will be helpful to increase the number of days of your trip to allow more time to get used to it and enhance your chances of climbing it successfully.
On the flip side, you can go to its sister country, Zambia. In this place, you get to raft through its river, Zambezi. It's one of the world's most famous waterways as it carves through South-East Africa and plunges into Victoria Falls.
This rafting activity tops many other river journeys in the world. You get tackle rapids such as Oblivion and The Devil's Bucket bowl, which might have your heart in a flutter. You might also get a chance to spot hippos and crocodiles lazing across channels. One of the best times for this trip is between August and December – it's low water season and the perfect time for rafting.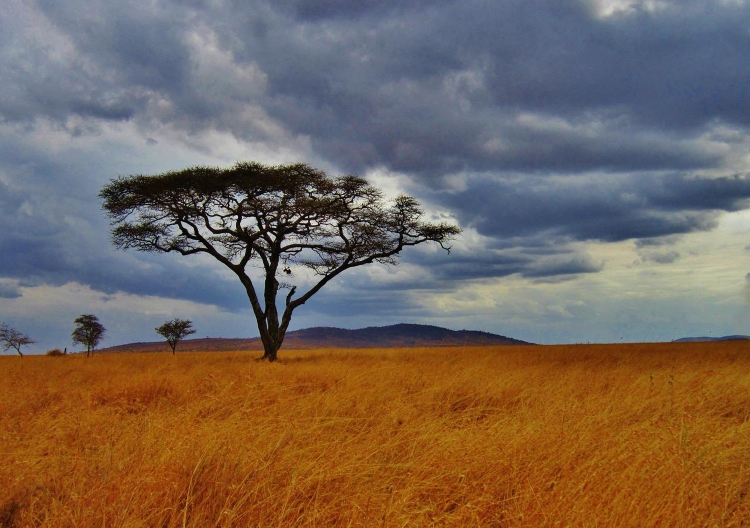 7. Capture the Northern Lights
In this present day and age, it's not enough to see the enthralling natural light show; you must also be able to snap and record it. If visuals and aesthetics catch your fancy, this trip is for you. By joining an aurora book tour, you can increase your chances of filling up your memory card with aesthetically pleasing pictures of the Northern lights.
By joining a photography group tour to the Northern lights, you get to glean tips from pros on taking pictures and get attuned to where to get great angles of each magic created by nature.
October, November, February, and March are the best times to see the Northern lights. Be flexible on your trip; the appearance of the Northern lights is no respecter of anyone's plans.
Another aesthetic pleasure to view has to be the eclipse in Australia, Argentina, or Antarctica. Total eclipses, a situation where the moon blocks out the sun from the earth, leaving it with an eerie glow, happen in these places as frequently as 18 months.
However, one of the challenges with this trip is finding the right place to enjoy the scene. It's unfortunate that if you miss it, you might have to wait another 37 years to get another eclipse from that same spot.
Conclusion
Picking your destinations for your next travel adventure can be a hurdle, but it doesn't have to be. Your next travel adventure is just a search away. On the internet, you will find tons of suggestions based on your interests, and you may also find like-minded folks to explore the world together.
We hope that we were able to fill your list with various travel destinations and also make your next travel trip a walk in the park. Enjoy your adventure!
AUTHOR'S BIO
Karla lives in Miami. She started freelance writing as her full-time job when the COVID pandemic closed her office. She lives with her mother and younger brother, and their parrot, Sinbad. When she isn't writing, she loves to read and chill, watching Netflix. She also enjoys travelling.
Planning your next trip?
Then don't forget travel insurance! You don't want to get stuck paying a ton of money and ruining your trip if you get sick or have an accident without travel insurance. WorldNomads is ideal for adventurous travelers, backpackers, or anyone looking to be protected during their trip. They cover almost every single activity you can image!

Already reserved your hotel or hostel? If not, we recommend Booking.com. They have a huge selection of hotels and hostels all over the world. Plus, in most cases, you can cancel your reservation up to a few days before the check-in date without any costs!

Still haven't booked your plane ticket and want to save big? Take a look at Momondo. It's a flight aggregator that combines several other ticket search websites to make it easier for you to compare prices and make sure you are getting the best deal.

And finally, will you need to rent a car during your trip? Then check out Rentalcar.com to search and compare car rental companies from all over the world in a single website. Then, you can find the cheapest price for the best car!