Last Updated on by Lohanna Reis
When planning to travel abroad, there are many things to think about, from securing a visa, booking accommodation, getting local currency, and so on. Such things can be stressful and at the same time exciting when you do proper planning.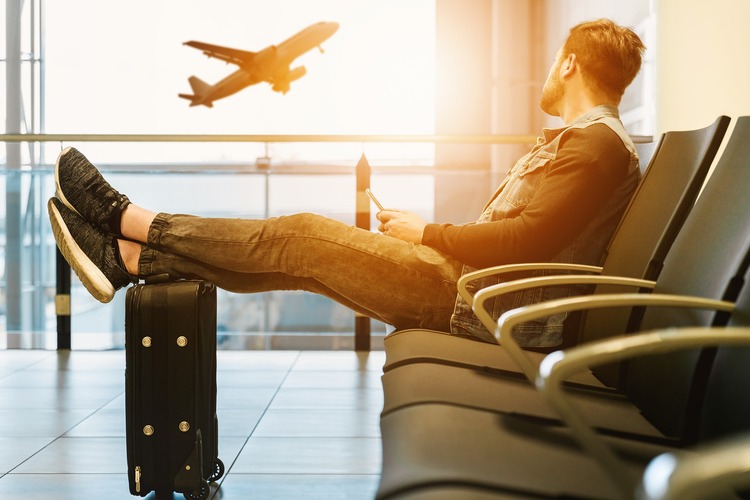 Whether you are traveling for leisure, to connect with family, or for studies, proper planning is important because it can guarantee you peace of mind and enjoyment. This post details the first steps you need to take in planning any trip abroad. 
   

1. Secure a health insurance
Health insurance helps to pay for any medical bills incurred, such as visits to emergency rooms, medical examinations, and prescription drugs. As a digital nomad who prefers to work from different countries, you need to secure insurance for digital nomads to cover any injuries or unexpected illnesses. 
As a foreign national, you may face additional challenges like emergency evacuation or escalating healthcare costs. Depending on your local insurance, there may be coverage for short-term trips in specific countries. Talk to your insurer to understand the provisions they have for international travel.If you want to know more, check out this article with the 7 Best & Cheapest Travel Insurances 2021 + 2 Free Insurance Options.
   

2. Identify the travel destination
As per a buy dissertation service, the travel destination may not be as obvious as it sounds and it can be guided by interests and the budget. For instance, if you want to travel for a vacation, you may have different destinations to choose from. One of the best ways of identifying a travel destination is by researching.
The Wikitravel articles page consists of useful information that is organized in a structured way. You can get information about how long a tourist visa lasts, whether visa application is necessary, and the process to follow. Wikitravel posts also have information about the places to stay, things to do, ideas for day trips, safety tips, and more. 
You can also read posts by people who have traveled to a destination you want to consider. Do a quick Google search and read travel blogs that can give you a first-hand perspective about the destination, as well as travel tips to save money and avoid stress.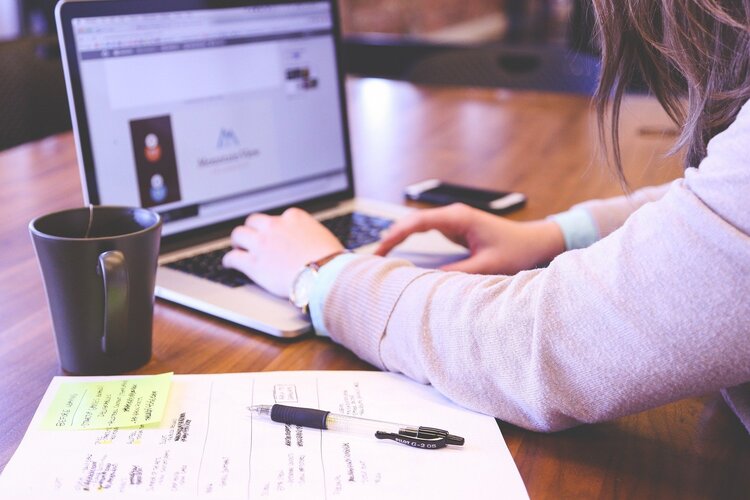 3. Research the costs
To nail down the amount you need for your travel, understand the style of travel and accommodation logistics. The cost depends on whether you want to stay in luxury suits and do a backpack. 
Research about hotels, restaurants, attractions, hostels, and so on. Getting the details about all these can help you estimate the cost of the trip. One of the best ways to research costs is by buying a guidebook. Guidebooks contain information to help plan and guide a trip and insightful historical and cultural information. 
The travel guide section can give you the most updated information on travel destinations in the world. You can find money-saving advice, budget tips, where to eat, places to stay, and so on. It covers all kinds of travel types, be it backpacking trips, cruises, island getaways, a week holiday, or a family vacation.
    4. Save money
Having identified the travel destination and costs, it is time to start saving money. Put down your current expenses to determine where to spend the money during your trip and how to cut the costs. One of the best ways to change your spending habits is by understanding them through listing.
After determining how much money to save for travel, separate the savings from the rest of the money to avoid spending it on other things. If you struggle to save, there is no harm using an old-fashioned jar or opening a savings bank account. Either way, be sure to track the money to remain motivated to meet the travel goals.
Take advantage of suitable mobile and web applications to track spending. Use the apps to see the money you are spending and see what you can do to cut down the expenses.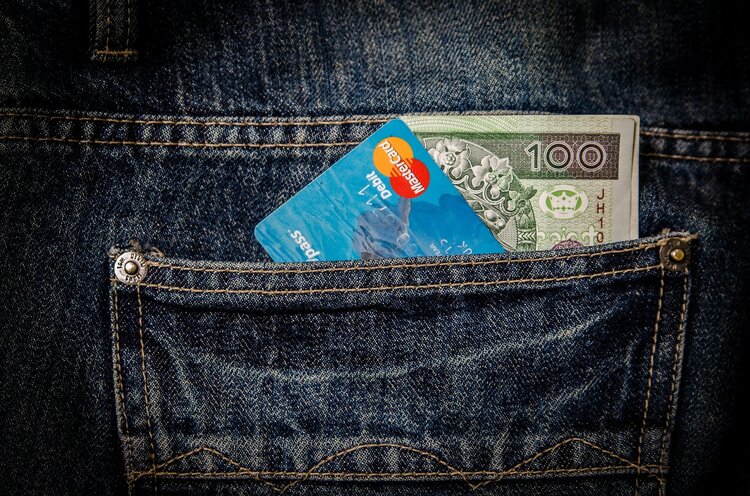 5. Book accommodation
Whether or not to book the accommodation ahead of time depends on the length of your vacation. If you are likely to stay longer, it may be okay to book the hotel or hostel online to avoid wasting time finding accommodation. Again, you want to have peace of mind that you have a place to stay before leaving. 
If you are traveling for months, book in bits or just walk into the hostels on arrival. When planning a trip, consider where you want to book the accommodation. Determining things to do first can help you get an idea of where to visit and find a central place to stay. 
Transportation is also an important issue to consider before making your bookings. If public transportation is easily accessible, save money by staying away from the center. Do lots of research on different transportation options and costs before choosing your accommodation. 
    6. Identify things to do
The fun of traveling abroad lies in the activities to engage in upon arrival. Do some research on the kinds of adventures you can have when you get to the destination. Use a Pinterest search engine to get valuable content on travel and things to do. You can save some articles on organized boards and return to them later.
Look for trusted bloggers who provide insights about travel destinations and things to do. Read different suggested itineraries from the bloggers to get an idea of how to develop your own itinerary. To get good advice, check online reviews to find what people are saying about travel experiences and attractions. 
In this article about 5 Best Websites to Book Tours, Tickets & Attractions Around the World, you will find several reliable sites to compare and book tours around the world.
Outline the activities to enjoy and budget for them as you make adjustments to ensure they are fully covered. You can search online for any activities on discounts, especially from companies that advocate for online bookings. Book your activities early for shorter trips to ensure you get the tickets. The most important thing is to have an idea of the activities you wish to prioritize.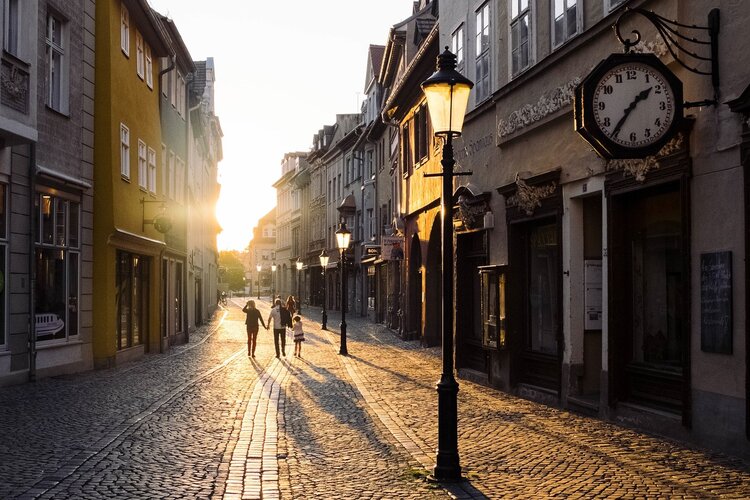 Conclusion
The key to enjoying a trip abroad is to create time to plan for it by working around or the important requirements. 
By following the above planning guidelines, you will be in a better position to organize and enjoy your trip abroad. Regardless of the length of your stay, these guidelines can make you remain focused and motivated when planning the trip. 
Author Bio:
Chris Johnsons works as a writer and editor for one of the most famous big companies in London since 2012. Besides his main job, he provides freelancing services for cheap dissertation writing services as an academic writer and also writes essays and term papers on-demand. His hobbies include playing sports, swimming and reading books.
Planning your next trip?
Then don't forget travel insurance! You don't want to get stuck paying a ton of money and ruining your trip if you get sick or have an accident without travel insurance. WorldNomads is ideal for adventurous travelers, backpackers, or anyone looking to be protected during their trip. They cover almost every single activity you can image!
Already reserved your hotel or hostel? If not, we recommend Booking.com. They have a huge selection of hotels and hostels all over the world. Plus, in most cases, you can cancel your reservation without any costs up to a few days before the check-in date!
Still haven't booked your plane ticket and want to save big? Take a look at Kayak and Momondo. They are flight aggregators that combine several other ticket search websites to make it easier for you to compare prices and make sure you are getting the best deal. 
And finally, will you need to rent a car during your trip? Then check out Rentalcar.com to search and compare car rental companies from all over the world on a single website. Then, you can find the cheapest price for the best car!