Last Updated on by Talita
Finding a good deal on accommodation can take a LONG time. Make things easy and save $$$ by reading about the 6 best and cheapest websites to search for and reserve accommodation (whether hotel or hostel). BONUS: learn how you can use Airbnb the right way and get a link that'll give you $25 OFF your next stay.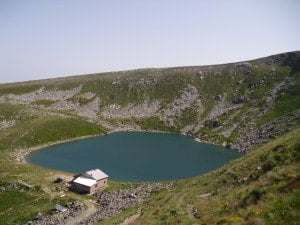 After my last article about Japan, a few readers asked me where exactly I found such cheap prices for my accommodation. Although I briefly mention some sites on the post, here I'll give a short description of the six websites that I use the most to find and reserve accommodation when I travel. Of these six sites, four of them focus more on hotels and the other two focuses more on hostels.
The sites I am about to give are, in my opinion, truly the best sites. They give you both the largest number of options as well as the cheapest in comparison to other sites.
Truthfully, I actually already have a pretty lengthy explanation of how I choose accommodation on my page about finding cheap accommodation. There, you can find much more thorough and detailed information if you want it. So, for this particular post, I will try to more succinct.
The best and cheapest travel sites to find and reserve Hotels
I like Booking.com because it has a LOT of options for hotels and often a few hostels, as well. The prices are normally cheaper than the competition and even than the hotel's own website, with a lot of deals and discounts. 
Something else that I like about this site is that, for various hotels, you can make a reservation without giving your credit card number and instead pay when you check in. For many of these, you can also cancel your reservation for free up until 48 hours before check-in. This is great if you're not sure about your trip yet but want to get a head start on planning.
On Booking.com, you can find hotels (or hostels) starting at just a few dollars up to hotels costing more than $1,000 per night. So, this site is great for any budget!
TIP: Since you can cancel most of the bookings at Booking.com without any cost, you can find the accommodation you want, book at the same time you find it and then if you find something better somewhere else another day, you can just cancel your previous booking. 
Trivago is a site that I just started using and I'm a big fan. It's actually an aggregator of hotel and hostel booking sites. So, it allows you to compare more than 200 accommodation sites (such as Booking.com, Expedia, or the hotel's own website) on a single site.
After you've done a search, it will give you many hotels in different price ranges. Then, once you click a hotel you are interested in, it will take you to the site of origin of that offer (which will keep the same price) and you can see if you like the accommodation and if it has what you are looking for (such as an option to pay in your own currency).
Even if you have already chosen a hotel, I recommend you to at least check Trivago to be sure that nothing better will come up or if you are not missing any exclusive discount, deals or promotions. 
I use Priceline primarily in the United States. In particular, I like a tool that they have called "name your own price." I have a full description of this on my page about accommodation, but here's a bit of an overview.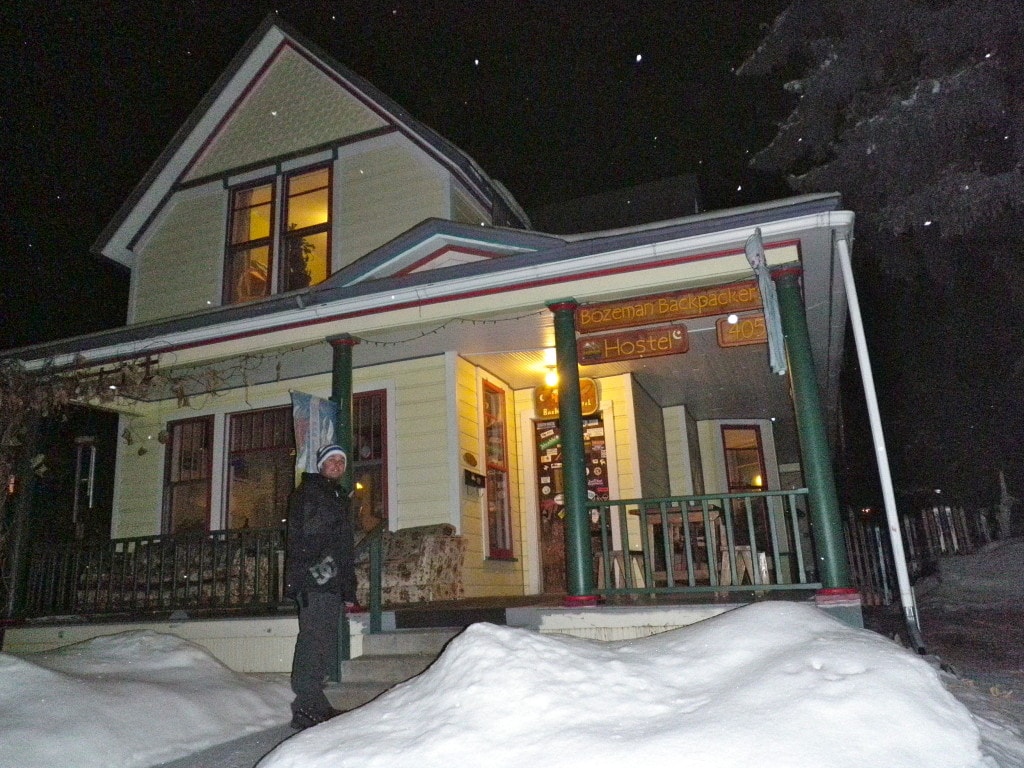 Expedia is one of the world's leading travel booking sites where you will find an impressive selection of hotels, flights, packages, and car rental options.
There are two important features of Expedia: 
The best and cheapest travel sites to find and reserve Hostels
Hostelworld is, without a doubt, the number one website in the world used to book hostels, operating since 1999. I have been using this website for a long time, and I've never had any issues. If you go anywhere in the world and there is a hostel there, you will probably find it listed on Hostelworld.
Forget using old travel guide to find hostels, where the prices are not updated and you might find closed doors when you arrive. Now, you can just look online. If you search for hostels in Amsterdam, for example, on Hostelworld you'll get almost 70 options for hostels with the ability to compare prices, reviews from other travelers that talk security, atmosphere (good for partying or quieter), cleanliness, and anything else you might want to know.
In the past, they charged 2 dollars per booking but, with the intensified competition, this cost is gone and is basically the same (or even cheaper) than what you would get from the hostel's own website.
There truly is no other site with as many listings for hostels as there is on Hostelworld.
Finally, the last site I use to find hostels is Hostelbookers. Although they don't have as many listings as Hostelworld, if you find the same hostel on both sites, it's often a bit cheaper on Hostelbookers (even cheaper than the hostel's own website!). It might only be a difference of several cents or a few dollars per night, but at the end of a big trip, it can make a big difference.
Other sites to reserve accommodation:
The latest world sensation on accommodation for travelers is Airbnb, which allows you to rent a room, full apartment, or even a full house from a local resident in the area.….something like a paid version of Couchsurfing.
It's a great tool to find cool and exclusive accommodation around the world. It can also save you a lot of money in touristic destinations where regular hotels or hostels are too few or expensive. 
It also has another great asset that makes it unique. On Airbnb, you will find yourself hosted by a local and, depending on the relationship you build, he or she can take you for a tour around the area or take you out to meet personal friends and family. As it is a much more inclusive and authentic way of traveling that can lead to long-lasting friendships, it can give you a deeper look into the real life of the place you're visiting. 
It's very easy to use and it works like any other hotel booking site. You just have to search for the city or area you are looking to sleep in, find the options available (you can even put the price range you want), connect with the host, confirm the travel dates, and pay. 
You can also make money with Airbnb!! If you have an apartment, room, van, or even a tent that you would like to rent for someone to sleep in, you can post it on Airbnb and start monetizing your own accommodation!
And the best of all, if you sign-up for the service using the link here, you'll get US$ 25 off your first stay!
Of course, there are also other options for accommodation such as Couchsurfing. I explain it in details on my page about how to find the ideal accommodation for your travels.
Cozycozy is also another great option, they work as a kind of accommodation aggregator where you can find hotels, hostels, houses, Airbnb's, a bed & breakfast, among others, all in one place. This option is perfect if you are looking for something practical and fast, as it is possible to find almost any type of accommodation and price range in one place.
As I've mentioned before, I recommend these sites because they are exactly what I use when I travel. If you have a better option or idea to find cheap hotels and hostels, please let us know below!! I'll check it out and if it is a good tip, I will start using it and put here on the Blog.
How do I list my house, apartment, or room on Airbnb?
I just wrote an article with everything you need to know to rent your accommodation with Airbnb and make extra money! In addition, I give 3 other websites where you can also advertise your property for short periods online. Just take a look here: 3 Best Airbnb Alternatives to Rent Your Apartment, Home or Room.
Good luck and enjoy your travels!
Planning your next trip?

Then don't forget travel insurance! You don't want to get stuck paying a ton of money and ruining your trip if you get sick or have an accident without travel insurance. WorldNomads is ideal for adventurous travelers, backpackers, or anyone looking to be protected during their trip. They cover almost every single activity you can image!

Still haven't booked your plane ticket and want to save big? Take a look at Momondo. It's a flight aggregator that combines several other ticket search websites to make it easier for you to compare prices and make sure you are getting the best deal. 

And finally, will you need to rent a car during your trip? Then check out Rentalcar.com to search and compare car rental companies from all over the world in a single website. Then, you can find the cheapest price for the best car!
If you want to hear about new articles, check out our latest pictures, and read our newest updates, be sure to follow us here….